Rockstar Job Posting Suggests They're Looking To Fix GTA Online Cheating Issues
It's clear that Take-Two Interactive and GTA Online developer Rockstar don't take kindly to cheaters. They've already taken action to get one GTA cheat provider taken off the internet and even managed to convince the hack site to donate the profits it got from selling GTA Online hacks to charity.
If that wasn't enough proof, a new job ad shows that Rockstar is expanding its anti-cheat division by hiring some new blood.
Rockstar India recently posted this ad for an associate cheat operations analyst, a full-time position at the company's studio in Bangalore. "This role involves monitoring multiple sources of information to identify cheaters and online mods for our titles and taking appropriate action on that information," reads the job description, noting that the successful applicant will also enforce anti-cheat policies.
The cheat operations analyst will also assist in investigations, prepare detailed reports on those investigations, and help tune anti-cheat measures in the game client and back-end services. Knowledge of client-server and peer-to-peer game architecture is a big plus, as well as familiarity with GTA Online and Red Dead Online.
Rockstar doesn't say whether this position allows you to work remotely or not, so you might have to be at least near Bangalore to apply. If you do and you've got a passion for game security and a love for GTA Online slash Red Dead Online, then maybe send these fine people your CV.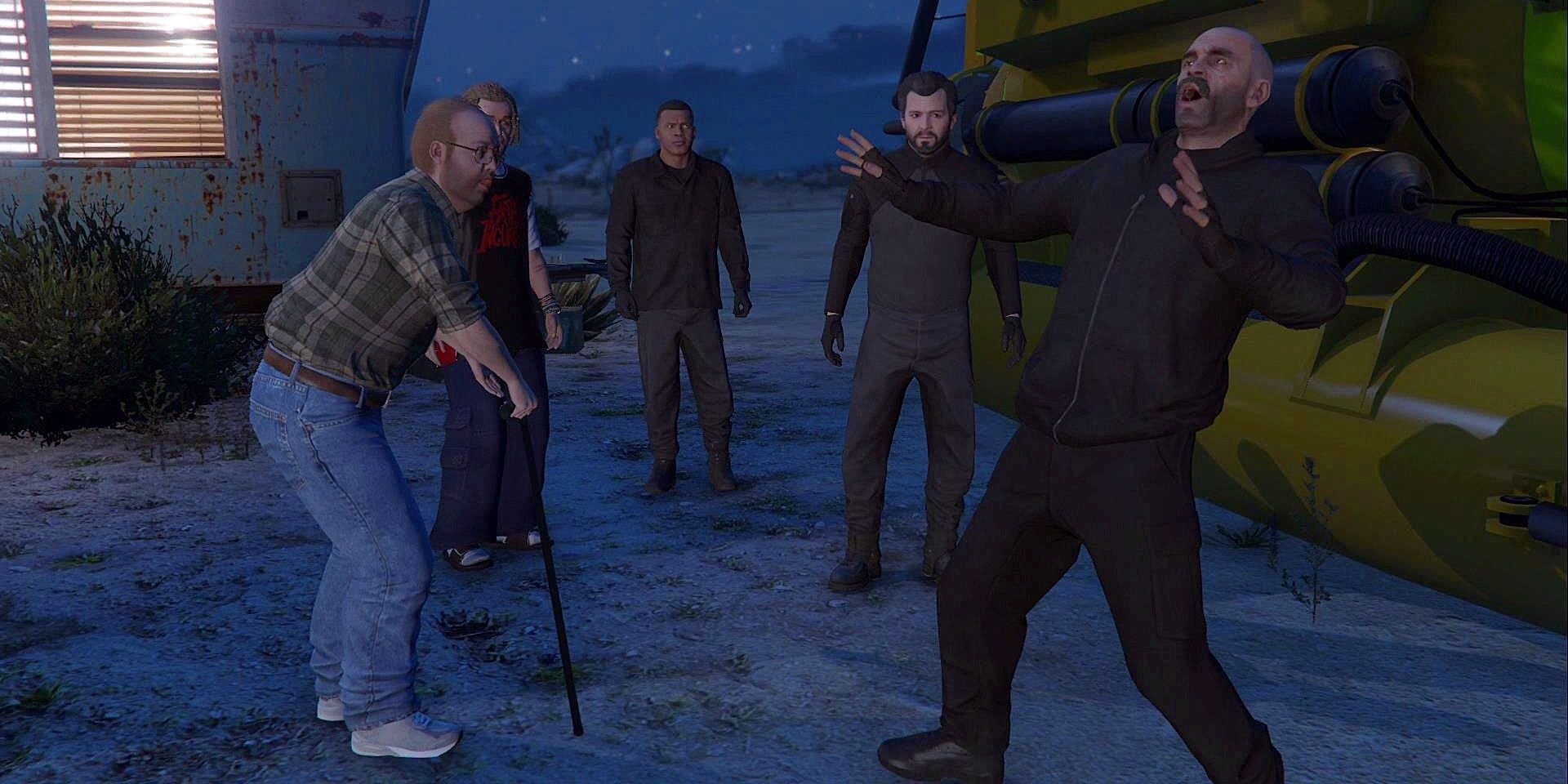 Rockstar isn't the only one taking on the cheater scourge. Bungie and Riot recently teamed up to take down Gatorcheats, a website that made cheat software for both Destiny 2 and Valorant. The site was taken down mere days after the two companies filed their joint lawsuit, and Bungie will continue "aggressive legal action against cheat developers," according to the company's recent statement on Destiny 2 cheating.
However, a recent study revealed that it's Fortnite that has the biggest cheating problem, followed by Overwatch and then CS:GO.
Next: The Magnificent Trufflepigs Is A Metal Detector Game From Everybody's Gone To The Rapture's Lead Designer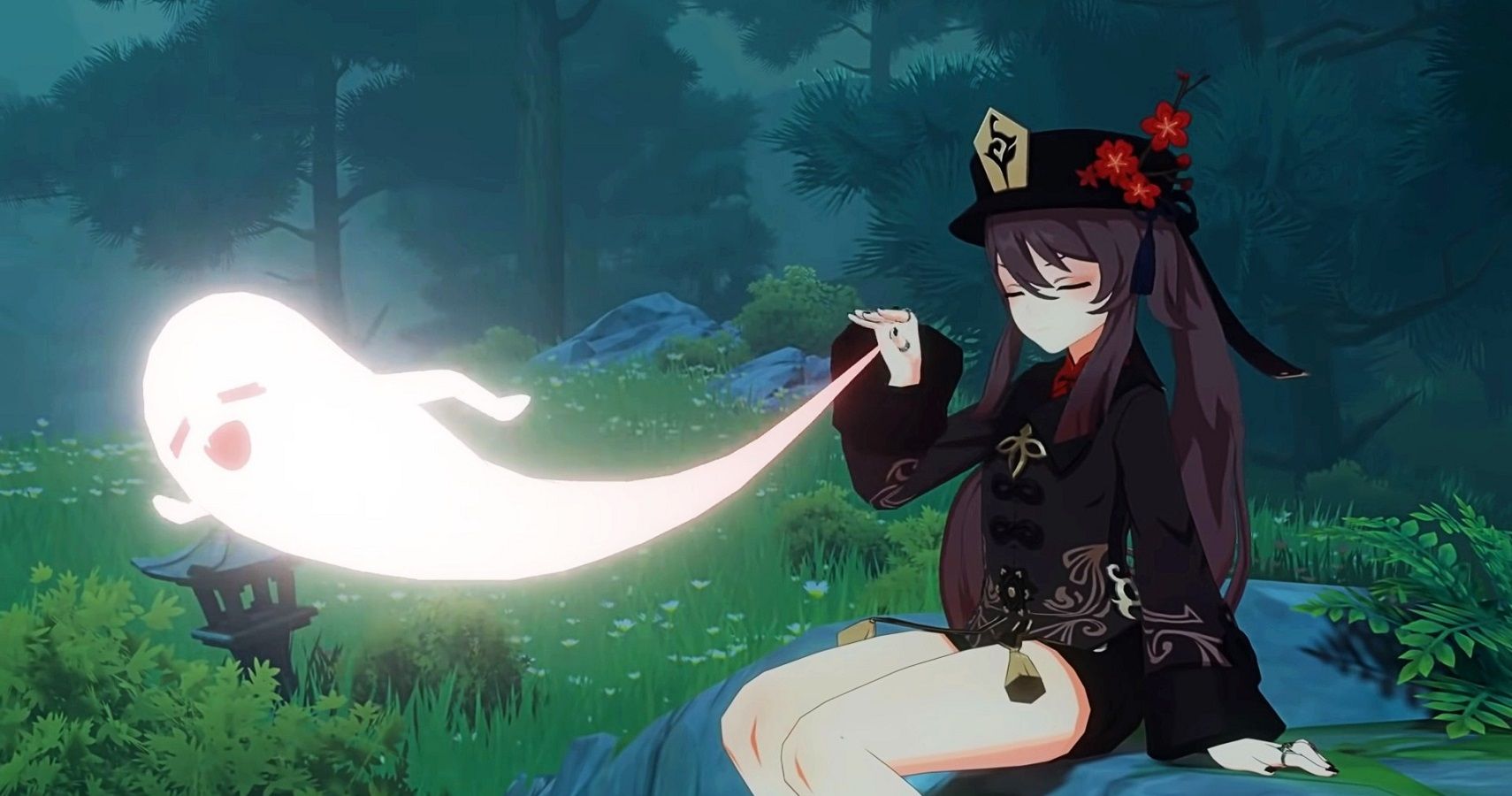 Game News
Rockstar
Red Dead Online
GTA Online
gta V
GTA 5
Actually a collective of 6 hamsters piloting a human-shaped robot, Sean hails from Toronto, Canada. Passionate about gaming from a young age, those hamsters would probably have taken over the world by now if they didn't vastly prefer playing and writing about video games instead.
The hamsters are so far into their long-con that they've managed to acquire a bachelor's degree from the University of Waterloo and used that to convince the fine editors at TheGamer that they can write "gud werds," when in reality they just have a very sophisticated spellchecker program installed in the robot's central processing unit.
Source: Read Full Article