Rockstar Teases Upcoming Heist In GTA Online
The much-anticipated upcoming Heist update in GTA Online has officially entered the Tease Phase, so it's time to get excited.
Heists Updates were introduced to GTA Online in 2015, and come in the form of four-player cooperative missions which can earn you some in-game cash if you complete them successfully.
So what info do we have so far? GTA Online players have started receiving letters which announce construction work going down in the Diamond Casino and Resort. Signed by Tom Connors – the executive director of guest services at the casino – the letter reads as follows:
"Dear member, in spite of construction work at the Diamond, please be assured noise levels are low and champagne sales high."
Then, upon investigation around the Diamond casino itself, you'll be able to see an area cordoned off with "Construction work in progress" signs hung up. Unfortunately, that's all the concrete evidence there is at this point; the rest of the gaps are being filled in by fan speculation.
Obviously, Rockstar is planning on doing something with the casino, but what exactly? It's unlikely that the upcoming Heist will actually take place in the casino itself, though, seeing as it's already been revealed that "an entirely new location" will be introduced for it. Hopefully more official information will be released very soon.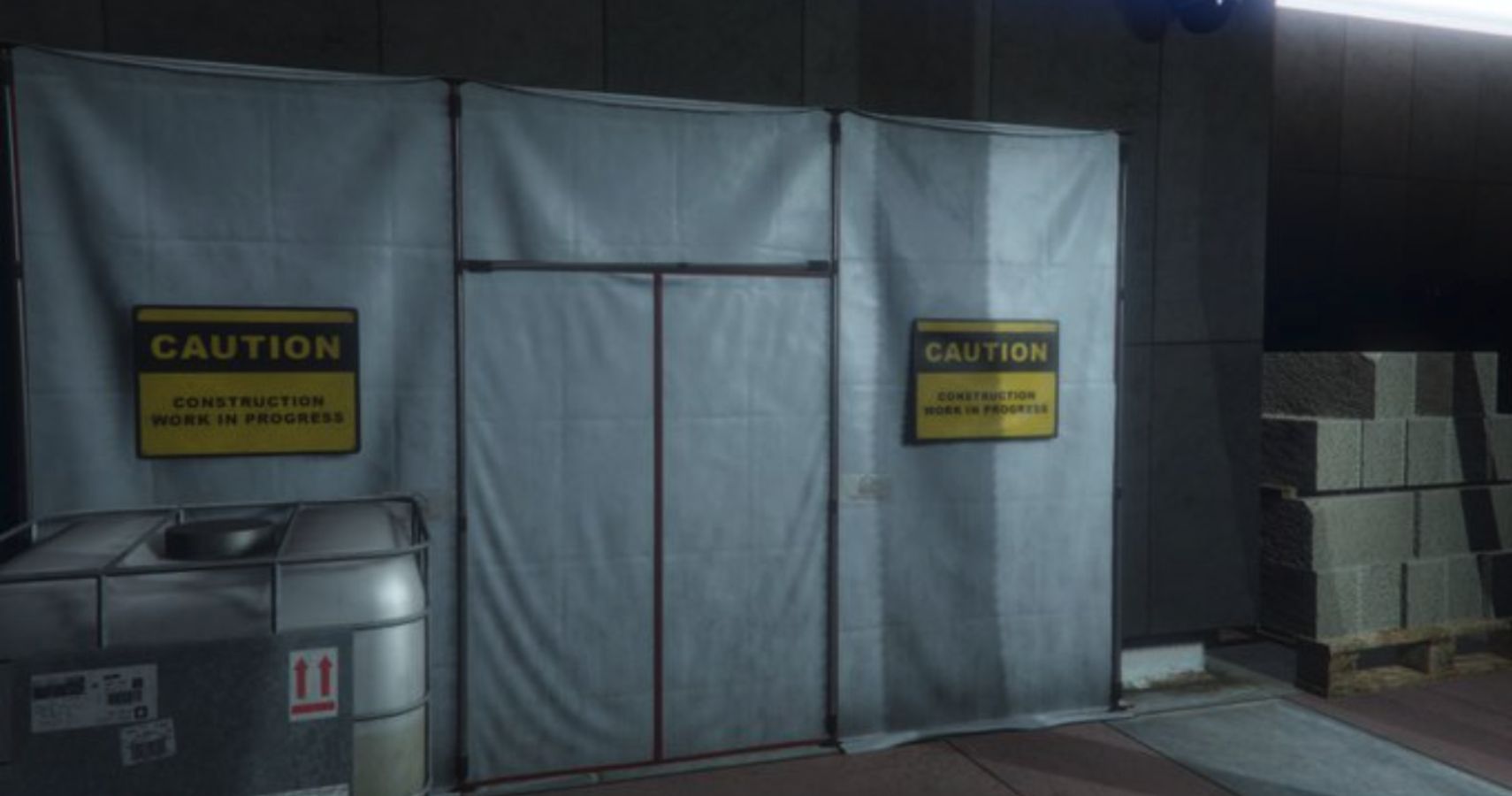 The Diamond was launched in a content update in July last year, after six years's worth of construction. We're inclined to agree with Tom Connors as he boasts, "Six years in the making and worth every minute, don't you think?" But we'd say it's a good time for some new content for it, wouldn't you say?
GTA Online is playable now – free of cost if you already own GTA 5 – for PC, both PlayStation 3 and 4, as well as Xbox One and 360. GTA 5 is coming to the new PlayStation 5 and Xbox Series X and S some time late next year. Between now and then, PS4 players are getting rewarded with 1 million GTA dollars every month, and upon the game's next-gen release, GTA Online will be free for the first three months for all PS5 owners.
Source: Read Full Article