Ryu Ga Gotoku Studio Has "Lots Of Other Not-Announced" Games In Development Beyond Yakuza
You'd probably rightly assume that Ryu Ga Gotoku Studio is working hard these days. Just a few months ago, the Yakuza and/or Like A Dragon developer announced three new games, including Like A Dragon: Ishin, Like A Dragon Gaiden: The Man Who Erased His Name, and the sequel to Yakuza: Like A Dragon. But apparently, Ryu Ga Gotoku has even more games in development than we know.
According to studio director and executive producer Masayoshi Yokoyama in an interview with Game Informer, Ryu Ga Gotoku Studio has "lots" of games on the way.
"We have lots of other not-announced titles," Yokoyama says. "Things outside of the same Ryu Ga Gotoku universe that we're working on."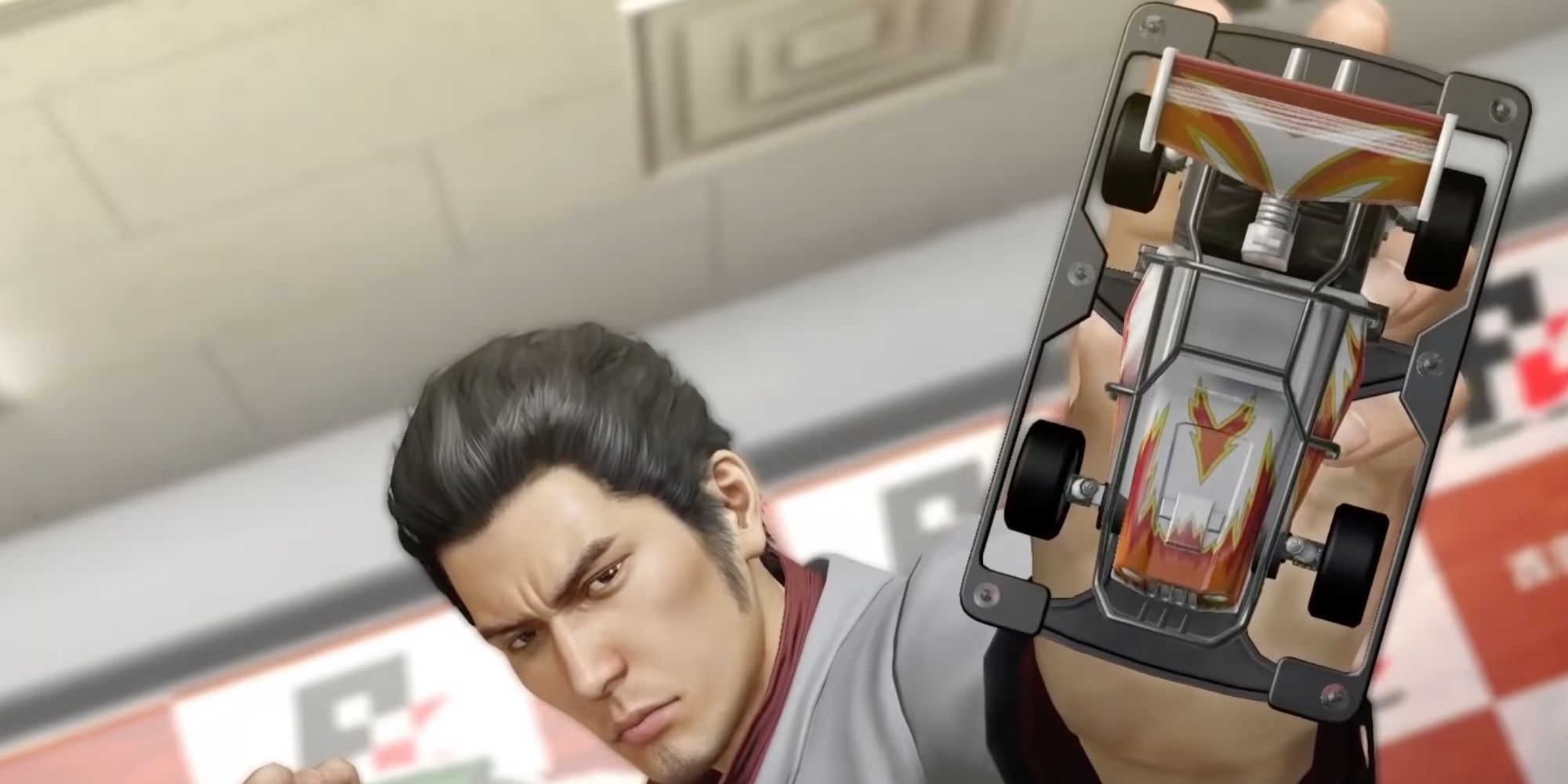 What those games could be is a complete mystery, but we should note that these words come during a time of significant change at Ryu Ga Gotoku. Studio founder and longtime "face" of the Yakuza franchise, Toshihiro Nagoshi, left Sega last year to found his own studio with NetEase along with former director Daisuke Sato. There's also been a significant change in the Yakuza branding, dropping Yakuza in the West to align the titles with the Japanese branding of Like A Dragon. There's still some confusion as to what the sequel to Yakuza: Like A Dragon will be called, whether that will be Like A Dragon 2 or Like A Dragon 8 as it's called in Japan.
But there's plenty to suggest that RGG can reach beyond Yakuza–especially as the games have less and less to do with the yakuza. Judgment is another franchise that proves RGG can reach beyond Yakuza games to tell different and entirely new stories. Yakuza 7 (or Yakuza: Like A Dragon) switched the genre from brawler to classic turn-based RPG. There's proof enough that Ryu Ga Gotoku can make different games than what Yakuza fans have come to expect.
But before we see what RGG has up its sleeve, we'll first get the Like A Dragon: Ishin remake, which is the first time the samurai-themed Yakuza spinoff will come to Western audiences. Fans have pleaded for an Ishin localization for years, and now they'll get an entirely remade game in February.
Source: Read Full Article