Saber Interactive Hints At World War Z Sequel
Saber Interactive co-founder and CEO Matthew Karch has hinted at a World War Z sequel following the success of the first title that released last year. The game has sold over three million copies, shipping a million units during the first week of its launch and the developers are pretty pleased with the results.
Karch spoke at an Embracer Group earnings presentation recently, detailing Saber's plans for the game. And he would hint a sequel could be in the making at some point by saying that the company will continue building the current game in order to keep fans around for a second part.
"World War Z has done extremely well for us, between three to four million copies [sold] so far," he said.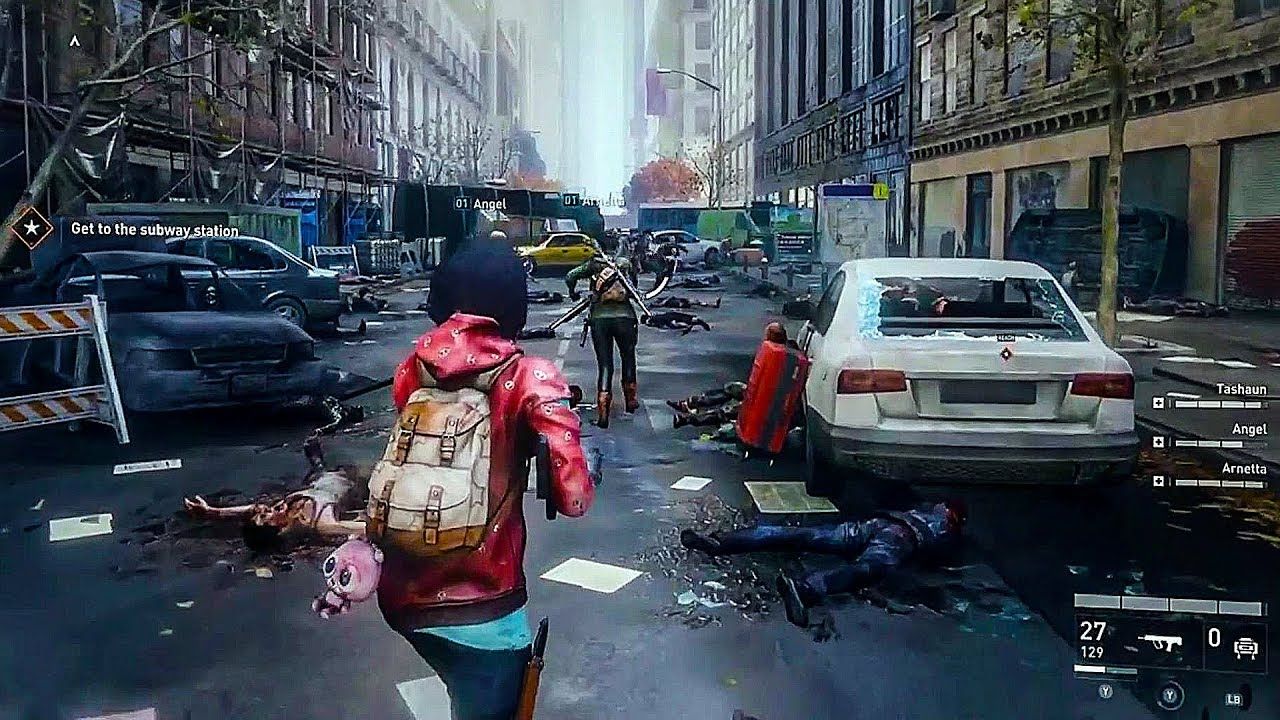 "We have a large team that's continuing to support the title. It's a great franchise for us, we see a lot of potential in the future. I wouldn't be surprised if we continued to work on it and we certainly don't want to abandon our fanbase because the way games are made these days is, it's constantly feeding your fanbase even if the content is free, that's how you keep your community alive, and if you want to ever get to the sequel, you've got to keep them there, and so we understand that even games that are for sale are games as a service, so that's the way we approach all our development with all the games that we're working on."
The Saber CEO also revealed his company has a long-enough licensing deal to keep making World War Z games, claiming that devs can make as much money creating content based on licensed IPs as they can with their own. He went on to explain that the inspiration for World War Z came from the success of the Left 4 Dead series but Saber chose to go the licensing route because there would have been significant barriers to overcome in terms of marketing a fresh IP.
According to Karch, it made more sense to latch onto the highest-grossing zombie movie of all time, the highest-grossing zombie book of all time and the highest-grossing Brad Pitt movie of all time.
All of this indicates a willingness to keep working on World War Z and the possibility of a sequel is a very big one.
The first installment of the game is currently available for Playstation 4, Xbox One and PC.
Source: Read Full Article