Sake Finds a Home for Jack Phoenix's World of Characters in New Video Game
Los Angeles-based brand Sake was created by the late Jack Phoenix, whose wild graffiti art has defined both its locally cut and sewn clothing as well as its Le Brea store. Now, the artist's world of characters is coming to life in a new way with Sakeworld, a video game that's been in development for three years.
Sakeworld will continue Phoenix's legacy with his art, pastimes and love of music. A fan of Nintendo and old school beat 'em ups, it only makes sense that his signature graffiti characters exist in the new vintage-inspired game. The graffiti art universe serves as the home for a wide-range of unexpected personalities, including rappers, aliens, junkie rabbit men and Jesus with a medical marijuana card. Users can play as rappers Chief Keef, Trippie Red, D Savage, Yung Bans or Rucci as they clean up the streets and defeat dozens of unique bosses.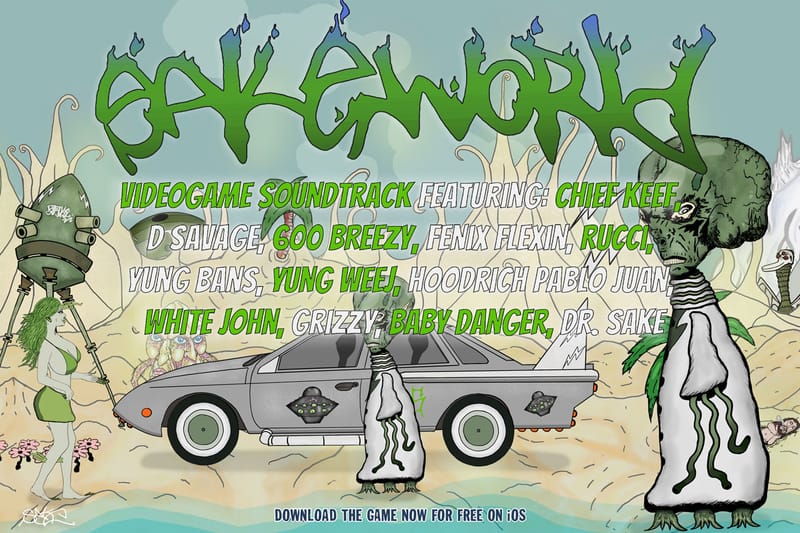 The game's soundtrack takes Sakeworld to a new level, with tracks from Chief Keef, 600 Breezy, D Savage, Hoodrich Pablo Juan, Fenix Flexin, Yung Bans, Yung Weej, Rucci, White John, Drakeo The Ruler and more. Exclusive music and modes will also be added over the next few months, including a new song from 600 Breezy in the first update.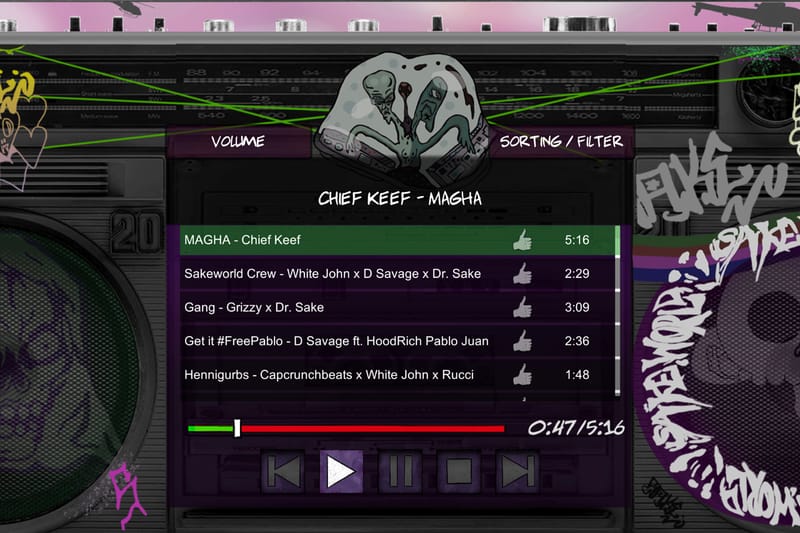 Sakeworld is available now for Apple iOS and will be coming soon to Android, Xbox and PlayStation. Head to Sake's website for more information.
Source: Read Full Article