Sakurai Says To Wait "Just A Bit Longer" For His Next Announcement
In a recent Famitsu column, Super Smash Bros. director Masahiro Sakurai urged fans to wait "a bit longer" for the next announcement.
The interview has been translated by Twitter user KodyNOKOLO and mostly talks about Sakurai's daily pictures. The interview ends with a slight hint towards news regarding the next Smash character.
After discussing how he chooses his picture of the day, Sakurai ended his column by telling fans to "hold on just a bit longer" for his next announcement, which is very likely referring to the next character in the Smash Fighter's Pass.
With Pyra and Mythra being revealed in February and released in March, it seems like Sakurai doesn't want too much of a gap between characters. This would follow the trend that has been seen in the second Fighter's Pass so far, with a month or two left between character reveals.
Even though it's only a small hint at news for Super Smash Bros. coming soon, it's good to see Sakurai acknowledge fans waiting for more information. Nintendo is confirmed to appear at this year's E3 in a few months so we could potentially see a reveal there, but Sakura's wording here actually seems more like it's referring to news coming much sooner. There's nothing currently in the pipeline that could be linked to a Smash announcement, so it could happen in a random Spring Direct.
Sakurai recently opened up about how difficult it would be to port or remake Kid Icarus Uprising for the Switch, noting that he's been asked about it a lot. With that in mind, it's very unlikely that he's currently working on it, which means that this column is almost definitely referring to news on the next Smash character.
Nintendo has announced that it will be focusing more on new IP's in the future, which is good news for future Smash titles as it opens up the character roster even more. Speaking of opening up, Super Nintendo World in Hollywood is starting to look more and more like the Mushroom Kingdom as it continues to be built.
NEXT: Super Smash Bros. Ultimate Is Getting Bowser's Fury Spirits This Week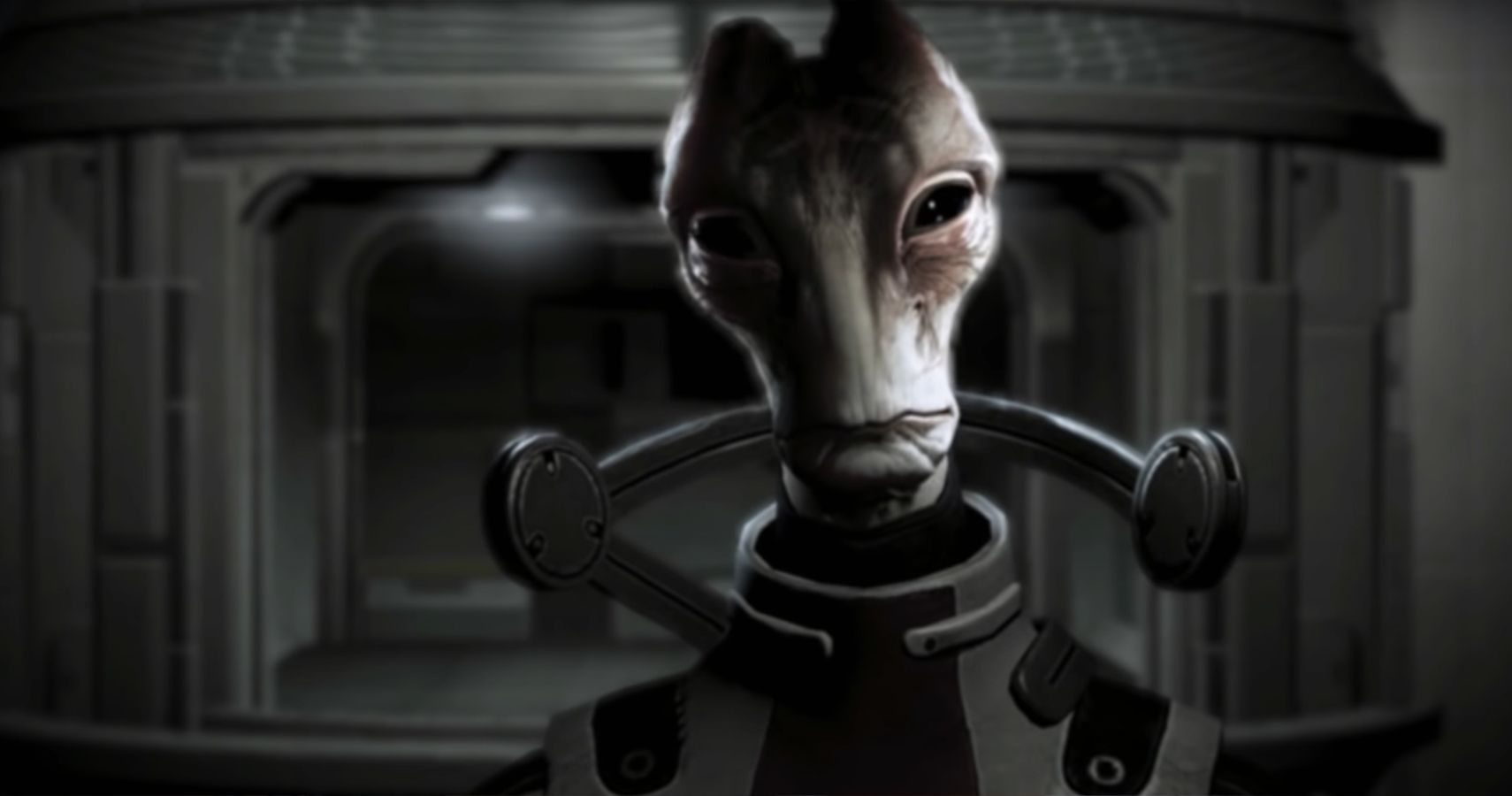 Game News
Nintendo
Nintendo Switch
Super Smash Bros.
Super Smash Bros. Ultimate
smash
Source: Read Full Article