Sale Sends Battlefield 1 Player Count Skyrocketing
The player count in Battlefield 1 recently spiked following a sale on Steam, peaking at just under 51,000 players on November 6, 2022. This number is in fact nearly ten times larger than Battlefield 2042, a game released about a year ago on November 12, 2021. Battlefield 1 launched back in October, 2016. The news comes courtesy of the statistics tracking website SteamDB.
Battlefield 1 received rave reviews from critics who considered the game to be a substantial improvement over previous entries in the franchise like Battlefield 4 and Battlefield Hardline. The praise was primarily heaped upon the setting, campaign, sound, graphics, and the newly introduced multiplayer modes including the innovative Operations and Frontlines. Battlefield 1 quickly became a commercial success, the developer behind the game, DICE, shipping more than 15 million copies of the game in total.
While previous entries in this popular series focused on current conflicts, Battlefield 1 saw the franchise return to its roots in the terrible wars of the early twentieth century, the first game of course being Battlefield 1942. Similar to the sequel a couple of years later, Battlefield 1 attracted a fairly substantial amount of criticism on the grounds of historical inaccuracy, something which represented a trend at the time, games like Total War: Rome 2 also coming under fire.
The most recent entry in the Battlefield franchise, Battlefield 2042, has been performing poorly since launch, player counts rapidly declining within mere months of release. This naturally did not pass unnoticed by the publisher, EA. The current manager of the intellectual property and Chief Executive Officer at Respawn Entertainment Vince Zampella for example remarked back in September that "I think they just strayed a little too far from what Battlefield is." The executive went on to describe how "they tried to do a couple of things that were maybe ambitious, grow the player count, etc. I don't think they spent enough time iterating on what makes that fun."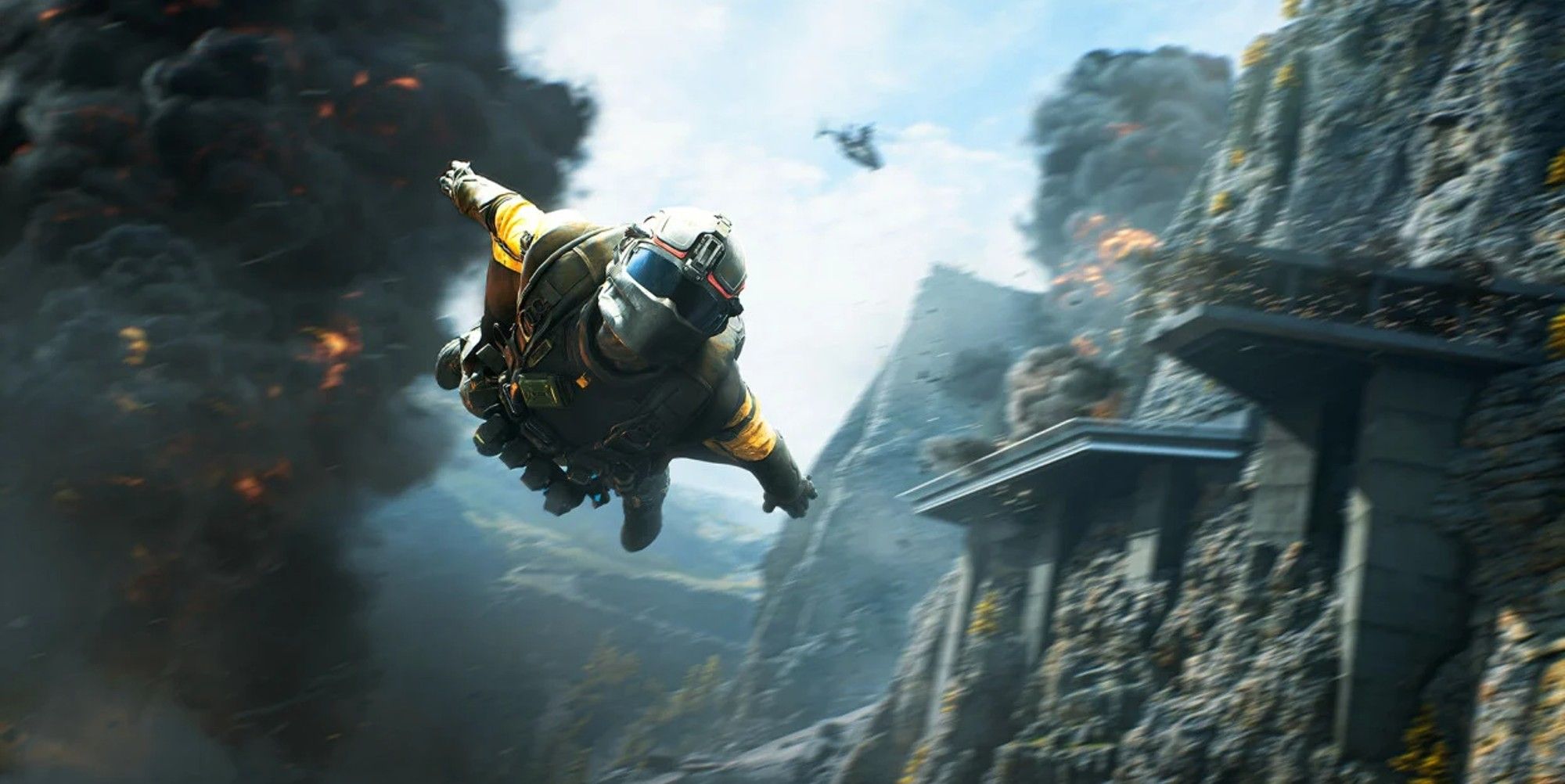 "It's not inherently a bad idea," Zampella noted about the dramatic changes to the gameplay mechanics that were introduced in Battlefield 2042. "The way they were set up and the way they executed just didn't allow them to find the best thing possible."
Source: Read Full Article