Say Adios To Origin And Pre-Load Apex Legends On Steam Today
It's finally time to uninstall EA Origins because Apex Legends is available to pre-load on Steam just in time for Season 7.
The game client bubble seems to have finally burst now that EA has given their biggest multiplayer game over to Steam. While an Origin account will still be required to play, Apex is now available for download directly through the Steam game client. The 31.4 GB download will unlock tomorrow, November 4.
Earlier this year, EA began offering many of the Origin exclusive games on Steam, including Dead Space 3 and Apex Legends' predecessor, Titanfall 2. In August, EA's monthly subscription service, EA Play, also launched on Steam. EA Play offers access to 40+ games for $5/month or $29.99/year.
Next week, Apex Legends Season 7 will begin. The season is one of the biggest the game has ever seen. A new legend called Horizon is coming along with a brand new map called Olympus. We spent some time on Olympus last week and we have to say, it's got to be the most beautiful map ever created in the Titanfall/Apex universe. You can check out our full first impressions of Season 7 here.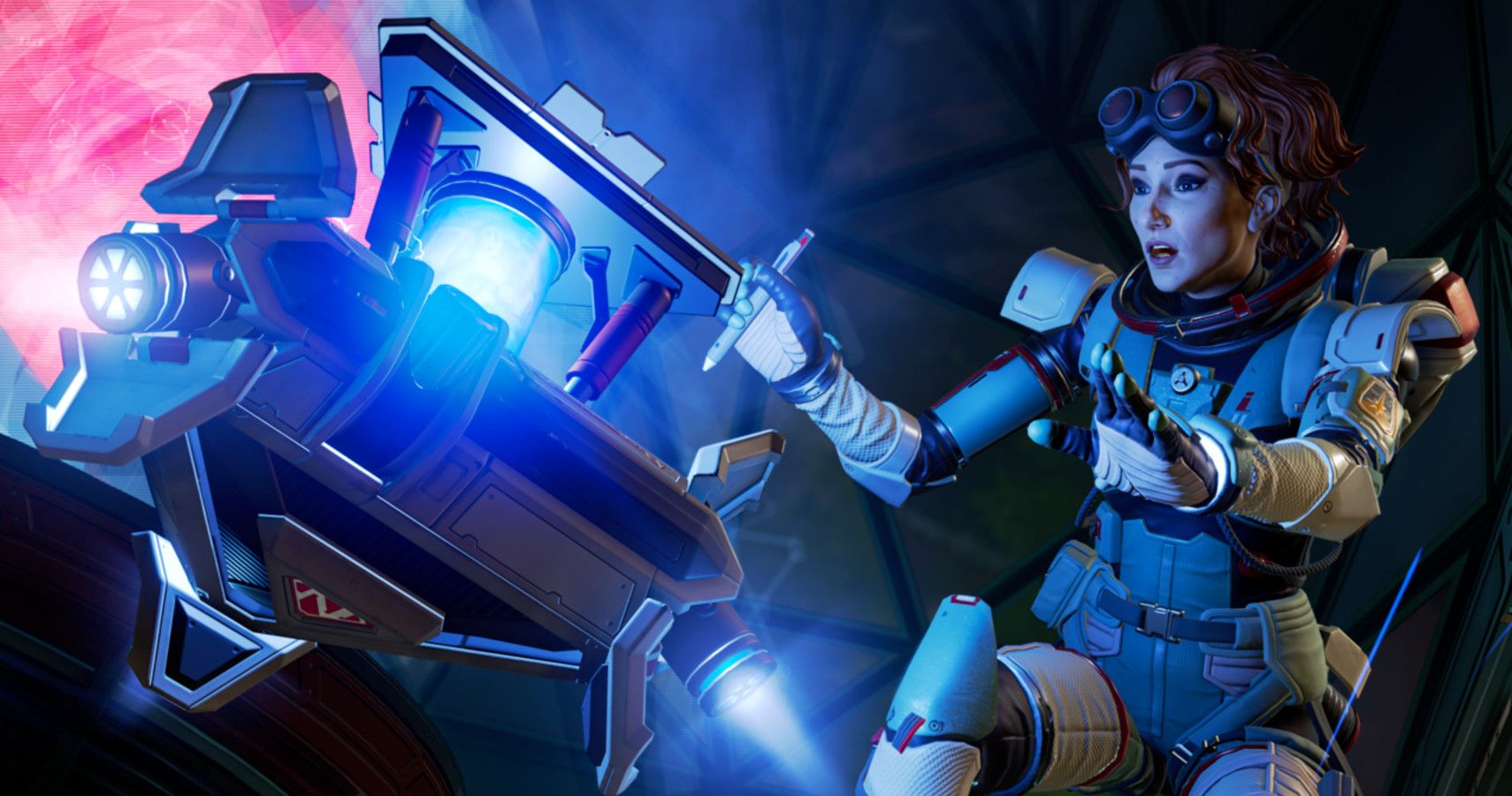 That's not all, Season 7 will also introduce the game's first driveable vehicles. Tridents are 3-man hovercrafts that can be used to cover a lot of ground very quickly on Olympus. A re-work to the leveling and battle pass system is also on the way, which de-emphasizes challenges and puts more value on the completion of daily missions. This may end up creating more difficulty towards the end of the season for players that fall behind, but for daily Apex players, earning levels will be easier and more consistent.
It's an exciting time for Apex legends fans, but perhaps an even more exciting time for PC players that can't stand using multiple game clients. Unless you own and still play games on Origin, there seems to be little to no incentive to ever launch that client again. With Apex Legends coming to Steam, there's one less storefront to worry about. Of course, if you really want to consolidate all your clients you can always use GoG Galaxy 2.0.
READ NEXT: Respawn Wants to Expand Apex Legends "Beyond Battle Royale"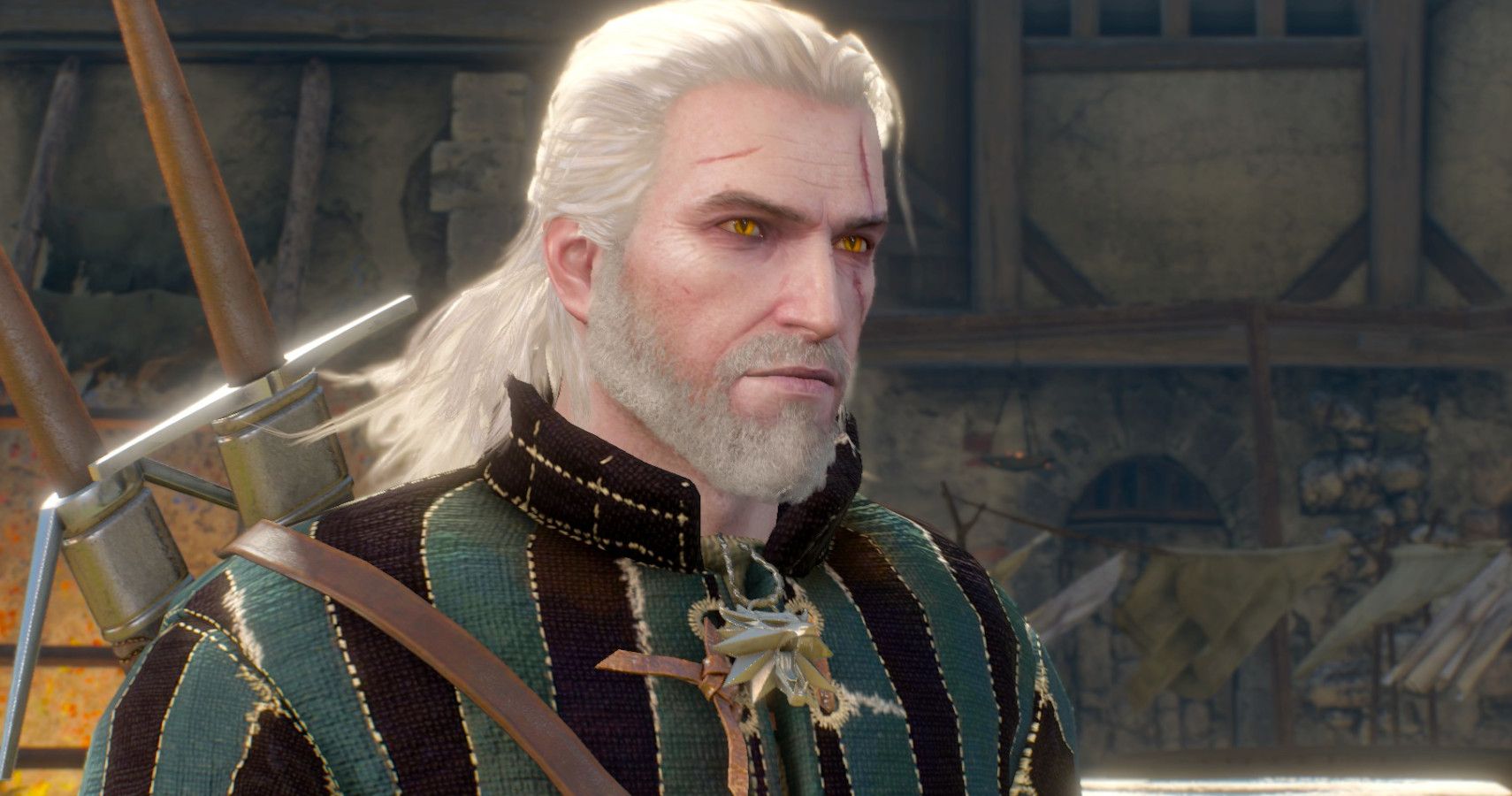 Game News
PC
Steam
Apex Legends
Eric Switzer is the Livestream News Editor for TheGamer as well as the lead for VR and Tech. He has written about comics and film for Bloody Disgusting and VFXwire. He is a graduate of University of Missouri – Columbia and Vancouver Film School. Eric loves board games, fan conventions, new technology, and his sweet sweet kitties Bruce and Babs. Favorite games include Destiny 2, Kingdom Hearts, Super Metroid, and Prey…but mostly Prey. His favorite Pokémon is Umbreon.
Source: Read Full Article