Scalper Arrested In Japan For Attempting To Resell Consoles Scheduled For Delivery
A 50-year-old man has been arrested in Tokyo for reselling a delivery of PS5s and Switches that he didn't actually own. Entrusted with a truck full of new games and consoles by an acquaintance who worked for a delivery company, the suspect instead decided to resell the load himself and pocket the cash.
Japanese media (via Kotaku) reports that the 50-year-old suspect is unemployed and confessed to the charges upon arrest. The total value of the PS5s, Switches, and new games came to around 5.8 million yen ($51,000), with the suspect making over 3 million yen ($26,000) in profit.
The exact relationship between the suspect and the delivery person was never explained. Instead of delivering the goods as required, the suspect began selling them to shops in Tokyo's Akihabara district. Afterward, the suspect stayed at internet cafes around Tokyo, which have private booths for sleeping and also free sodas and showers. Apparently, some people actually live in these internet cafes due to the amenities.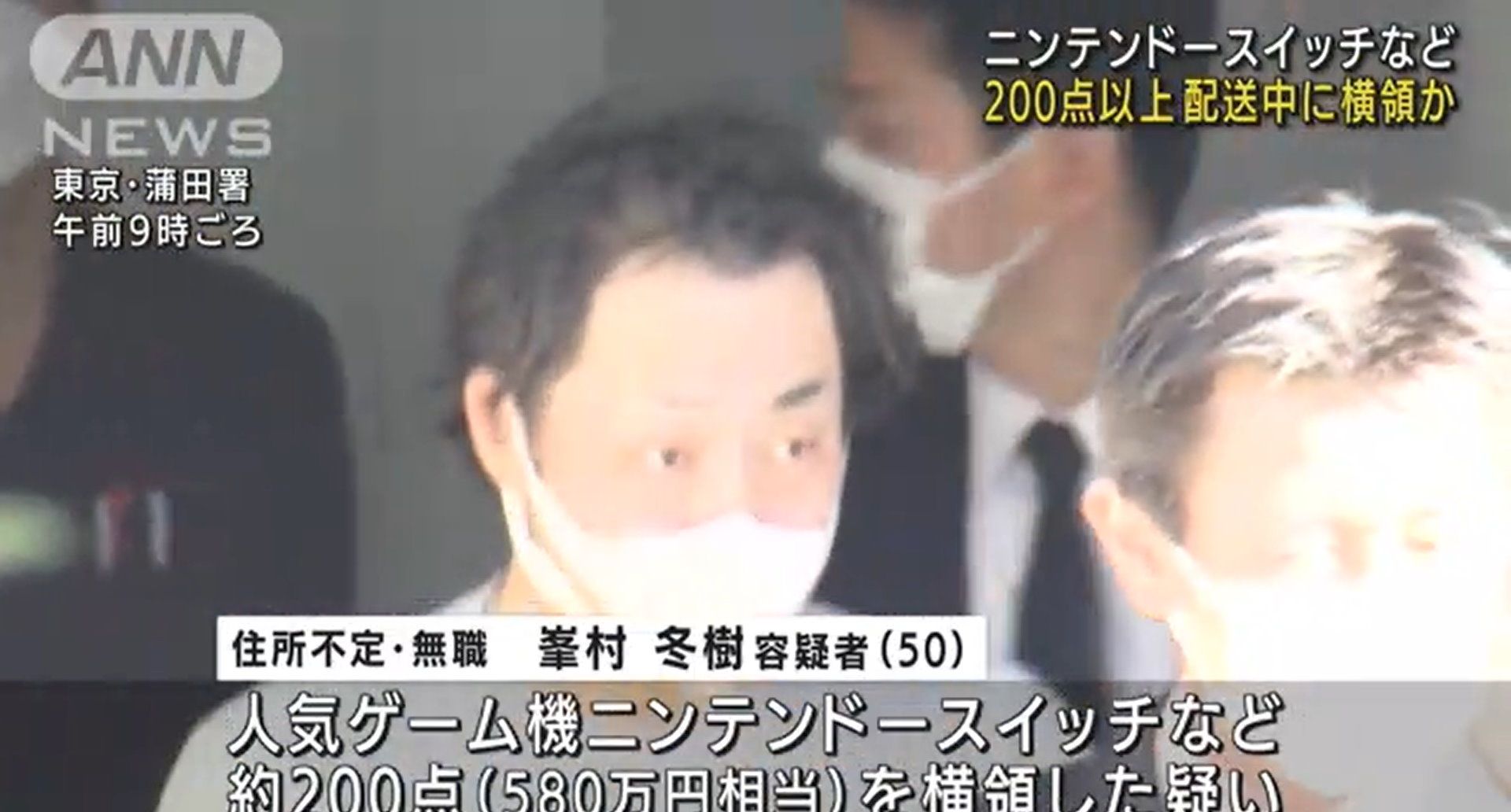 It sounds like this guy is a real piece of work. When asked why he did it, the suspect reportedly responded, "I made off with [the load] because I was having money problems." But rather than pocket the cash to perhaps solve those money problems, he "bet nearly all the money on horse racing." Not exactly a sound investment.
As for why game shops in Tokyo are buying new consoles out of the back of a sketchy dude's van, Japan is suffering from the same console shortage as everywhere else thanks to the global chip shortage. That's why Nintendo made 6 million fewer Switches than they were expecting and why Sony is making its own chip foundry in Japan.
If you haven't quite resorted to buying stolen consoles from a scalper, then your next best option is to find an ethical scalper and sign up for their newsletter. Or more accurately, subscribe to their Twitter or Discord feed.
Source: Read Full Article