SEC Investigating GameStop Stock For Market Manipulation
Sources within the SEC told Bloomberg News that the Commission is investigating GameStop's stock price for manipulation. Specifically, they're looking into social media posts–including those on the WallStreetBets subreddit–"to assess whether such posts were part of a manipulative effort to drive up share prices."
GameStop has become the center of a bizarre battle between amateur day traders and the Wall Street establishment. Short sellers betting that GameStop's stock price would fall shorted more than all of GameStop's outstanding shares. If nobody had noticed and GameStop's stock did fall, as was widely expected due to the brick-and-mortar retailer's struggling financials, then those short sellers would have made a bundle.
Unfortunately for them, amateur day traders on the WallStreetBets subreddit noticed that short sellers had taken a precarious position. They moved en-masse to buy GameStop's stock, driving GME's price to never-before-seen heights and costing Wall Street hedge funds billions.
However, Bloomberg notes that there's some suspicion since WallStreetBets is a public forum. Infamous short seller Carson Block speculated that not everyone posting on the subreddit was an amateur and it's possible that professionals may have deliberately stoked Redditors into a buying frenzy.
Acting SEC chair Allison Herren Lee said earlier this week she was looking into "compliance with regulatory obligations, adequate and consistent risk disclosure, and determining if any fraudulent or manipulative behavior has occurred."
WallStreetBets noted a large increase in bot activity on the subreddit immediately before GameStop's stock price began a downward trajectory that continues as of the time of this writing. Many of those bots repeatedly posted negative sentiment towards GameStop stock or tried to divert attention to other stocks that have been shorted by Wall Street traders.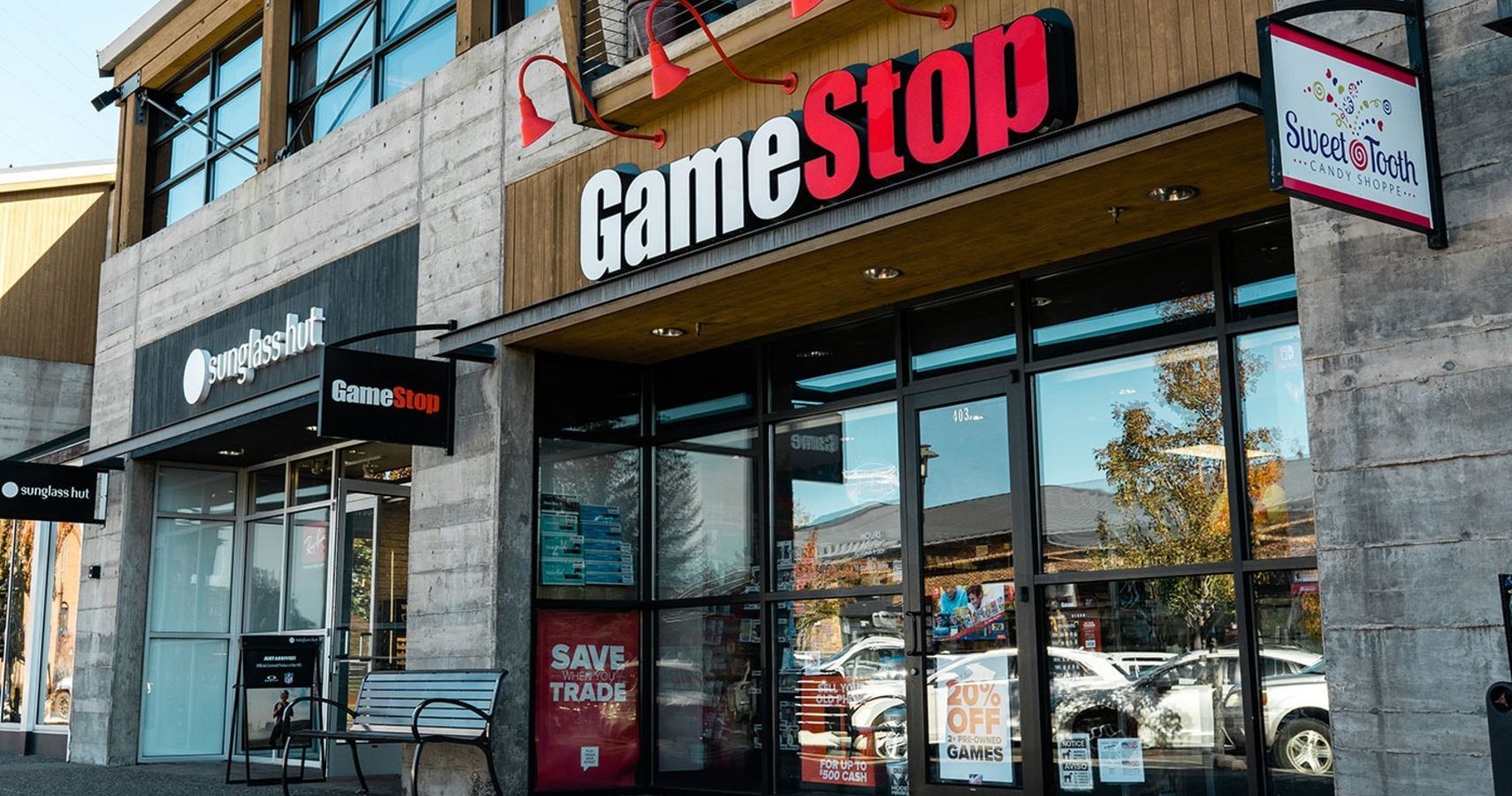 Brad Bennett said, "It's no crime to go on a website and say, 'I think the stock's going to go up."' If people choose to follow you, none of that's a violation or a crime either." Bennett is the former enforcement chief of the Financial Industry Regulatory Authority.
GameStop's stock price is hovering around $65 as of the time of this writing, down from yesterday's close of $92 and down from a high of almost $500 last week.
Source: Read Full Article