Sega Licences Its First Series To Blockchain Developer
Several large Japanese publishers have been making public their interest in getting into the blockchain game market over the past serval months, including Square Enix, Namco Bandai, and Sega. Until today Sega had not announced any official plans, but we know how what franchise will be the first to see blockchain integration.
Japanese studio double jump.tokyo announced it has partnered with the Sonic publisher to 'develop a blockchain card game with the theme of the world view of the Sangokushi under the license of "Sangokushi Taisen"'. The game will use the Oasys chain, a Japanese-focused blockchain technology, announced in February, which has recently seen investment from both Namco Bandai and Square Enix. In the statement, Oasys says it aims, "to solve the problems of current blockchain games such as transaction speed and fees borne by users, and provide users with a more comfortable gameplay experience."
Sangokushi Taisen, may not be widely known in the west, but it is a popular collectable card game created for arcades in 2005 by legendary development studio Sega AM1 and has seen numerous revisions since. The controversial technology seems like it would make a perfect match for the series set during the Three Kingdoms period of Chinese history considering how many blockchain games seek to leverage NFTs to create their own scarce collectables akin to trading card games.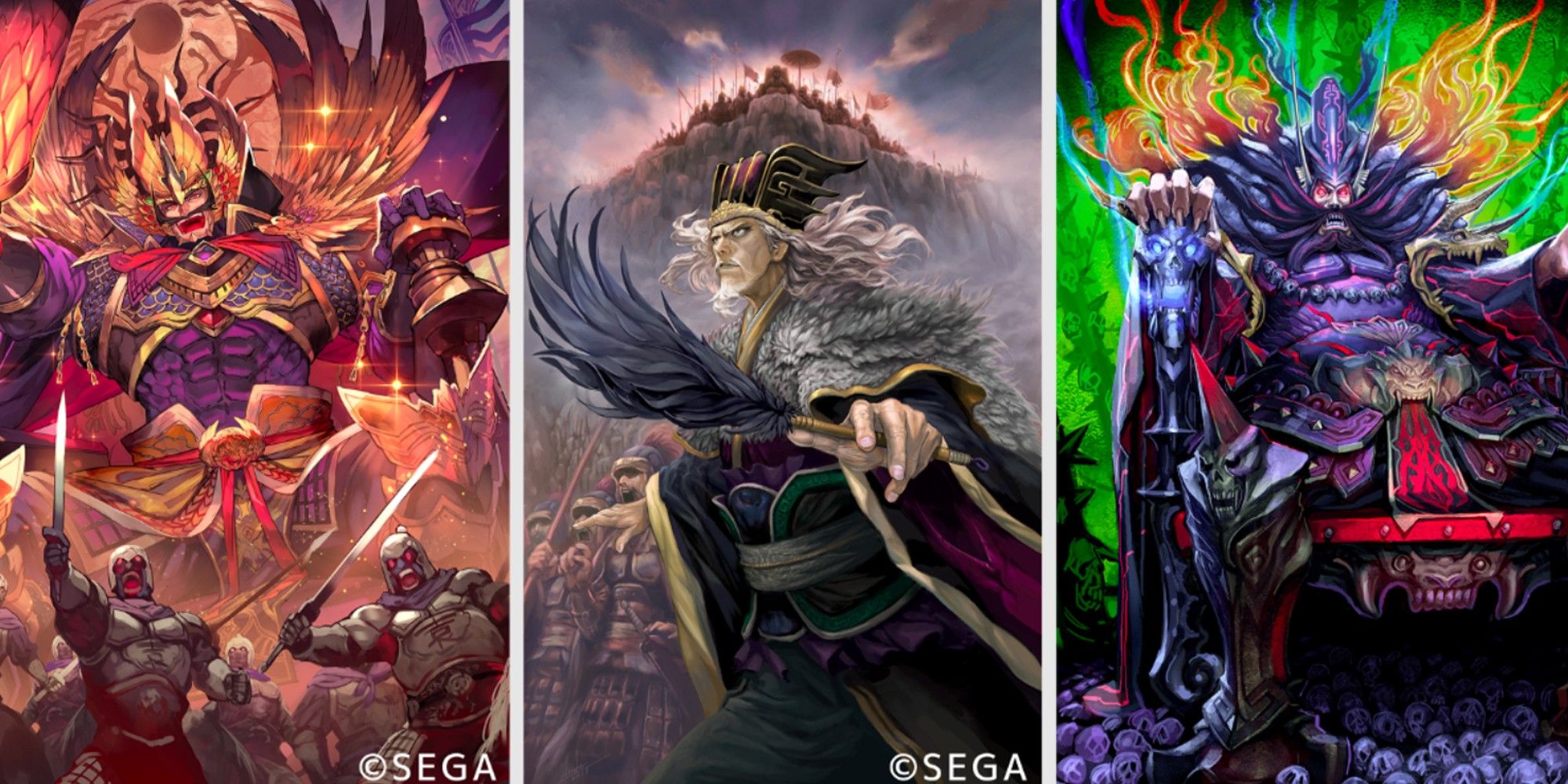 Almost no other details are known about the game as yet, not even target platforms, although it is worth noting double jump.tokyo's only other game, My Crypto Heroes, is available on the Google Play Store and Facebook.
It is yet to be seen if any more notable Sega franchises will be licensed similarly in the upcoming months. However, the company has confirmed it is working on multiple remasters, remakes and new games all planned for release before March 2023. Sega also claims to still be working on its "Super Game" project which is no longer one game but actually multiple larger projects.
Source: Read Full Article