Sephiroth Is A 45-Star Character In Genshin Impact
Mihoyo keeps releasing character after character for Genshin Impact, and some aren't always met with enthusiasm. Gacha game crossovers are also pretty common, so we're hopeful there are some cool collaborations in the future. Until then, you can keep dreaming with one Reddit user that created the most appropriate 2020 mashup.
Redditor N3ong uploaded their fan-made video to Genshin Impact's poppin' subreddit to the delight of both Genshin fans and Final Fantasy VII diehards. While it's not real, it's well done and kind of has you going for a moment. The video takes you through the usual process.  There are a few garbage gear pieces in the form of useless bows, a Jean pull (nice!), then suddenly her character portrait splits and that iconic theme begins to play. The One-Winged Angel makes his Genshin Impact debut.
It's so well done it kind of makes you a little hopeful it'll come true, right? Sephiroth is also an appropriate 45-star hero. Considering the most sought-after characters are five-star, this fan-made creation maybe a little powerful in the current meta. Diluc, you don't stand a chance, sorry.
The Reddit post kind of has me thinking about what other crossover heroes would be great to see. Perhaps something more in a similar vein of Genshin Impact, like Final Fantasy 14, would be a great addition. Several other Redditors joked about other possible Square Enix crossovers, some noting that you can't really have Sephiroth without Cloud, since the One-Winged Angel won't have a purpose in-game if he isn't terrorizing the poor guy.
Sephiroth recently did find his way into a crossover with Super Smash Bros. Ultimate announced at this year's Game Awards. In the most bizarre trailer of our lifetime, Sephiroth appeared in the sky before the Smash cast, much to the dismay of Cloud, and went on to impale Mario. The iconic antagonist is available now in Smash but is, unfortunately, not coming to Genshin Impact. Maybe later.
Next: Easy Way To Clear Sephiroth Challenge On Very Hard Mode In Super Smash Bros. Ultimate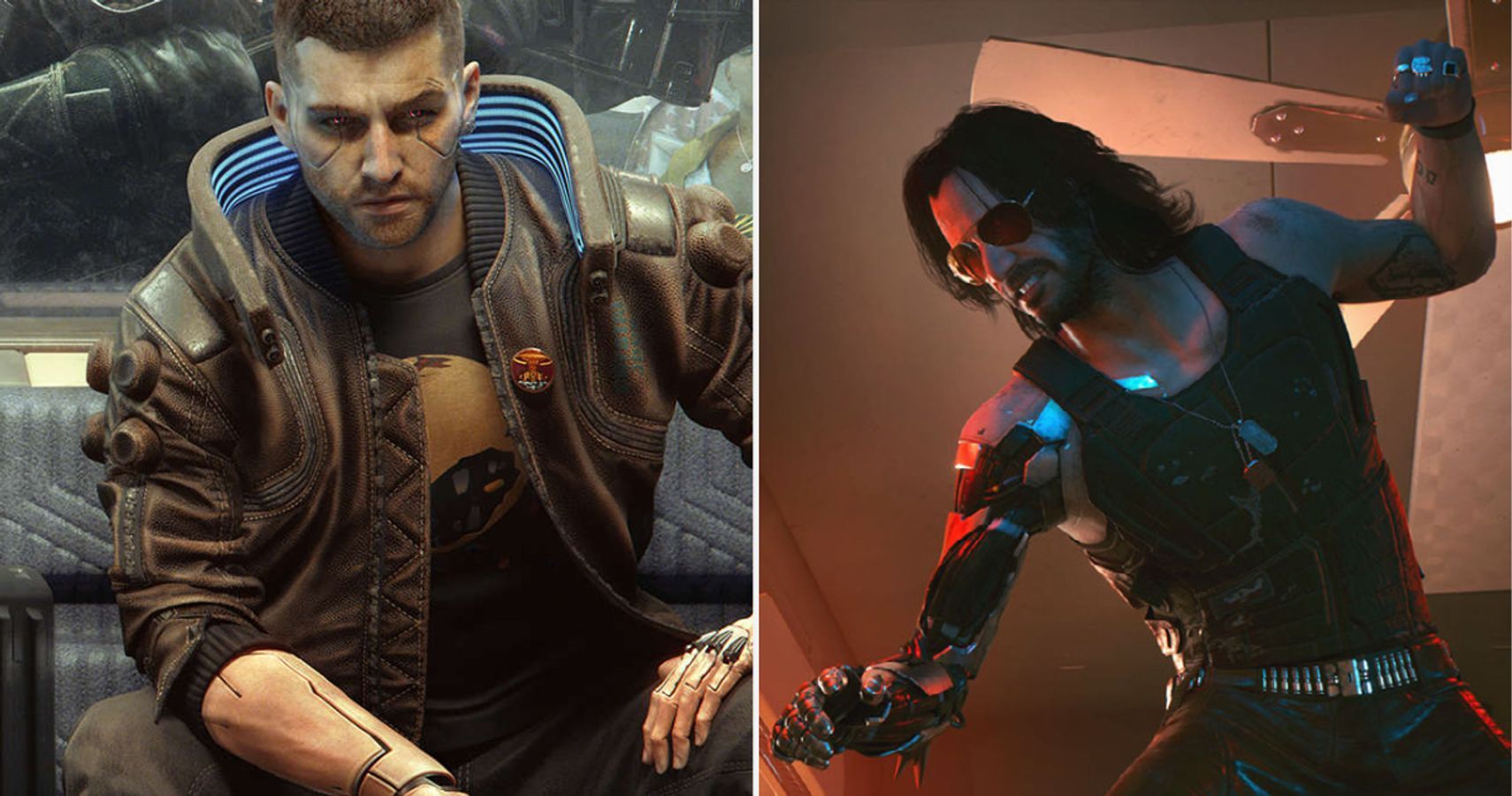 Game News
PC
Mobile
ps4
Genshin Impact
Andrea Shearon is a news editor at TheGamer who loves RPGs and anything horror related. Find her on Twitter via @Maajora.
Source: Read Full Article