Shenmue III's Second DLC Pack Sees The Return Of A Familiar Face
Publisher Deep Silver and developer Ys Net have confirmed that Shenmue III's second DLC pack, the aptly titled "Story Quest Pack," will be hitting digital platforms on February 18, 2020. Seeing the return of a character from Shenmue II, this add-on will be more story focused in nature than the previous DLC pack released for Yu Suzuki's martial arts epic. It might actually be worth looking into for more than five minutes.
Going for $4.99 (and included with the "Complete DLC Collection" bundle), players will reunite with Shuqin Zhang and will probably have to help him out of trouble. The man certainly knows how to get involved with the wrong crowds and Ryo is too good of a person to let him suffer. Then again, I guess Zhang can continue to suffer if you don't purchase the DLC.
Players will need to have reached Niaowu in the main story to access this content. A short description from Deep Silver reads, "The latest and anticipated downloadable content 'Story Quest Pack' sees our intrepid and fearless adventurer Ryo Hazuki cross paths with a familiar face from the past Zhang Shuqin, and quickly become embroiled in a new escapade where nothing is as it seems… Prepare yourself for an exciting new chapter!"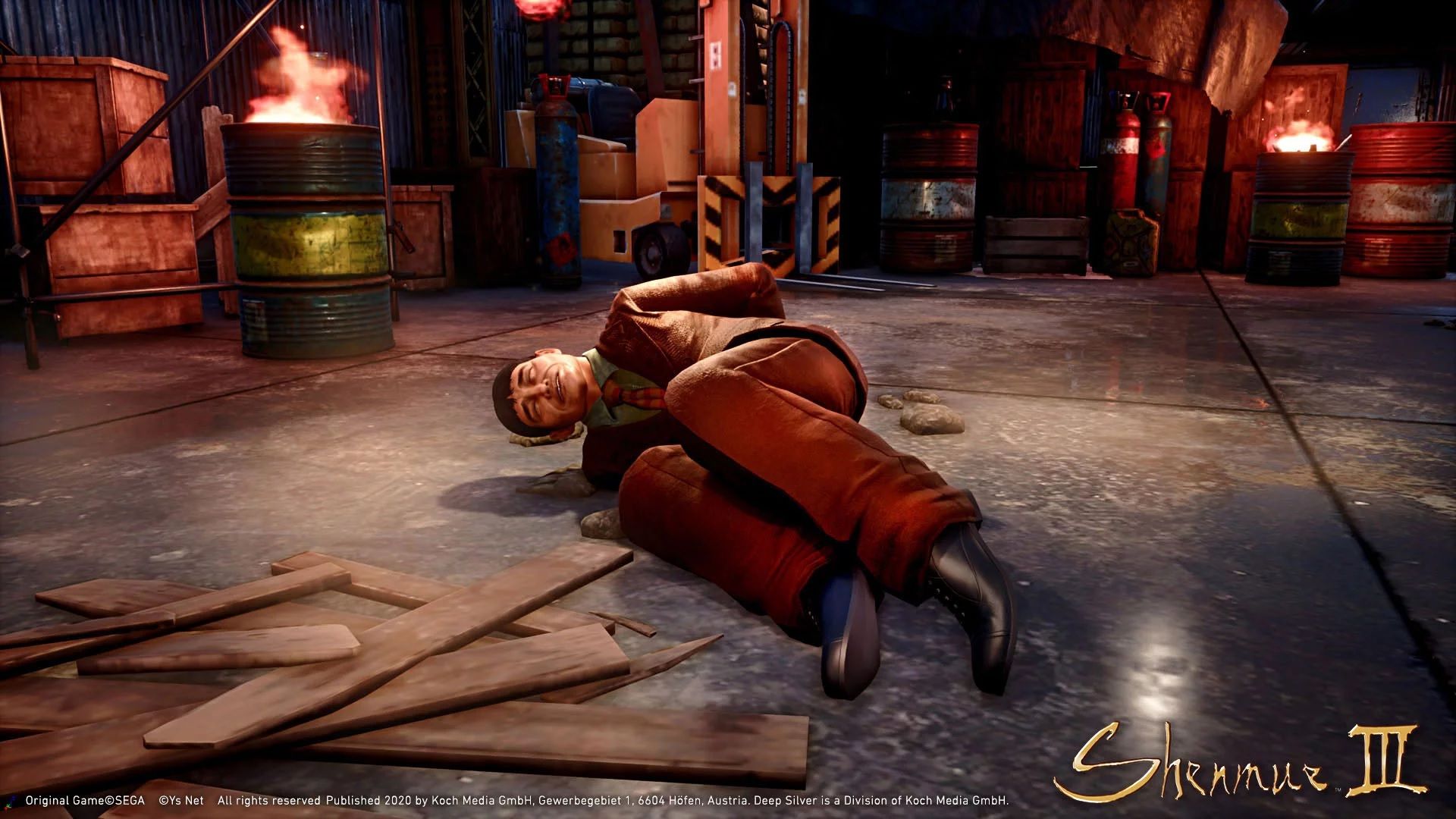 With this pack arriving roughly one month after the last, it seems Shenmue III's final DLC add-on will land sometime in mid-March. There's no telling what that expansion will have, but it would be nice to see more story content added to the game. Fans waited such a long time to even see Shenmue III come to life, many don't want to simply fiddle around with mini-games.
It still stings a little that DLC is even a thing in this series. The Dreamcast originals were famously feature-packed to an insane degree for their era. Both were way ahead of the curve when it came to creating dense worlds filled with a ton of explorable options. III retains a lot of that but doesn't really learn lessons from the mistakes of the past.
Still, more Shenmue isn't bad for those that want it.
Source: Read Full Article