Shin Megami Tensei 5: Where To Find All Demon Statues In Taito
Quick Links
Where To Find Every Demon Statue In Taito
Where To Find Petrified Eligor
Where To Find Petrified Forneus
Where To Find Petrified Jack Frost
Where To Find Petrified Decarabia
Where To Find Petrified Flauros
Where To Find Petrified Ose
Taito is the fourth and final major area in Shin Megami Tensei 5. When it comes to difficulty bumps, no area compares to the wall that is Taito. Here you'll find enemies and bosses up to 20 levels higher than before, a confusing layout, and plenty of hidden goodies await you.
Like with Minato, Shinagawa, and Chiyoda, Taito is home to several Daemon Statues, and these helpful little boosts to your party EXP can drastically increase your odds of survival, and, cut down on grind time, making them invaluable tools at this point in the game.
Where To Find Every Demon Statue In Taito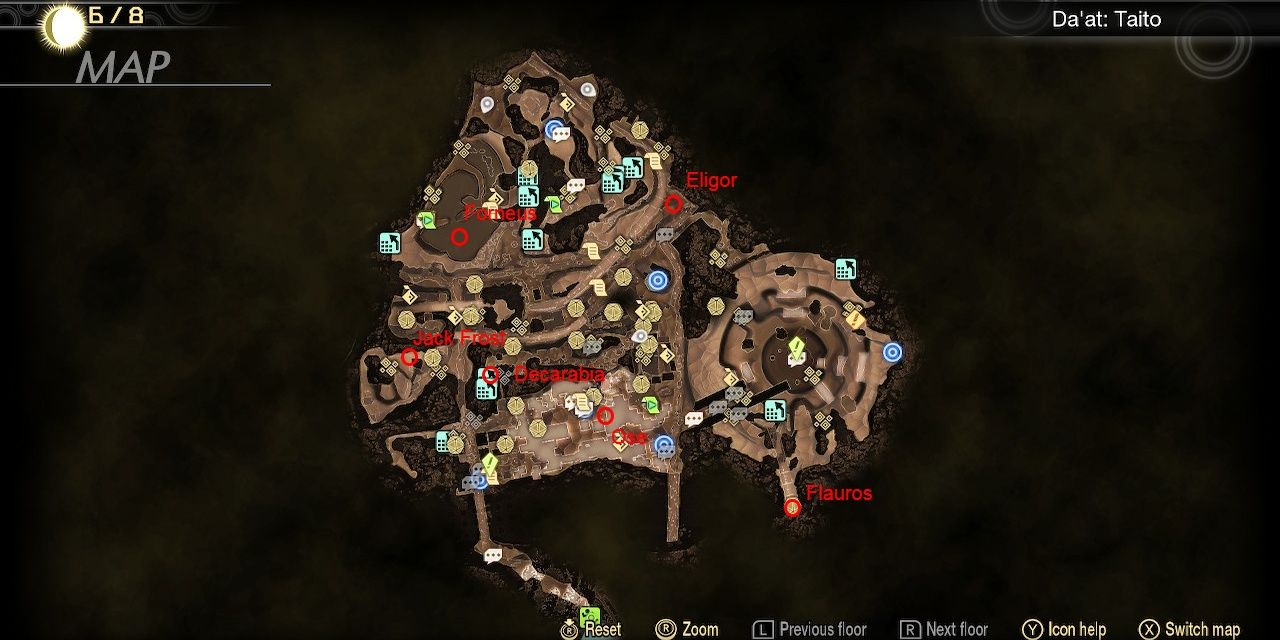 There are a total of SIX Petrified Demon Statues in Taito: Eligor, Forneus, Jack Frost, Decabaria, Flauros, and Ose. Nearly all of them reside off the beaten path, making them especially difficult to find. With a bit of rummaging around, however, they can be found.
Where To Find Petrified Eligor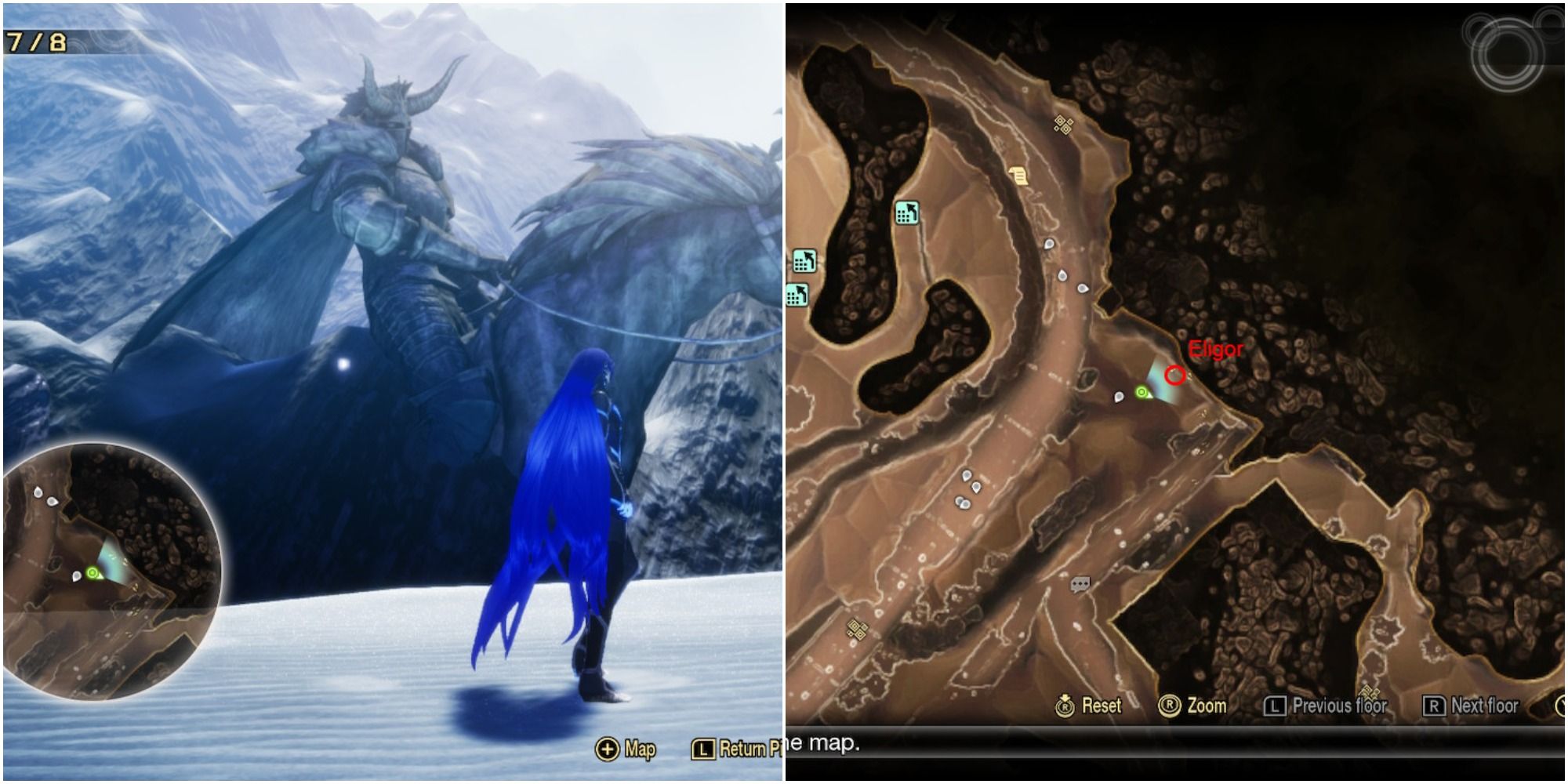 Eligor is the easiest of the Statues to find and is the only one that is more-or-less in your face. To find Eligor, all you have to do is head north, northeast of the starting Leyline – Ueno.
Where To Find Petrified Forneus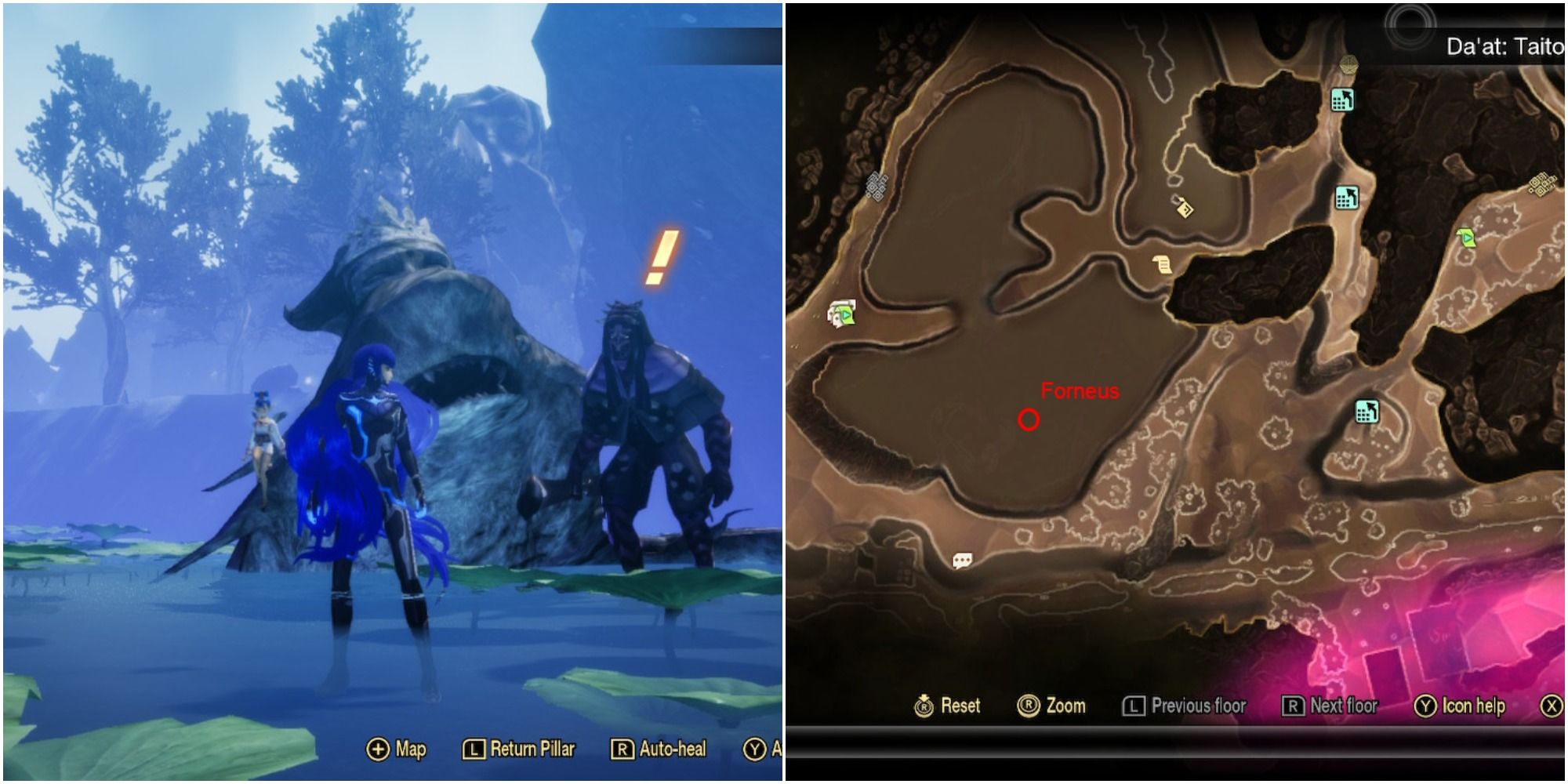 Forneus is rather easy to miss due to it hiding in a large pond shrouded in mist. To find him, you need to travel to the Ueno Leyline and head northwest. You will come across Shinobazu Pond, and Forneus is just a wade away. Be warned, enemies will spawn once you get close – be prepared for a scrap.
Where To Find Petrified Jack Frost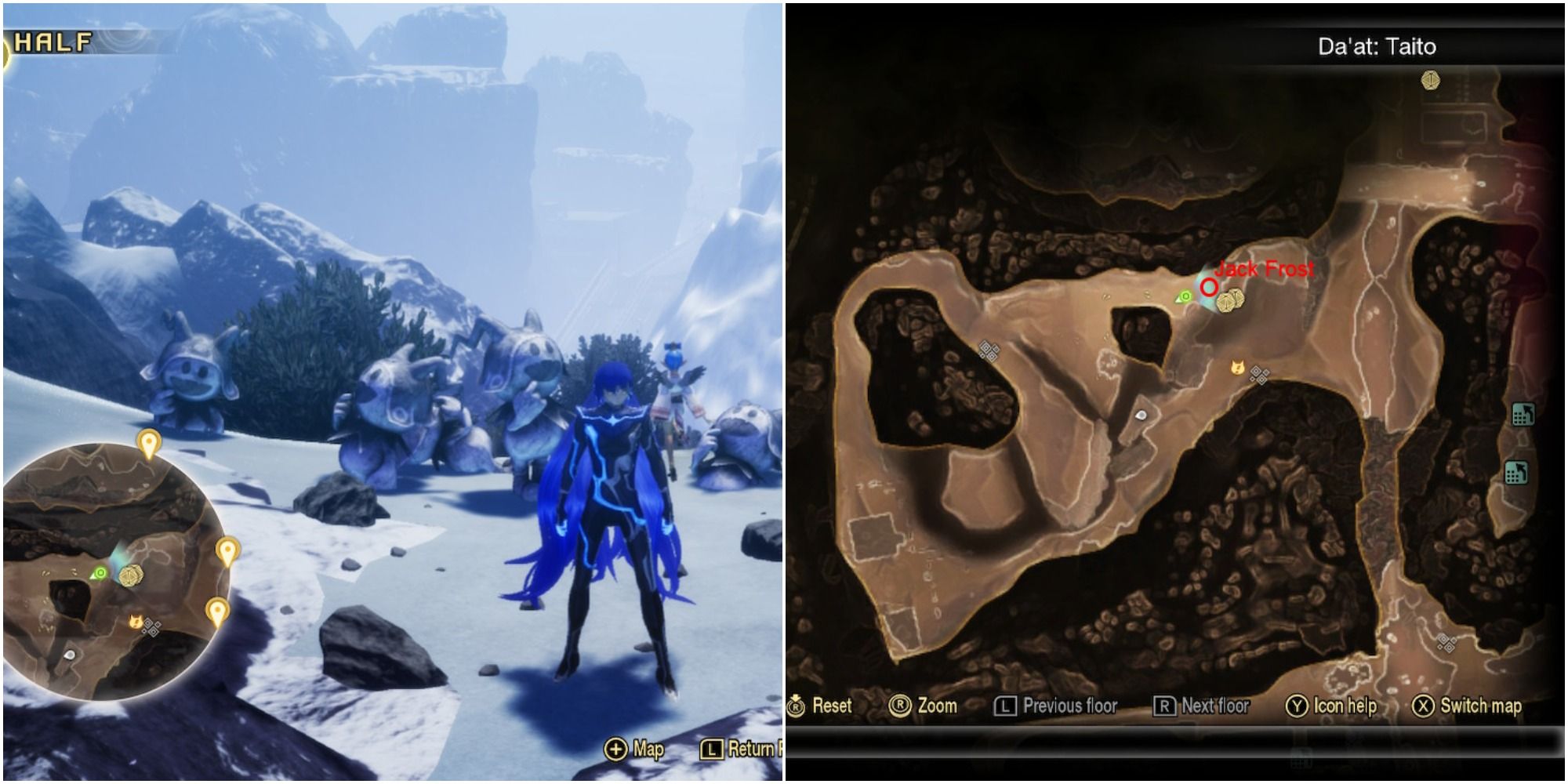 The Jack Frost Demon Statue is hidden northwest of the Umebayashi Leyline, in the Southwestern portion of Taito. They are hiding on a cliff edge near Demeter.
Where To Find Petrified Decarabia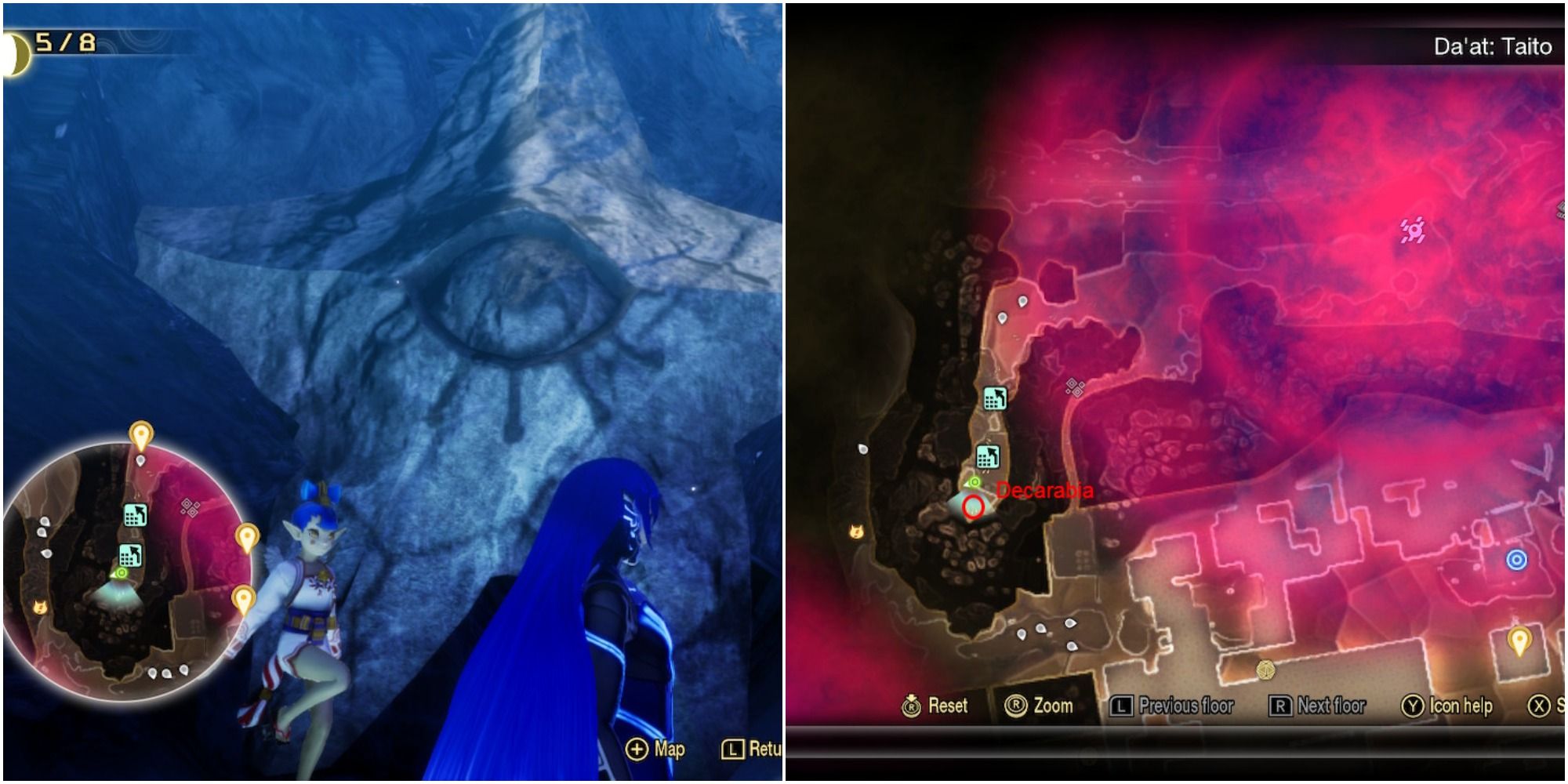 This is the second Decarabia Demon Statue in Shin Megami Tensei 5 (the first being in Minato), and it can be found by traveling to the Umebayashi Leyline. Head northeast through a building, head down a narrow path, and make your way down the western path until you hit a dead end. Decabaria will be waiting for you.
Where To Find Petrified Flauros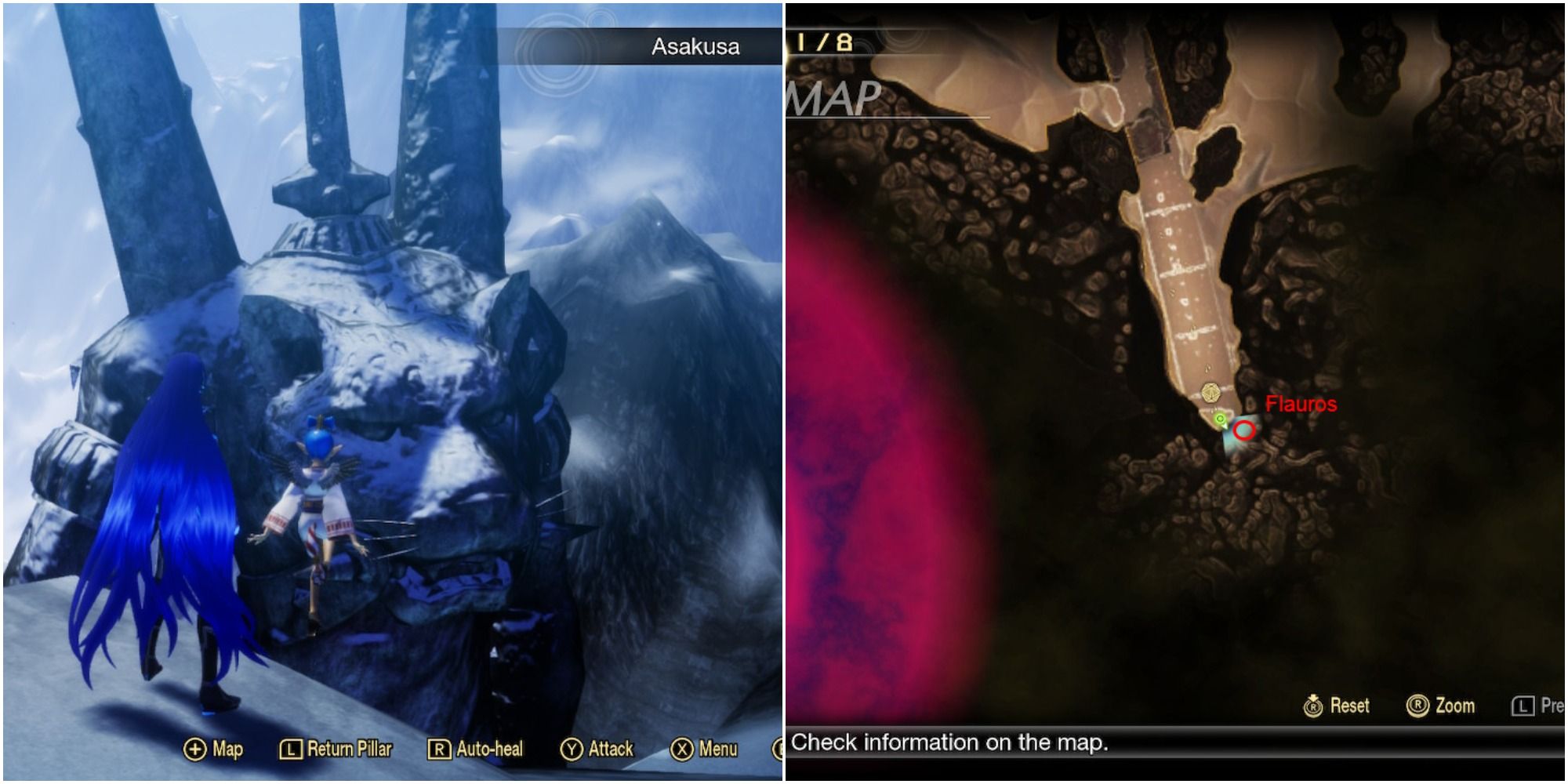 To find Flauros you will need to travel to Asakusa – the huge circular area of the Hindu portion of Taito. Head down and follow the path south – Flauros will be standing at the bottom of a cliff.
Where To Find Petrified Ose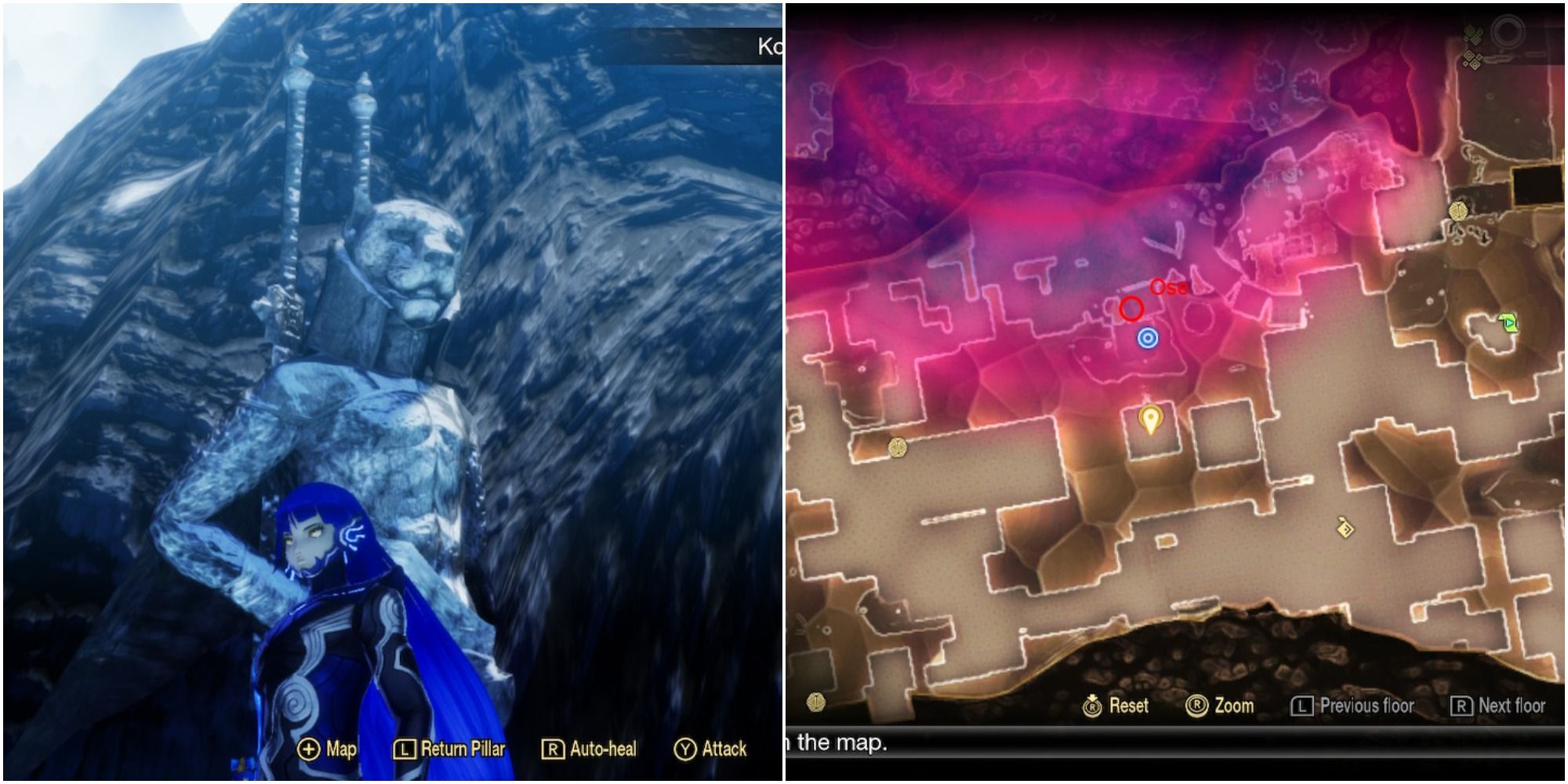 Ose is very easy to miss, but also incredibly easy to find. Travel to the Komagata Leyline – just before you fight Odin – and head north. Jump off the glowing cubes and Ose will be standing right in front of you.
Source: Read Full Article