Shinji Mikami Open To Directing Another Game As Long As He Has Complete Creative Control
Shinji Mikami has revealed that he may be open to directing another game as long as it's completely his vision from beginning to end.
Affectionately referred to as "the godfather of horror", previous Resident Evil director Shinji Mikami has had a hand in a number of influential and much-beloved horror games over his career. He is arguably the pioneer of the survival-horror genre, directing games such as the original Resident Evil, Dino Crisis, and Resident Evil 4 to name a few.
Before the release of the last game he directed, The Evil Within, Shinji Mikami announced it would be the final time he would direct a game. However, over six years later, he's teased in an interview with Variety that he would be open to a return to game directing as long as he had complete creative control over the project.
"My thinking is that if I had a chance to make a game from the beginning to end that's completely my vision, then definitely, that would be my big last project as a director."
Until then, Shinji Mikami is currently working on Ghostwire: Tokyo, a brand new IP that is due to release next year for PlayStation 5 and a year later for Xbox and PC. In the interview, he goes on to give a little bit more information about the upcoming game, describing it as more of an action-adventure title with not as much horror as some people may be expecting.
It would be great to see Shinji Mikami with complete control over a new game as some of the most unique horror experiences have come from studios under his leadership. The Evil Within, while flawed, was a breath of fresh air coming off the back of an era in gaming dominated by realistic shooters. Resident Evil 4 is also widely regarded as the best in the series, although it is rumored that Capcom is working on a remake, carrying on the trend of the last two Resident Evil remakes.
What this mystery game from Shinji Mikami would be is anyone's guess. The legendary game director has experience in a number of different genres having directed non-horror titles such as God Hand and Vanquish. Whatever his next project is, you can put money on it at least being a unique experience.
Next: Resident Evil VIII Looks Like The Perfect Stopgap To A Resident Evil 4 Remake
Sources: Variety, US Gamer, The Guardian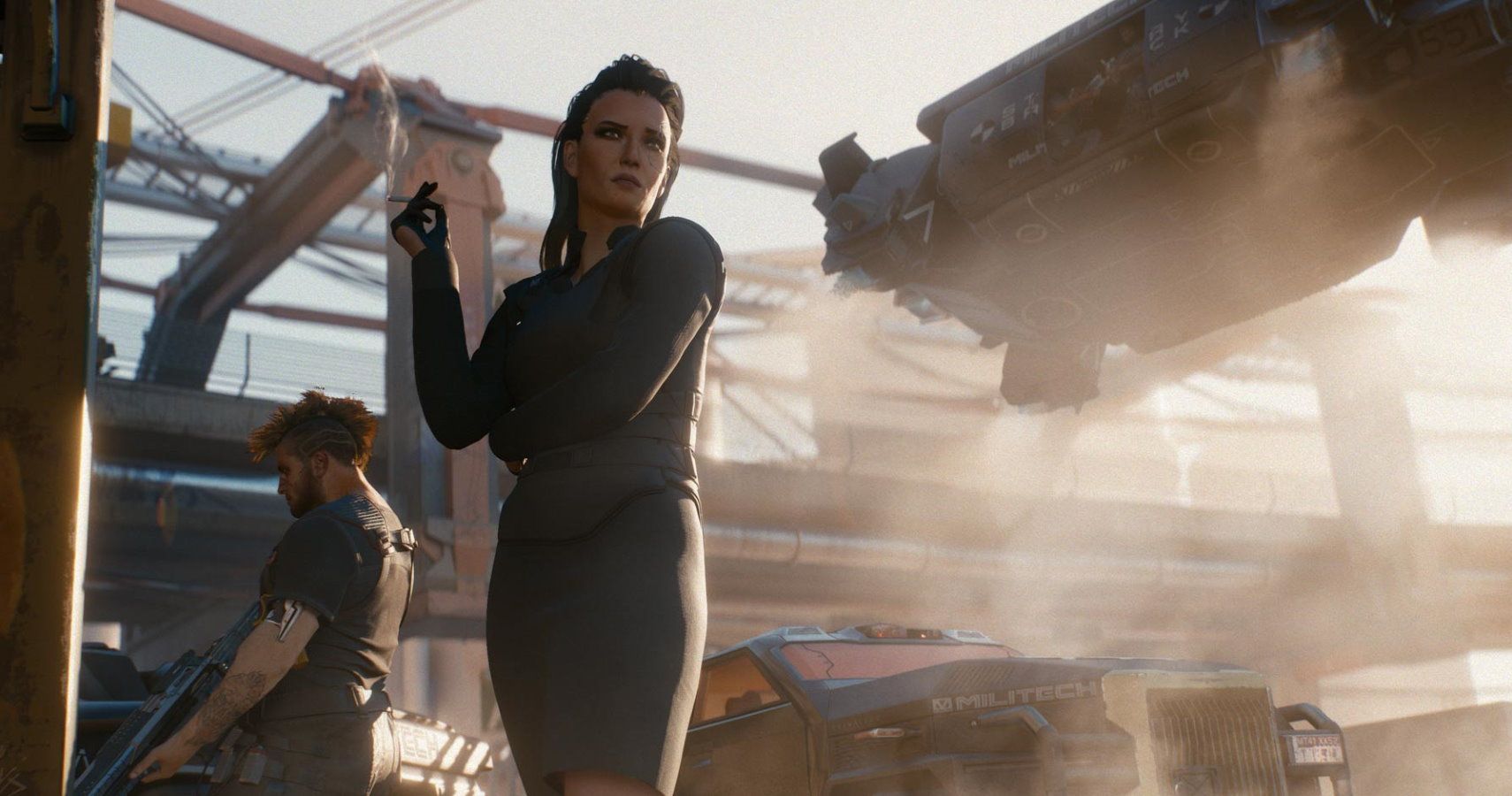 Game News
Resident Evil
The Evil Within 2
Source: Read Full Article