Shiny Sneasel Up For Grabs This Weekend In Pokemon Go
January continues to be an extremely busy month in Pokemon Go and this weekend is no exception. This Saturday, January 30 between 8am and 10am local time, you can catch yourself a Sneasel.
Limited time research events during that period will lead to encounters featuring Sneasel, with possible shinies in the mix. Also beginning Tuesday, January 26 at 10am until Sunday, February 7 at 8pm local time, new Team GO Rocket timed research will be available to you. If you manage to complete all the tasks you can catch yourself a Ho-Oh that knows Earthquake, which can be a quite powerful move for the Legendary bird.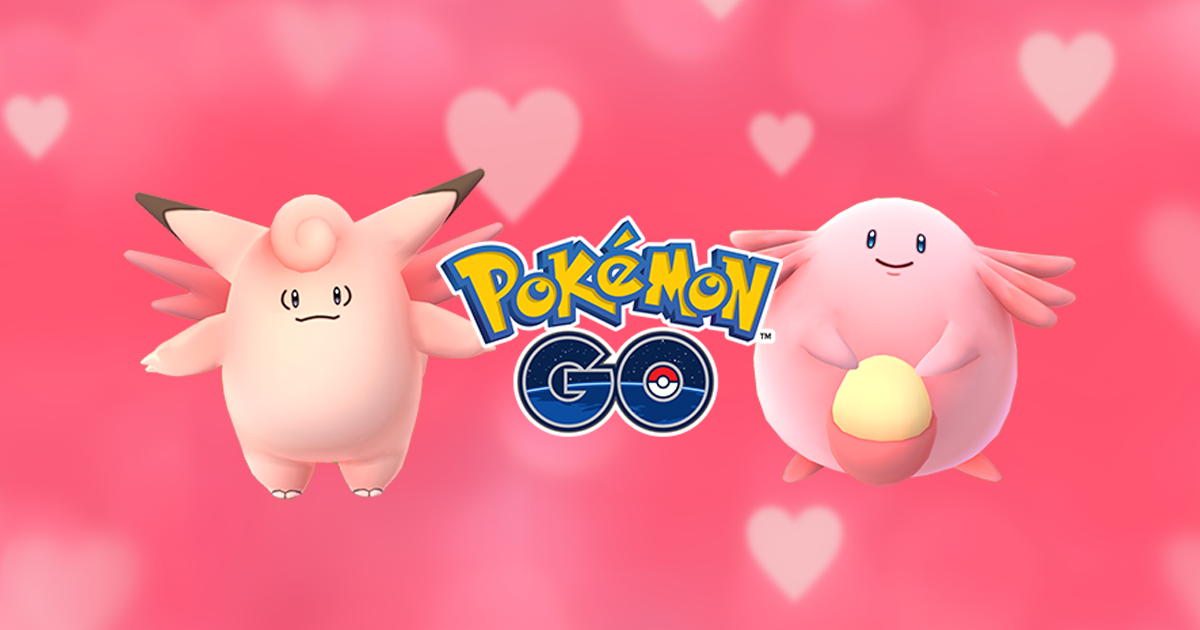 Also beginning on Tuesday is the continuation of the Countdown to Pokemon Go Tour: Kanto. We head to Johto this time as the tour date inches closer. Pokemon from Gen II will be roaming from January 26 until Sunday, January 31. You can catch yourself the newest shiny – a blue version of Johto staple Milktank.
Pokemon Go also announced the next cup in the GO Battle League titled The Love Cup, which seems appropriate given Valentines Day is around the corner. Only red or pink Pokemon will be allowed entry and they must have less than 1500 CP. Legendary and Mythical types are banned. You can check out the full list of all eligible Pokemon here.
The month may be coming to a close, but the last week of January is going to be a busy one for Trainers in their never-ending quest to catch 'em all. Pokemon's 25th anniversary year is continuing to have something for every Pokemon fan.
Fans, meanwhile, started their own celebration by teaming up to play Pokemon Red via Twitter profile picture, and actually continue to progress in the game. The world of this iconic series continues to surprise fans worldwide. There is no doubt more to come, which will hopefully delight and surprise many.
Will fans get remakes of Diamond and Pearl and will the New Pokemon Snap be worth it?  Fans will just have to keep diving in to continue the epic journey that is Pokemon.
Next: Pokemon Go Player In The UK Fined For Breaching Lockdown Rules
Source: Read Full Article