Should You Complete The Shinji Kagawa Flashback SBC In FIFA 23?
Quick Links
Should You Complete The Kagawa SBC?
Shinji Kagawa receives a FIFA 23 Flashback SBC for his participation in the 2018 World Cup. It's an 85-rated CAM card that plays in the Belgian League, but it does have incredibly well-rounded stats and some decent key attributes, including 4-star skill moves and 4-star weak foot.
It's also pretty affordable. However, the card is already a bit behind the power curve, and it will be exceptionally difficult to link to any other cards. Is it worth it? Let's take a look.
How Much Is Kagawa?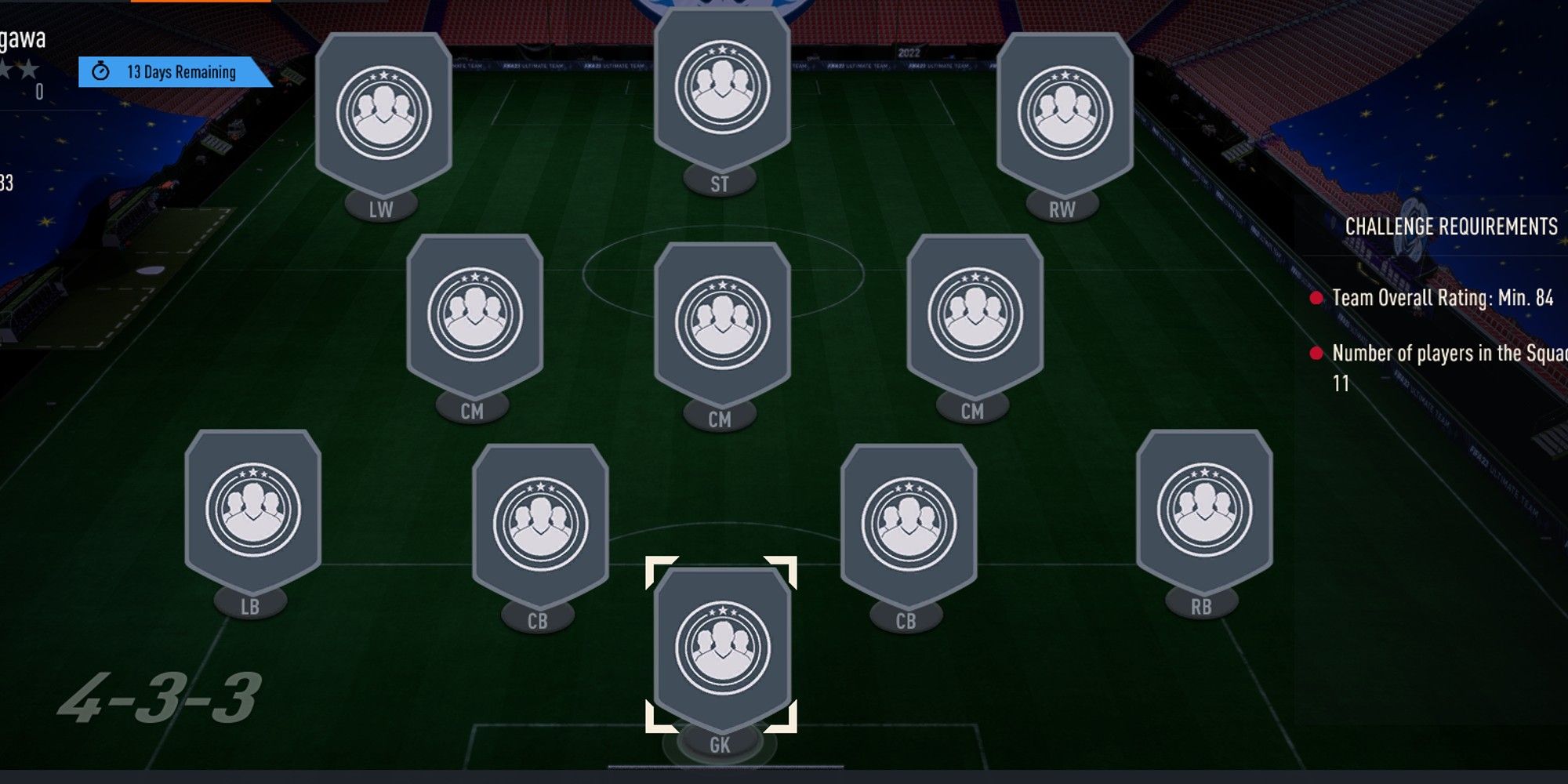 Kagawa is not an expensive SBC, which is fair enough considering the poor links available for the card. You just need:
That's it. An 84-rated squad with no special cards. This won't set you back more than 30-40k if you buy it from scratch, but by now everyone probably has a few fodder cards sitting around.
Should You Complete The Kagawa SBC?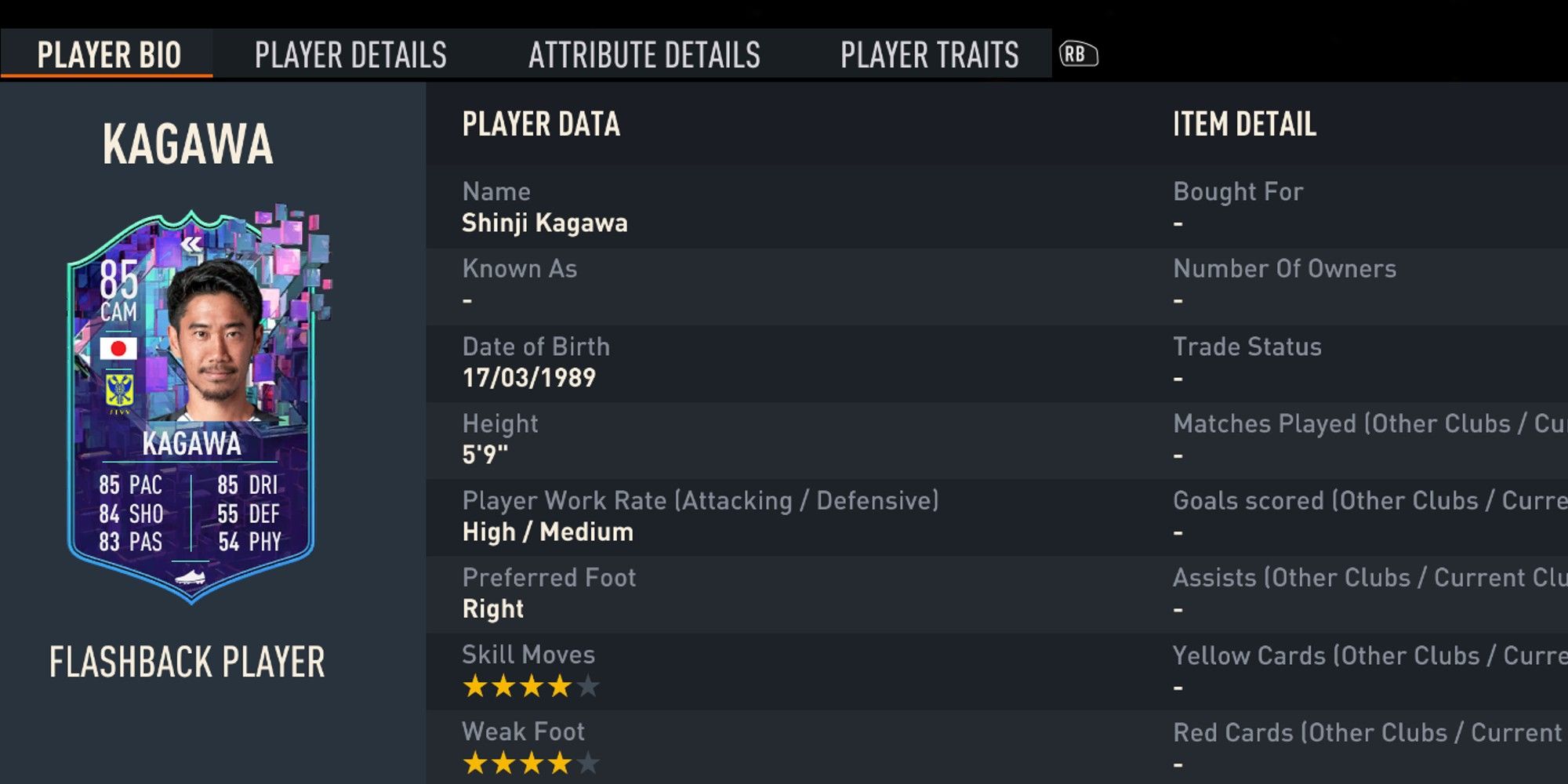 On the face of it, Kagawa looks like an excellent card. It is very, very well-rounded, with 85 Pace, 84 Shooting, 83 Passing, and 85 Dribbling. Specifically, that comes with some key areas like 88 Attack Positioning, well-rounded dribbling, agility, and balance, as well as 86 Short Passing.
The card has 4-star weak foot and 4-star skill moves
The card comes with the Flair trait and the Outside Foot Shot Trait (both great in this meta of FIFA 23)
The card cannot be Lengthy
Overall, the card looks really decent, but there are some glaring problems: who are you going to link to a Japanese player in the Belgian league?
Well, there's always the Nakata hero card (although these two players play in the same position) for Japan, but there is absolutely nothing from the Belgium league of any note. At least, not yet. In the future there might be more special cards added for this league. That is something EA does do when TOTS and such rolls around.
For now, Kagawa might be a decent-looking, fun card, but it's very hard to justify completing this SBC when it has so few links. That 30k could be better spent elsewhere.
Player Review
We completed Kagawa and took him for a spin – it really is very cheap, and this is our job. The card feels great as you might expect with those well-rounded stats. Decent height at 5'9 and plenty of control on the ball. Would we use him over someone like Fekir? Probably not. Overall, the card is just fine but also behind the power curve already.
Source: Read Full Article