SNK Mistakenly Reveals Debut Images Of King Of Fighters 15
It seems some wires have been crossed over at SNK. Despite delaying the reveal trailer of King of Fighters XV just yesterday, the company accidentally uploaded the debut screenshots for the upcoming fighter that reveal some of the cast and a brand new art style. Needless to say, this looks dramatically better than King of Fighters XIV did and it's nice to get confirmation of some veteran characters.
The confusion of the screenshots came about as SNK today announced that an "Ultimate Edition" for King of Fighters XIV would be made available on the PlayStation Store and be hitting retail soon. In a Spanish press release for that compilation package, screenshots from XV were included. Whoops.
What we can tell from all of the grabs is that the main character Kyo Kusanagi is making a return and he looks fantastic. We also know that Benimaru, K', Mai Shiranui, Leona, and Shun'ei will be appearing and they all look solid. There's kind of a mixture between King of Fighters' more realistic style (for lack of a better word) and the cel-shaded tech used for 2019's excellent Samurai Shodown reboot.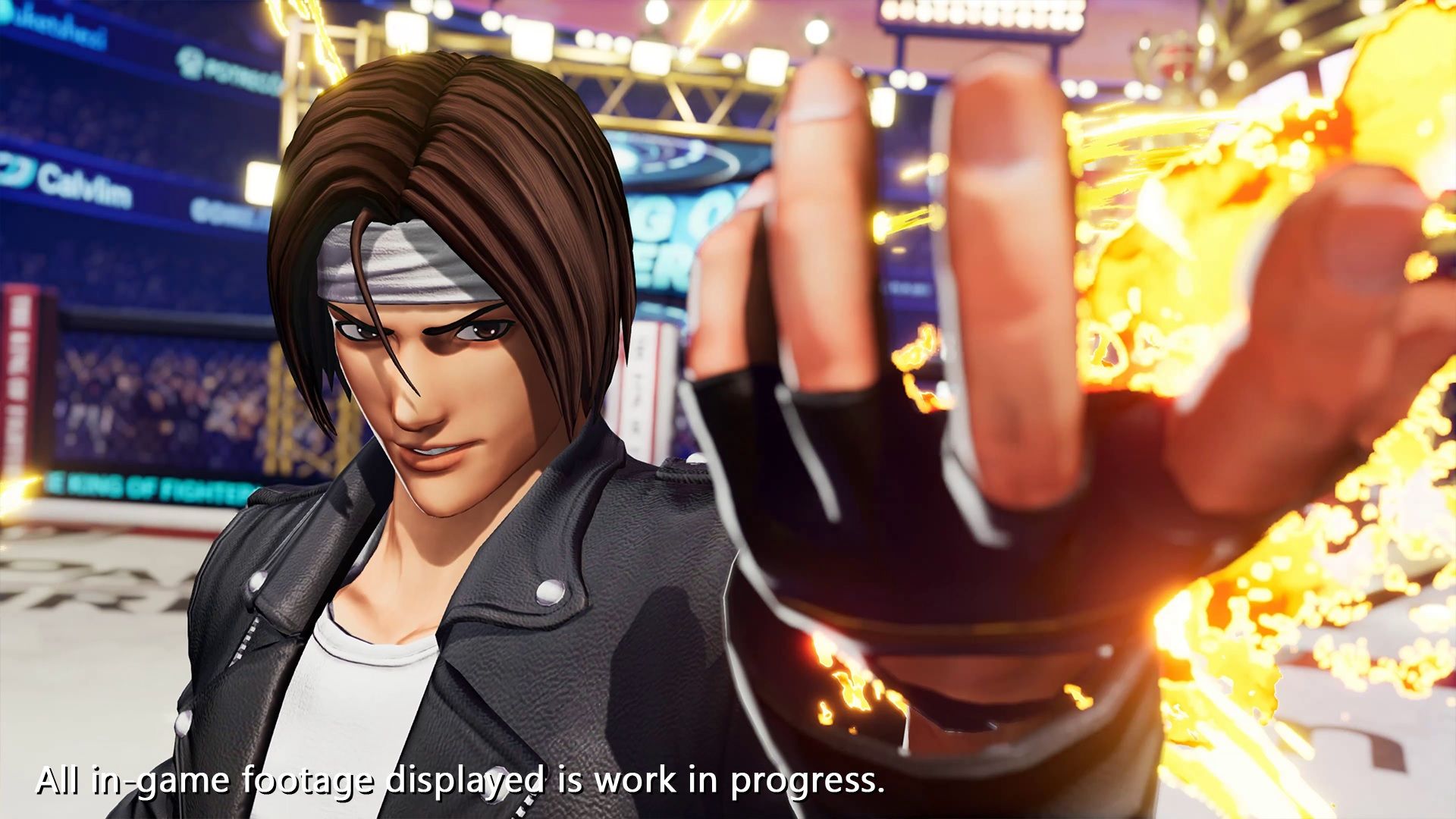 As noted by Gematsu, since this press release was meant for King of Fighters XIV, we don't have any indication of which platforms XV will be releasing on. Considering the quality of the visuals, I would anticipate a dual release on PS4 and PS5. The art style is much better, but it doesn't look like it will require the beastly power of Sony's new platform.
King of Fighters is also known for being on PC and Xbox, so we can likely count in ports for Xbox One, Series X|S, and PC. SNK has had a lot of luck with its titles on Steam, including introducing rollback netcode to older releases. As a matter of fact, I would hope that XV includes rollback netcode as another improvement over its predecessor.
What we do know is that SNK intends to release this latest installment sometime during 2021. I'm not sure if the reveal would have given us a clearer date, but I would probably put this for sometime around the summer. My hunch is based on Samurai Shodown, which did previews earlier in 2019 and released a few months later. Here's hoping everything goes smoothly.
Source: Read Full Article