Song Of Horror Console Release Date Has Been Shoved Into 2021
Oh dear, it seems 2020 has done it again. Raiser Games – the publishers of the critically-acclaimed survival horror Song of Horror – has made the difficult decision to delay the release of the console version of the game until next year.
Song of Horror was due to come to consoles at the end of this month (we even had it on our list of five great horror titles to look out for during the Month of Spooks), but unfortunately you'll now need to wait until Q1 2021 before welcoming it onto your consoles.
The tweet which broke the sad news kept things vague by saying the decision was discussed and settled upon internally, and was "due to multiple factors." But most likely, at least some of those factors are probably to do with the knock-on effects caused by the global pandemic. Tonnes of projects in the gaming industry have been pushed about for the same reason this year, so by now we're hardly very surprised to hear news of more delays.
But it sure still sucks.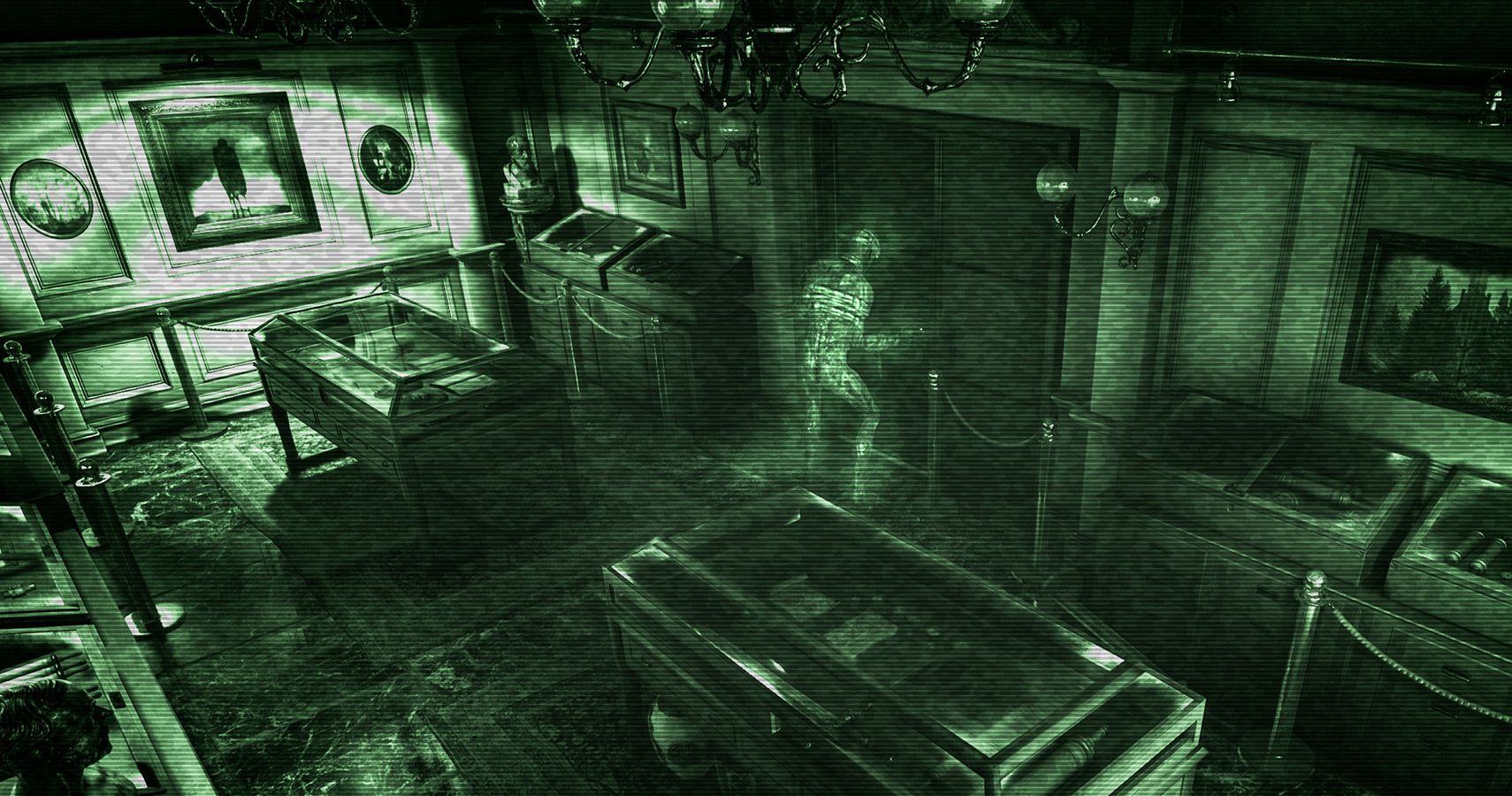 We unfortunately also don't know exactly when we can expect the game to land on consoles, aside from the suitably vague forecast of "Q1 2021."
Of course, it's really not all that catastrophic either. In fact, it's surely a good decision in the long run, as the game's publishers point out:
We want to deliver the best possible quality for the console version, delivering the vision of the original PC release for all our community. It became evident we were not there yet and we do not want to deliver something that risks disappointing you. So, here we are.

…We believe that the delay will help deliver a better experience, the same experience we think all of you deserve.
Fair enough, and as always we can appreciate it when devs and publishers make the (presumably really tough) decision to take more time to polish things up before the product hits the shelves.
Also, the full collection of the episodic Song of Horror title is currently available for any PC-goer via Steam anyway.
Source: Twitter
READ NEXT: 10 Horror Games With The Most Heart Attack-Inducing Jump Scares, Ranked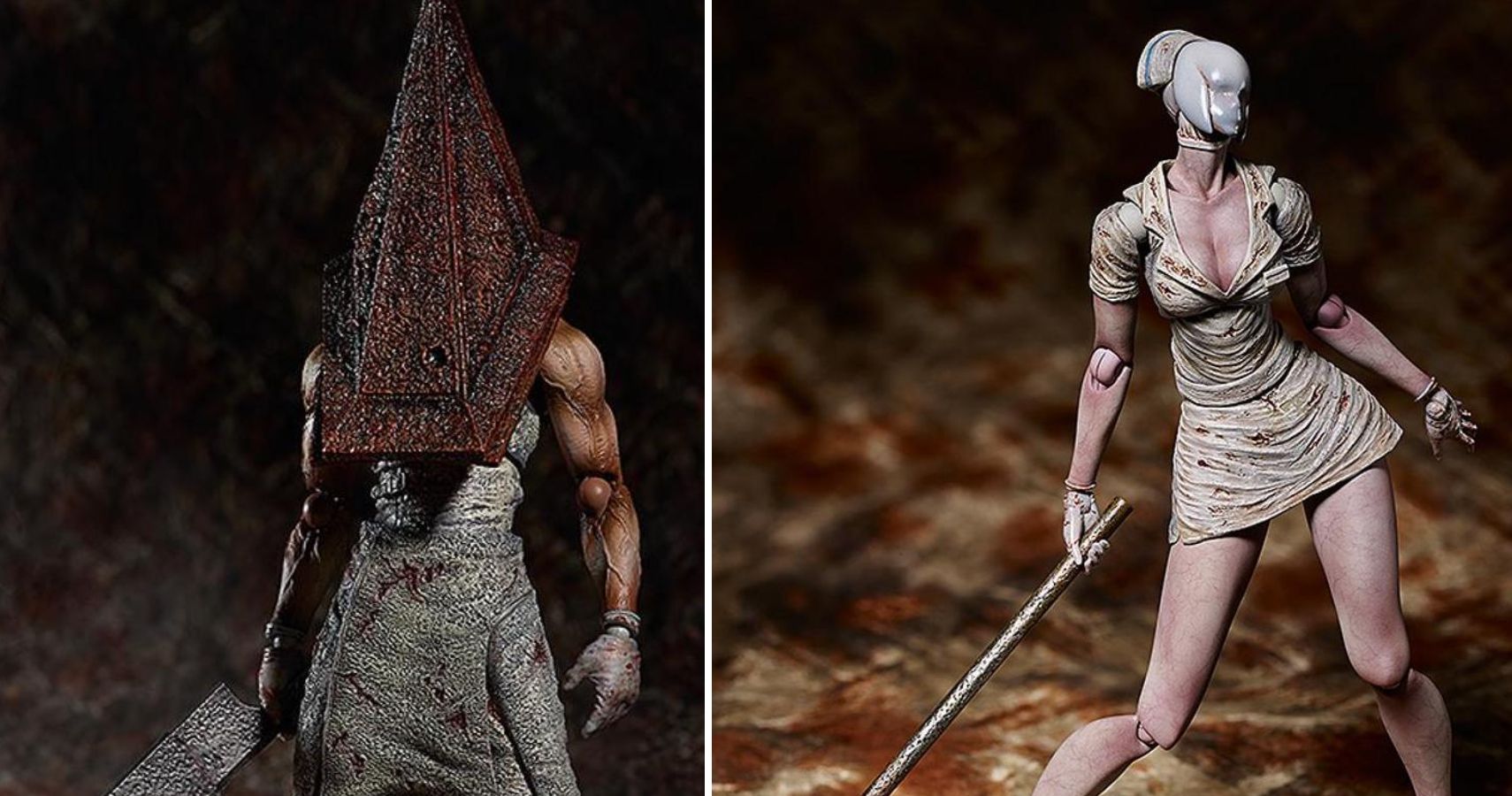 Neuroscience student and massive nerd, currently based in Johannesburg, South Africa. Research interests include how neuroscience and user experience in video games interact with each other. News and feature writer for TheGamer.com. Other interests include anime and everything Japanese, fitness, and cats.
Source: Read Full Article