Sonic Frontiers Is Going To Be Completely Different In Japan
Sega is hoping to turn Sonic's fortunes around in Japan, bringing in new players with Sonic Frontiers. In aid of this, all of the dialogue has been rewritten for the Japanese release, with Frontiers containing the most regional differences of a Sonic game to date.
Shedding some light on how the team accomplished this, Sonic Team head Takashi Iizuka has revealed that the game's writing was initially completed by comic writer Ian Flynn, before being redone by Sega Japan to better suit the local audience. Overall, the Japanese writing is described as more "melancholic", whereas the western release will be the same tried and tested vibe as before.
"Up until now, the Sonic series had been selling better in Europe and the United States, so we used what we made for Europe and the United States for Japan and Asia", explains Iizuka in an interview with denfaminicogame. "This time I'm making it properly according to each culture."
In a series first, this means that all of the dialogue written for the game – provided by American Ian Flynn – has been rewritten.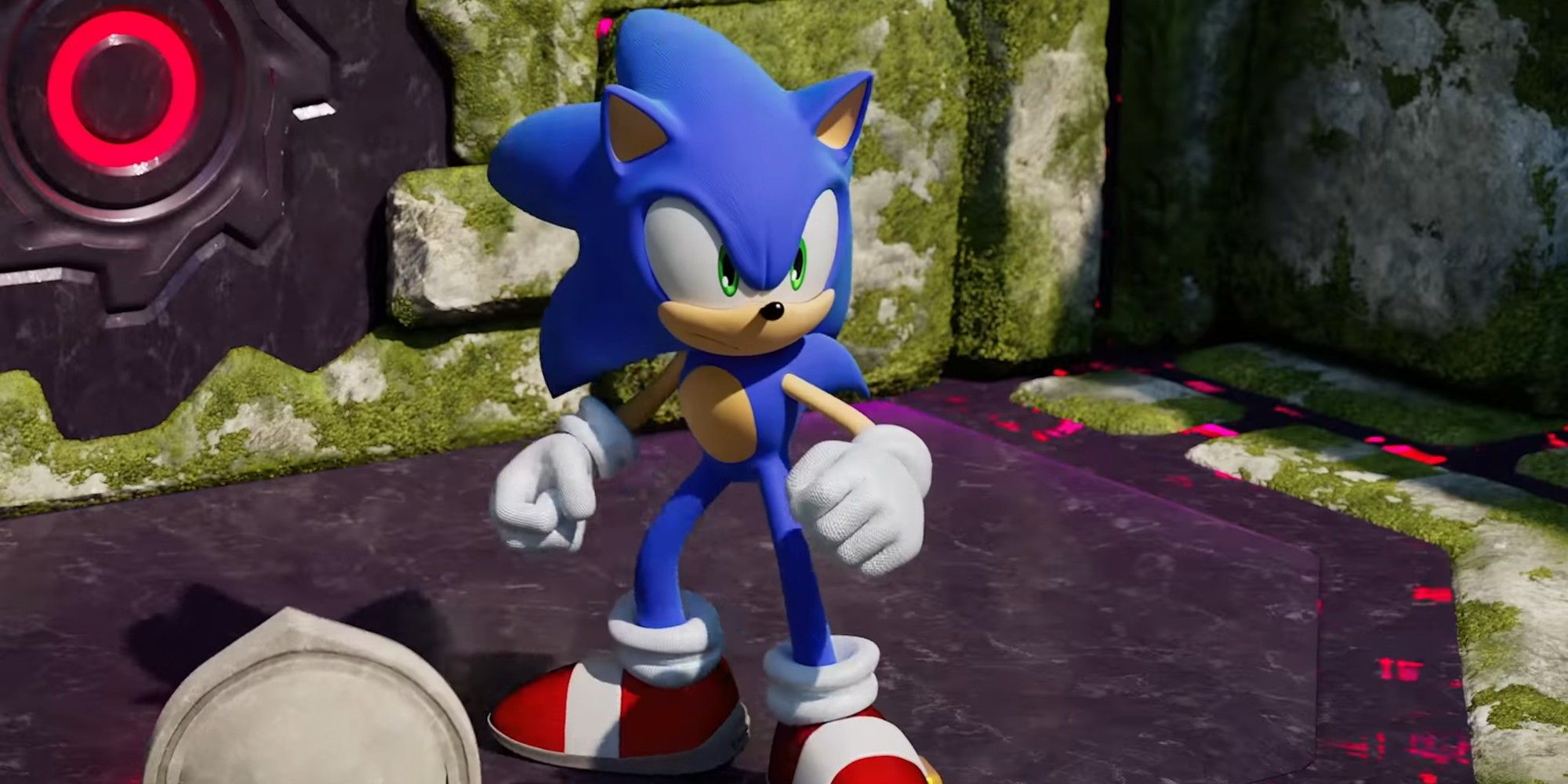 "It was necessary to optimize Ian's writing for Japan, so I rewrote all the lines for Japan", added Sonic Frontiers director, Morio Kishimoto. "We have changed the context of words for Japanese people. Of course, the content of the story has not changed. I [just] rewrote the dialogue."
This also means the key art used across regions has been different. This can be spotted immediately when you look at the examples shared in the interview, with the western advertisement being a lot cheerier.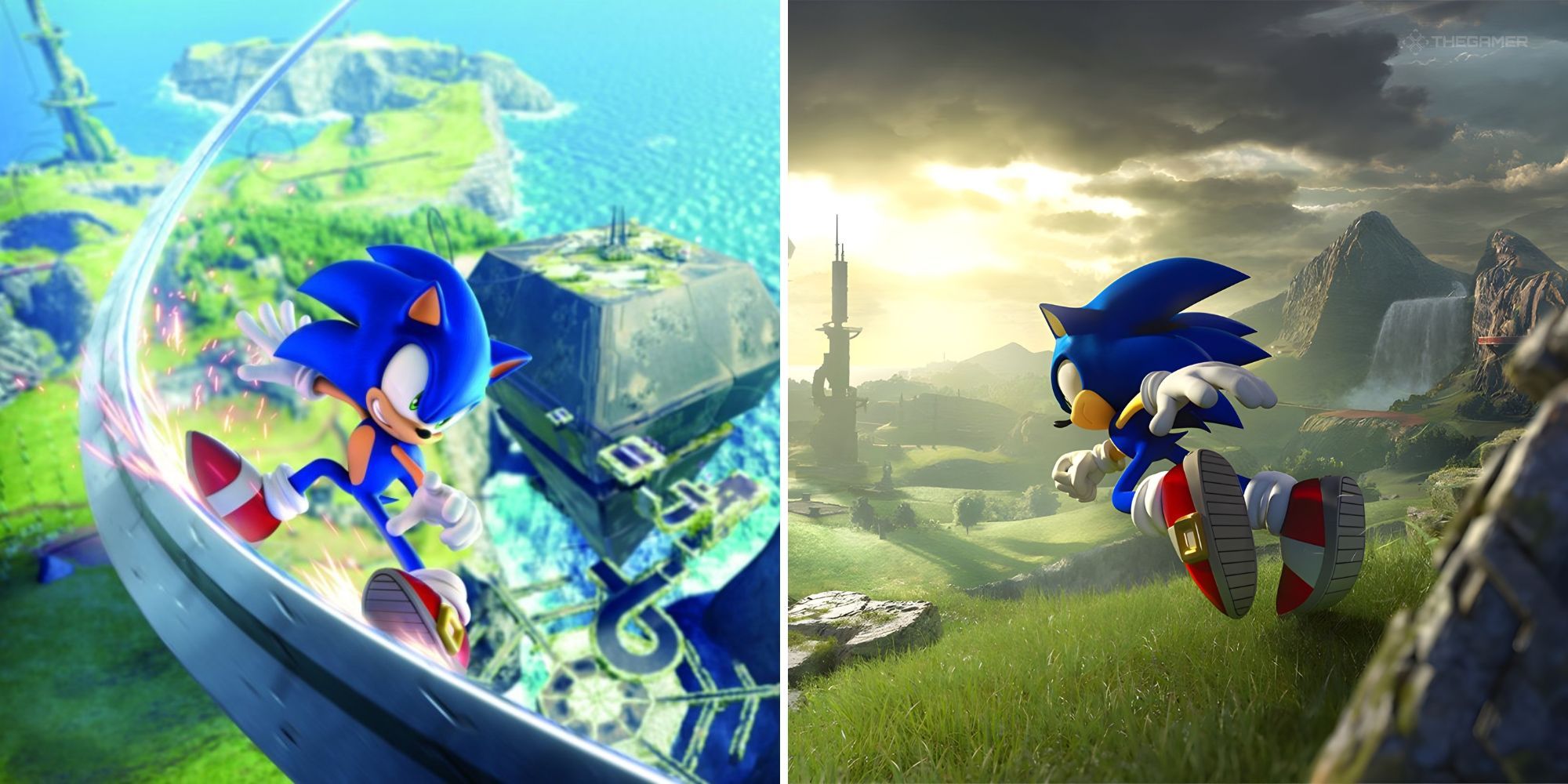 Now that we know this was an intentional move on Sega's part, evidence of this can be spotted throughout Sonic Froniters' promotional material. A Japanese advert we covered back had a noticeably more sombre tone, even in terms of music. There was much more focus on Sonic's solitude as he races to find his friends, rather than the action-packed previews we've had in the west.
Sonic Frontiers is set to launch November 8, and will be available on PlayStation, Xbox, PC, and Nintendo Switch.
Source: Read Full Article