Sonic Mania Is Free Right Now On The Epic Games Store
Sonic Mania is free on the Epic Games Store right now. It and Horizon Chase Turbo will be free to claim until July 1, 2021.
Epic Games offers up various titles for free with each passing week. Not just games to trial for a few days or a month, but games you can download, keep, and play forever. June has already been a strong month for free games from Epic, with Control and Among Us both making the cut.
Two more games that will close out Epic's free offerings for the month of June have been revealed, and one of them is a pretty big deal. Sonic Mania and Horizon Chase Turbo. Both games can be claimed for free right now through the Epic Games Store and will return to full price at 11 am EST on July 1, 2021.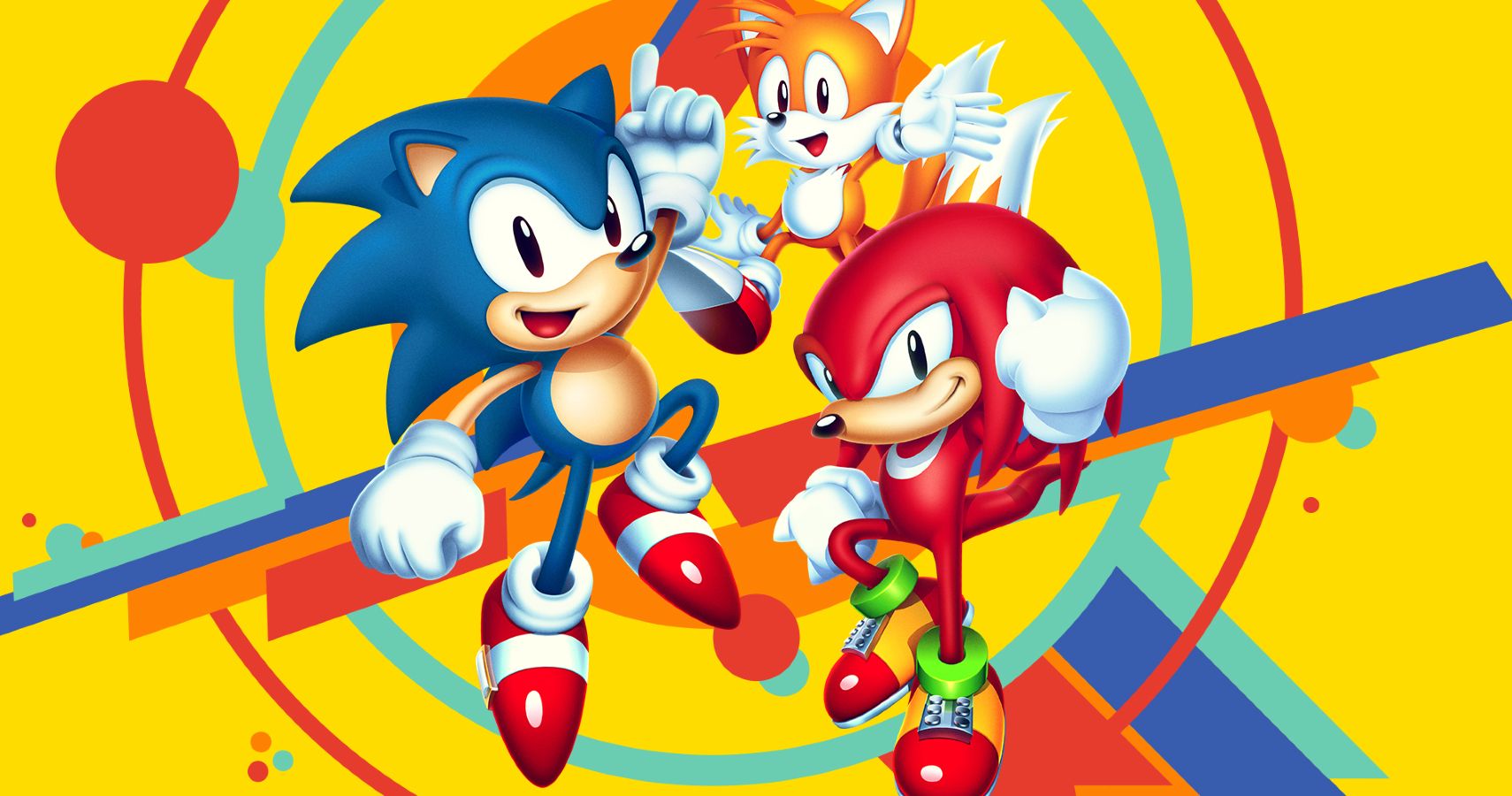 Sonic Mania making the free games cut is presumably to celebrate the blue blur turning 30. Sonic's official anniversary was earlier this week, but celebrations are taking place throughout the rest of the year. As well as Sonic Mania being free via Epic, a Sonic Colors remaster is launching later this year, and the world's most famous hedgehog will be popping up in a number of different places over the next few months.
There will also be an entirely new Sonic game arriving at some point in 2022. Sega made the big reveal during its Sonic Central, but it didn't give fans much to go on. Just Sonic traversing a symbol, the meaning of which is yet to be revealed. Some think it points towards a return to the Sonic Adventure games. However, its creators have since said the game will lay the foundation for an entirely new chapter.
Outside of the video game world, Sonic will be returning to the big screen at some point in the future via Sonic the Hedgehog 2. He will also be getting his very own animated series on Netflix, concept art for which was leaked this week. If the ideas in the artwork have been used, the show will feature Sonic traveling through different dimensions, encountering various versions of Dr. Robotnik.
Source: Read Full Article