Sonic's 30th Anniversary Logo, Pops, And G-Fuel Revealed
This is Sonic the Hedgehog's 30th birthday and SEGA has a lot of great stuff on the horizon for fans of the blue speedster.
SEGA has promised the gaming community some new Sonic games, but the only real word on those is that they are in development. Along with these new teased titles, SEGA has also announced plans to drop a new logo and some Sonic trinkets. With no word on a release date or where they are in development, SEGA is keeping their fans appeased with a new merch drop. The new Sonic stuff will include new figures, jewelry and pins, clothes, toys, books, a soft drink, and a very special Sonic Encyclo-Speedia-la.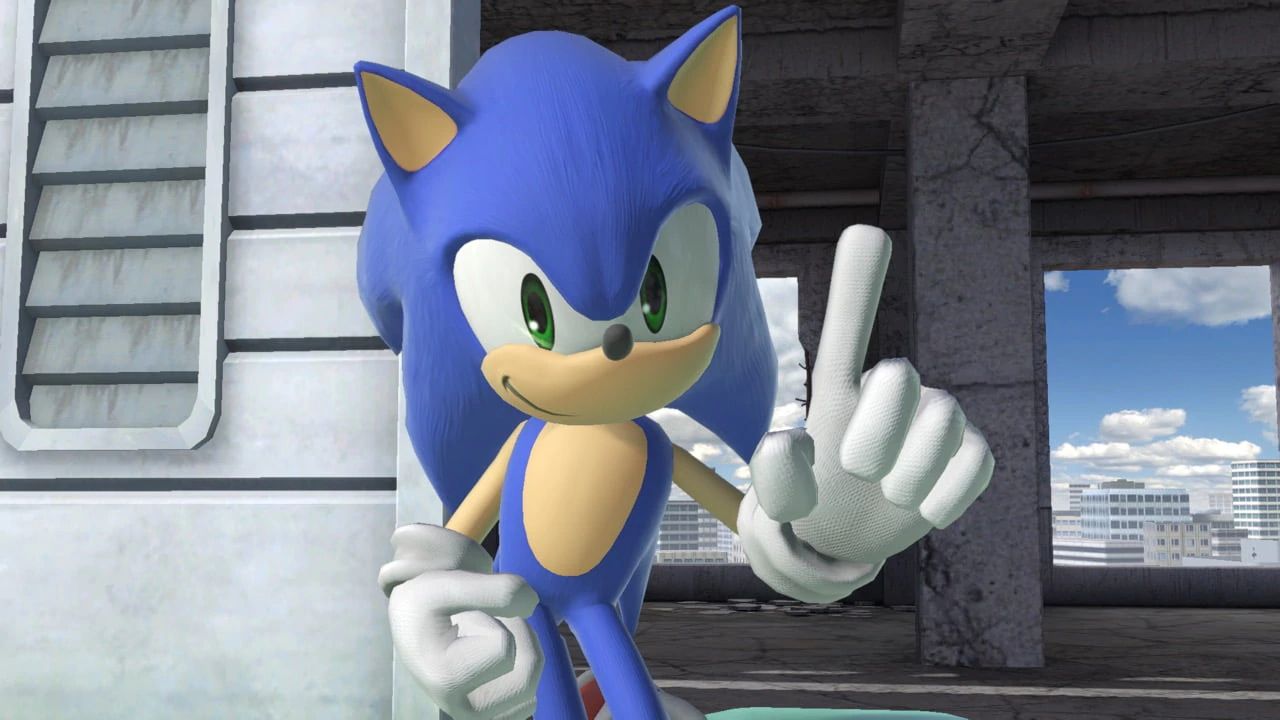 These new pieces of merch are basically the goodie bag for Sonic's big 3-0. The new POP! Vinyl figures will take the likeness of several of the franchises' faves, such as Tails and Silver. All of the clothing, jewelry, and pins will of course be modeled after the Blue Blur and his friends. The G Fuel energy drink, peach rings, will also be making a return in 2021. The Classic Sonic comic book series will be re-released by IDW in addition to a new comic miniseries that will be available in both English and Spanish.
But probably the most exciting product to drop is the Sonic Encyclo-Speedia-la from Dark Horse Comics, the same publisher that brought the world Umbrella Academy. This will be comparable to the Hyrule Compendium, it will be the end all be all in Sonic's stories and history, in full color with a shiny hard cover.
This is a ton of stuff and a lot to be excited about over the coming months. It's not every year that one of the biggest names in video games turns 30, so of course, SEGA is pulling out all the stops. Not to be outdone by Mario turning 35 and Nintendo branding just about everything with his mustached face, SEGA is gearing up to whip some fans into a frenzy with these awesome new products.
Soon, Sonic fans around the world will be reading comics about their hedgehog hero's adventures, while sipping a branded energy drink, and sporting the latest fashion. Keep your ears open for release dates, as these products gotta go fast.
Source: Read Full Article