Sony Has No Plans To Manufacture Any More PS4 Pros
One month after the release of the PS5, PlayStation has revealed it has no plans to continue manufacturing the PS4 Pro.
The waters that are the transition from one generation of consoles to another are tricky ones to navigate. In an ideal world, companies like PlayStation and Xbox would release a new console and everyone would immediately jump into the next generation. It isn't that simple though, especially when there aren't nearly enough of those consoles to go around.
In regard to the PlayStation, it feels like the PS4 will be relevant for quite a while yet despite the release of the PS5. Not just because of how hard PS5s are to get hold of, but also because more than 100 million people around the world own a PS4. Sony boss Jim Ryan has even admitted that PS4 owners can rest assured that great games will continue to be made for the console for a while yet.
As for any of you who still plan on buying a PS4, or replacing the one you have, time may soon be up on that front. PlayStation has revealed that as of this month (December 2020) it will no longer manufacture the PS4 Pro. This comes directly from the PlayStation store. The console is out of stock and its description reads that there are no plans to restock the item in the future.
On the one hand, this might strike fear into the hearts of those of you planning to stick with PS4 for the foreseeable future. It shouldn't come as a surprise, though. This time around more than ever PlayStation needs to focus all of its manufacturing power on creating PS5s. It wouldn't really make much sense if PlayStation was using any of that power to create anything other than its next-gen consoles right now.
As for when PS5s might be back in stock, that seems to be a bit of a lottery at the moment and ultimately depends on where you are in the world. Retailers don't tend to give much notice as to when they will go on sale if any. However, in the UK, some retailers have revealed they're all out of PS5s until the beginning of 2021.
NEXT: Sony Removes Cyberpunk 2077 From PlayStation Store, Promises Full Refunds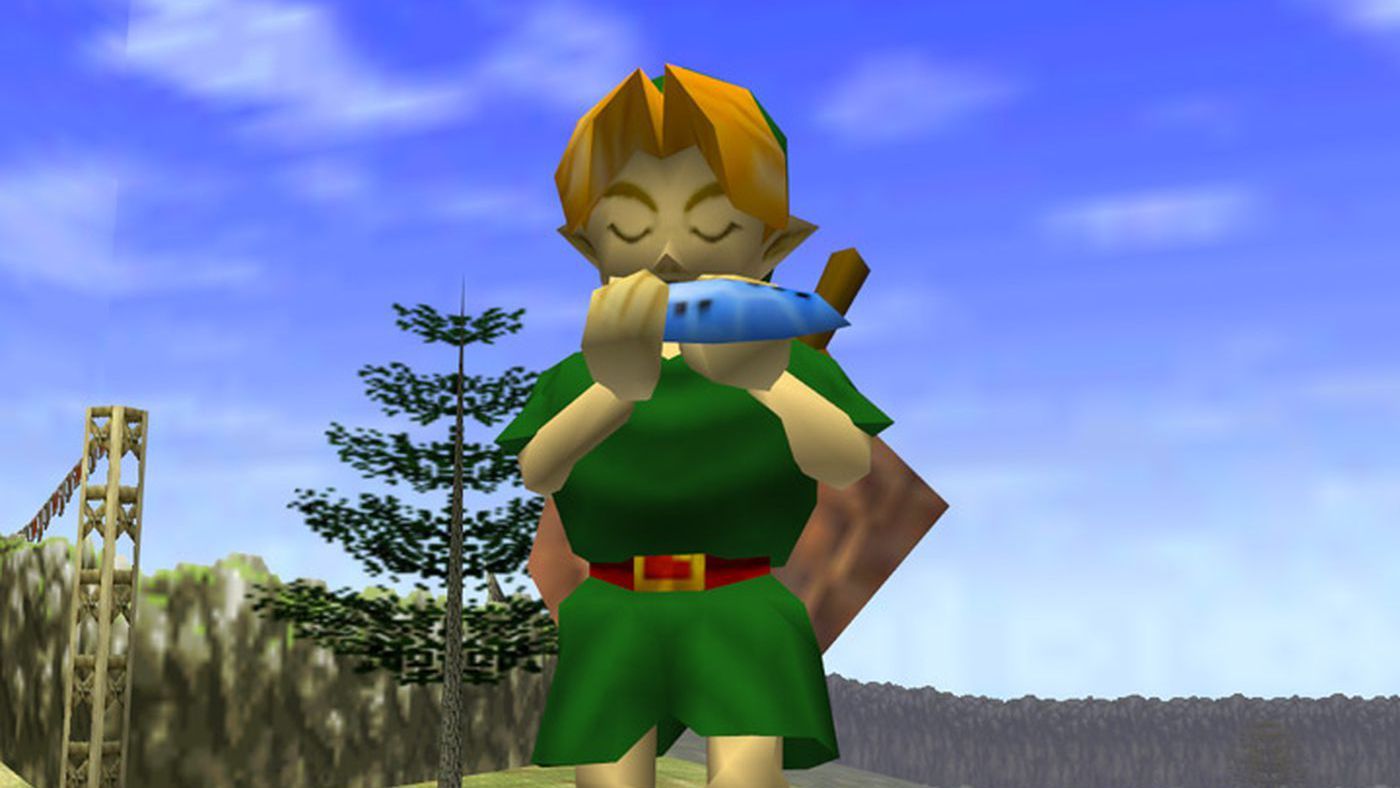 Game News
PlayStation
Sony
ps4
PS4 Pro
Josh has been gaming for as long as he can remember. That love began with a mild childhood addiction to the Sega Genesis, or Mega Drive since he lives in the UK. Back then, Sonic 2 quickly became his favorite game and as you might have guessed from his picture, the franchise has remained close to his heart ever since. Nowadays, he splits his time between his PS4 and his Switch and spends far too much time playing Fortnite. If you're a fan of gaming, wrestling, and soccer, give him a follow on Twitter @BristolBeadz.
Source: Read Full Article