Sony Is Issuing Refunds For "Faulty" Copies Of Cyberpunk 2077
After a release full of bugs and quality problems, Cyberpunk 2077 players are finally starting to become fed up, and they have begun asking for refunds from Sony. Surprisingly, it appears that Sony has started giving into these demands and issuing refunds – but only in very specific circumstances.
Cyberpunk 2077 has been in development since the early 2010s. It was announced in May of 2012 alongside The Witcher 3 and was immediately highly anticipated due to its setting in the popular Night City, a staple of the Cyberpunk RPG universe. Although the release was pushed back three times due to the pandemic, and there were several issues with early leaking, the full game was finally released on December 10 on PC and consoles. The results were…lackluster.
There were immediate and severe issues with the release-day game. From severe bugs in the character creation lobby to performance issues on the PS4 and Xbox One releases to simple audio bugs in the PC version, the problems seemed to be endless and continuous, turning the fans' excitement into fury within hours. There was even a very serious issue with a particular sequence of flashing lights that appeared without a seizure warning, and caused intense seizures in several early players. Although there has since been a warning patched into the game, players are still extremely and understandably unhappy.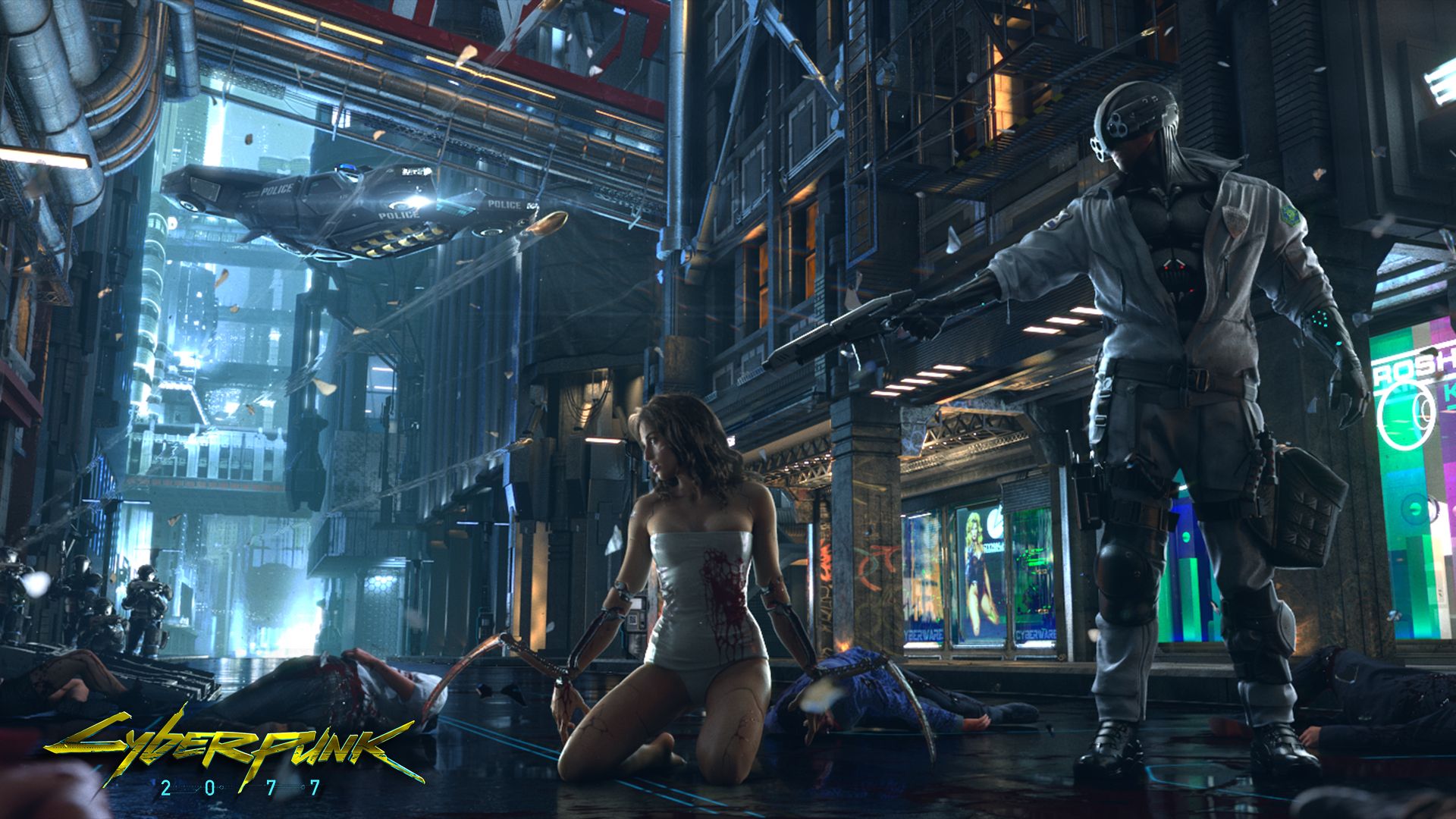 This has caused many players to seek out refunds for the expensive game, and according to some accounts, Sony has started recognizing and responding to these requests by actually distributing the refunds. Reddit user NotBen_2 claims that they were dealing with a chatbot and, eventually, a human representative for several hours before they were finally granted a refund and the game was deleted from their library. They say that Sony has started offering refunds to players past the usual two-hour playtime limit if there is viable proof of "faulty" gameplay or mechanics.
There were some impressive things about the game; the voice acting is reportedly phenomenal, and the music is quite good (although it has caused some problems for streamers). The story is also apparently living up to the hype, and people are having a great time making both seriously cool and seriously silly characters.
Even so, this doesn't seem to be placating many upset customers. Many fans are severely disappointed in the poor quality of the game even after its day-one patch, expressing that they were expecting significantly more from a game that had been in development for more than seven years and looked so beautiful in its various teaser trailers. It seems that Sony still has a long way to go before its fans are truly satisfied with Cyberpunk 2077, if they haven't lost momentum already.
Source: Read Full Article