Sony Sued Again For Gender Discrimination
The primary plaintiff in the class action lawsuit against Sony, Emma Majo, has now sued the company a second time for "gender-based discrimination and gender-based harassment" following the dismissal of their first case last month. The current class action lawsuit is relatively limited in scope with respect to the first case, focusing exclusively on women employed by Sony in the state of California rather than the United States.
When the first lawsuit was filed, Majo claimed that "Sony tolerates and cultivates a work environment that discriminates against female employees including female employees who identify as female. Female employees are subjected to continuing unlawful disparate treatment in pay and work opportunities." Sony denied all of these allegations, pointing out how the company "values its female employees and takes proactive steps to ensure they have every opportunity to thrive and be heard."
Majo worked for Sony as a financial systems business analyst for a total of five consecutive years. In the current class action lawsuit filed last week, the former employee claims to have been faced with "systemic sexism" at the company. Majo described lower pay and frequent denial of promotions for female workers. Majo claims to have been terminated for bringing these problems to light. The first lawsuit describes how Majo and other female employees "have suffered harm including lost compensation, back pay, employment benefits, and emotional distress."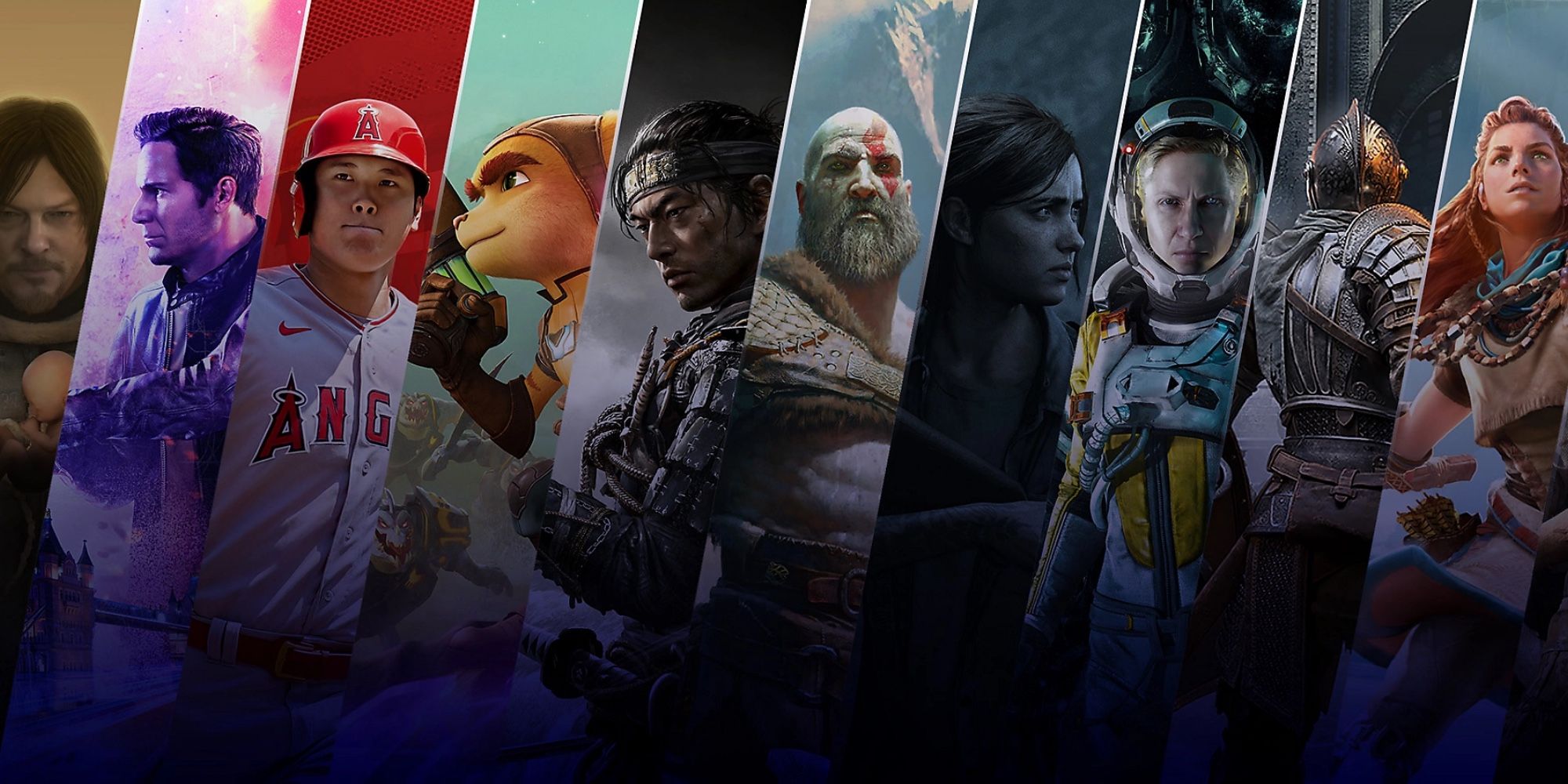 Several former employees came forward with allegations of their own after Majo filed the first lawsuit against Sony. These further plaintiffs were added to the case and are still part of the current class action lawsuit. "I received an email from an engineer telling me that I shouldn't wear a skirt to work anymore because it was distracting to him," the former employee Marie Harrington described. "Men were ranking their female colleagues on hotness levels. There were email distribution lists for filthy jokes and images of women."
Source: Read Full Article