Sony To Launch New PS Store For Web And Mobile This Month, Removes PS3, PSP, And Vita Support
A new online and mobile version of the PlayStation Store is on the way, and it won't feature support for PS3, PSP, or PS Vita games.
The PS5 is due to be released next month, and Sony appears to be using this opportunity to rework some of its existing services. The fact that Sony is releasing a digital-only model of the PS5 means that the PlayStation Store needs to be as accessible as possible for users, as it's the only way customers can purchase games for the system. Sony is also revamping the trophy system for the PS5 in the near-future.
Related: 3D Audio On PS5 Requires Headphones (Which Makes Sense)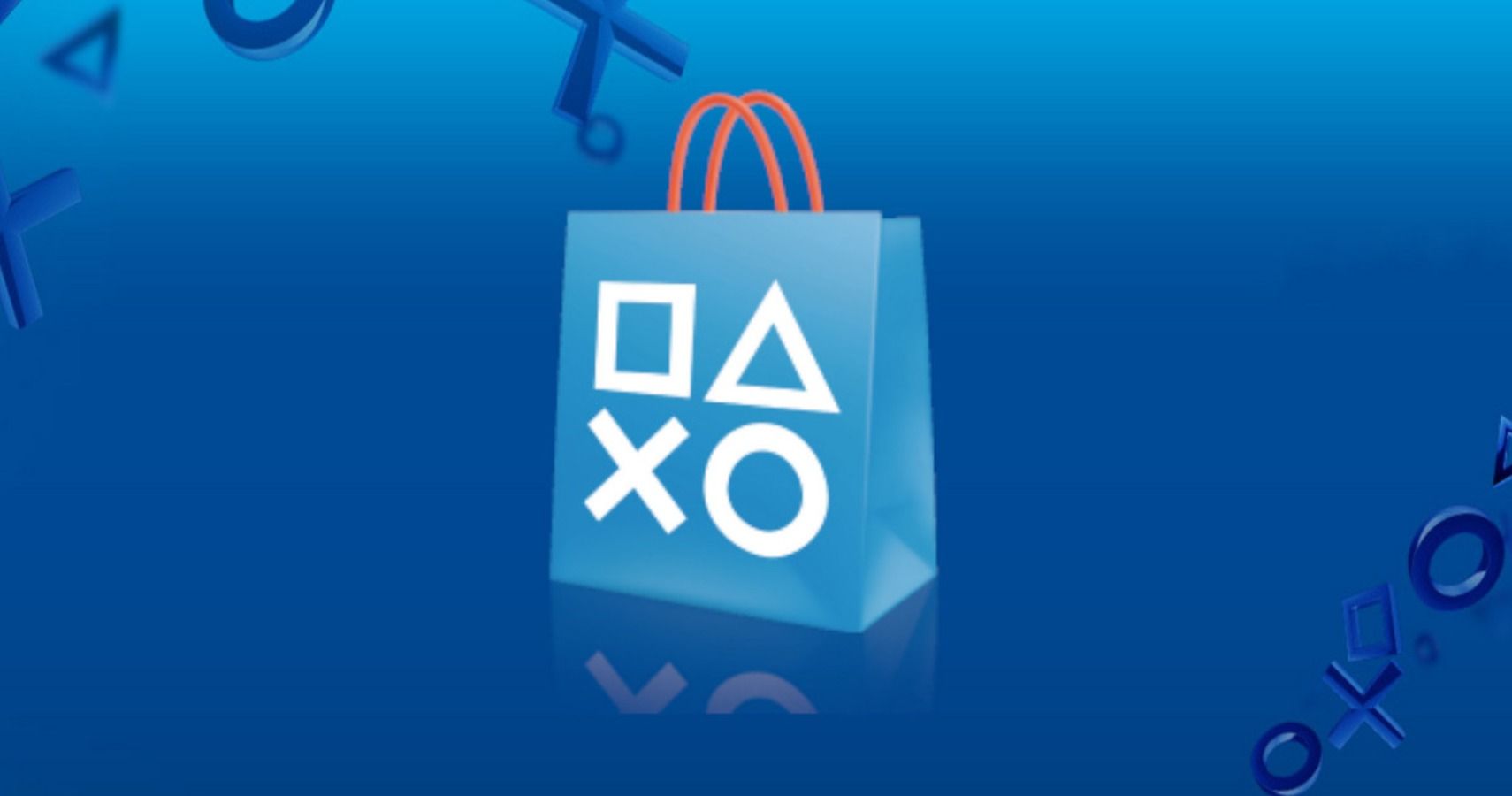 Given the existence of the digital-only PS5, it comes as no surprise that the new PlayStation Store is being developed, and that it appears to adhere to the timeless adage of out with the old and in with the new. According to Push Square, Sony has already let developers know about the upcoming changes to the PlayStation Store. The new mobile and online storefront will be released later this month and it will no longer allow customers to purchase PS3, PSP, or PS Vita games. It will also no longer be possible to download PS4 apps, avatars, or themes through the new version of the PlayStation Store. Any content on a customer's existing wishlist will be removed once the new store goes live.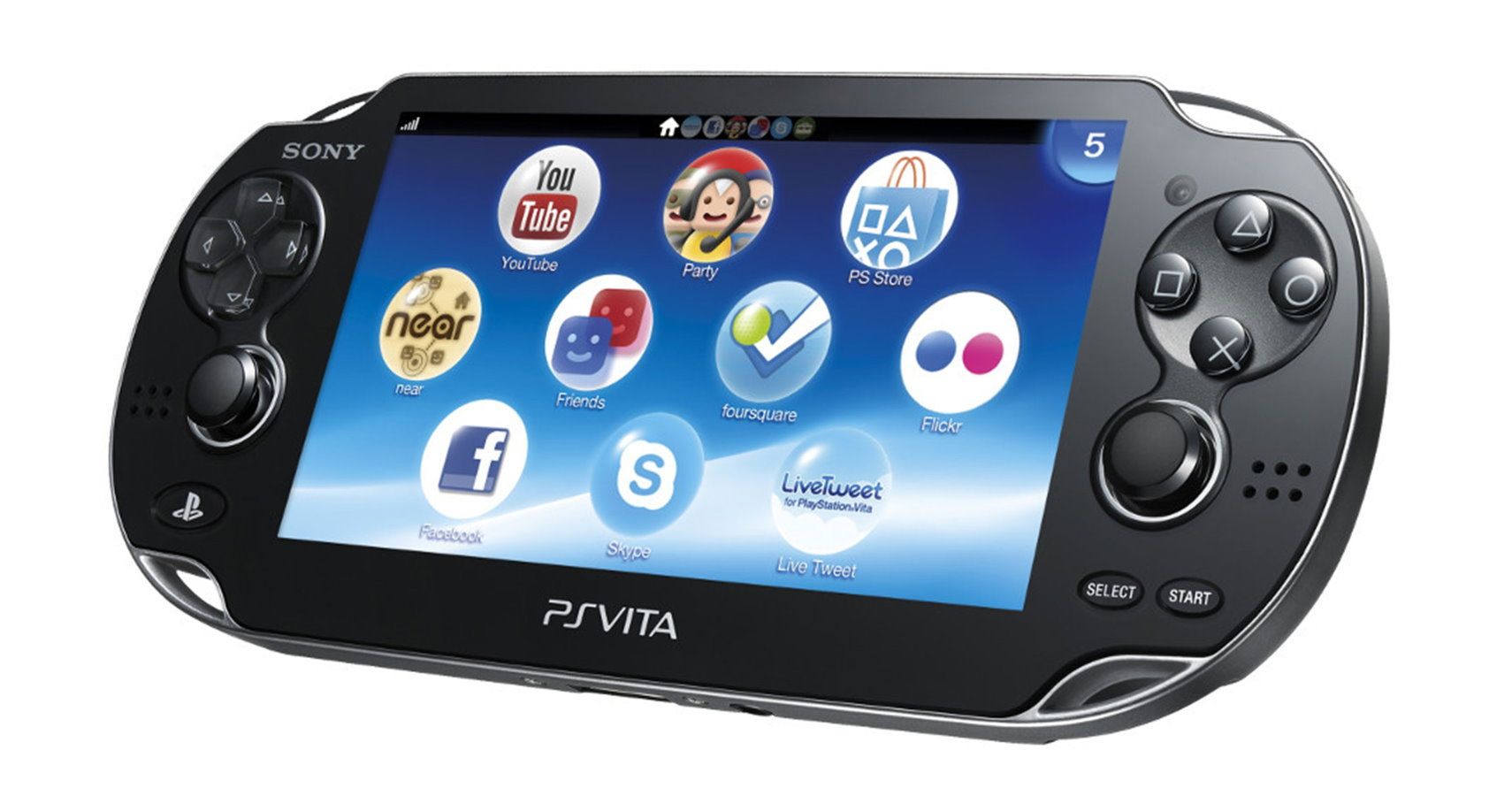 It's not all doom and gloom for the older systems, though, as it will still be possible to purchase new games and redownload old ones through the PlayStation Store apps on each of their specific storefronts. It's likely that this new change is to streamline the PS Store in preparation for the addition of PS5 games next month.
The low price point of the digital-only PS5 has made it an enticing choice for those interested in the next generation consoles. As such, Sony needs to make the new PlayStation Store as impressive as possible and load it up with features and quality of life improvements to make the browsing experience as positive as it can be. There are some consoles that launched with a barebones storefront (like the Nintendo Switch), and that's not going to cut it for a system where the digital store facilitates the only way to acquire new games.
Source: Read Full Article