Sony Transforms London's Oxford Circus Underground Stations For PS5 Launch
To welcome the PlayStation 5 to the UK, Sony has teamed up with Transport for London to transform the Oxford Circus Station in London's West End for 48 hours.
This comes a week after the next-gen console launched in North America, Japan, Australia, New Zealand, Singapore, and South Korea. The PS5 lands on shelves across the UK and the rest of the world tomorrow, November 19.
For the next two days, Londoners will be seeing something a little different as they bustle in and out of the Oxford Circus Tube station. The red-and-blue roundels you know and love will be accompanied by three additional variations, which all together represent the four iconic PlayStation shapes. Some clever cookie thought of this one.
Conveniently, the traditional Underground signage already comprises a red circle. Now there is also a green triangle, blue "x," and pink square.
Along with this, four other Underground stations across the city have been charmingly renamed (temporarily, unfortunately) as tributes to a handful of popular PlayStation games, as follows:
With Marvel's Spider-Man: Miles Morales as inspiration, Mile End station will be christened Miles End
Lancaster Gate is becomes Ratchet and Clankaster Gate
Seven Sisters will be called Gran Turismo 7 Sisters
West Ham station will be known as Horizon Forbidden West Ham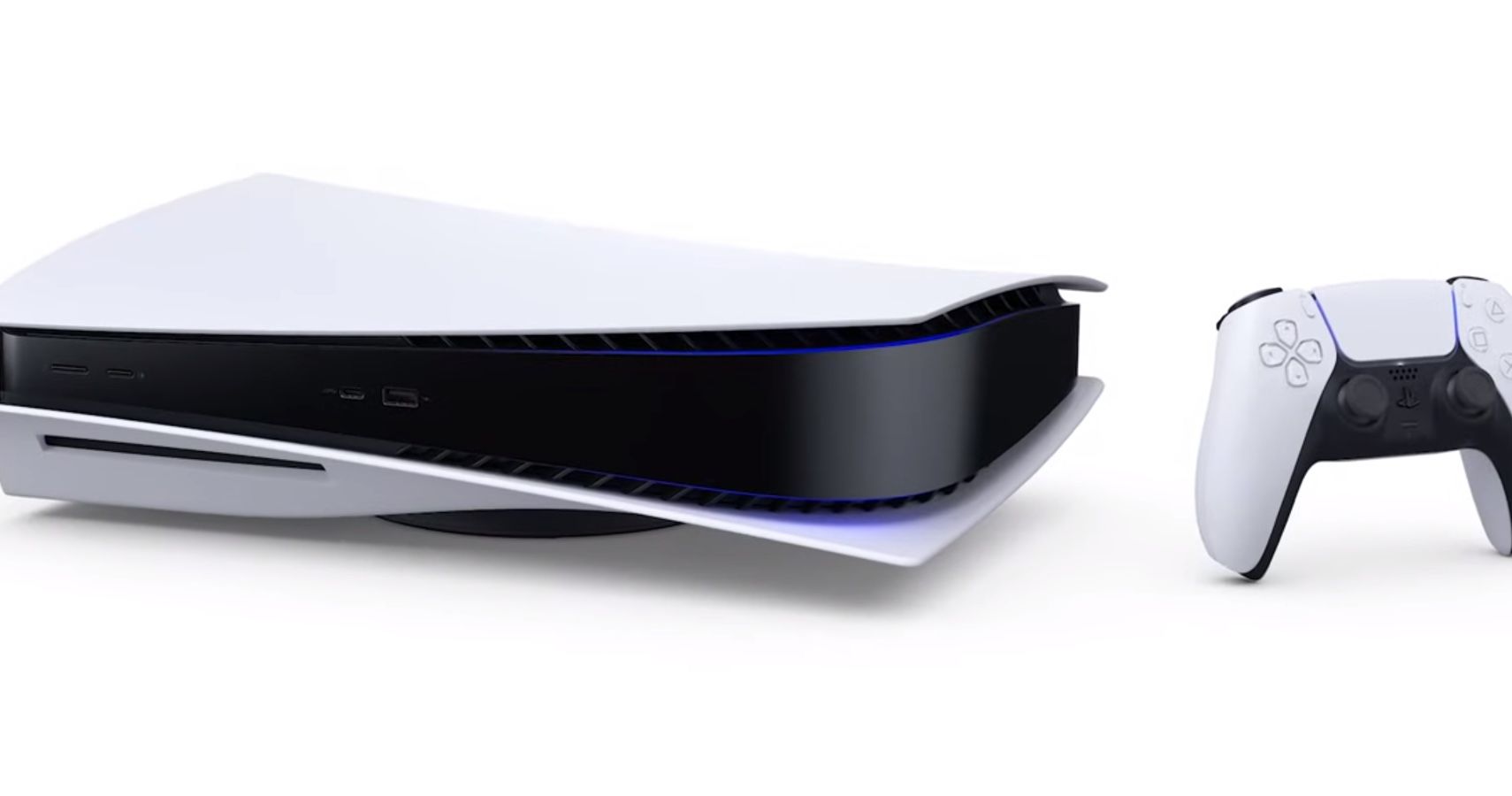 The stations will also feature scenery and characters from the respective franchises. Unlike the roundels above, these takeovers will be running all the way until December 16.
"This fantastic partnership is a great example of how brands can work with us to use our stations and globally recognised roundels in a fun and creative way," says Julie Dixon, Head of Customer Information, Design and Partnerships at Transport for London.
The organizers encourage those wishing to view the changes only to do so as part of a journey related to essential services, considering the ongoing national lockdown in place. There is also the option to take a virtual tour of the changes, though; just keep an eye out on the PlayStation UK and Transport for London Twitter accounts.
Source: Twitter
READ NEXT: Biggest PlayStation 5 Problems Reported So Far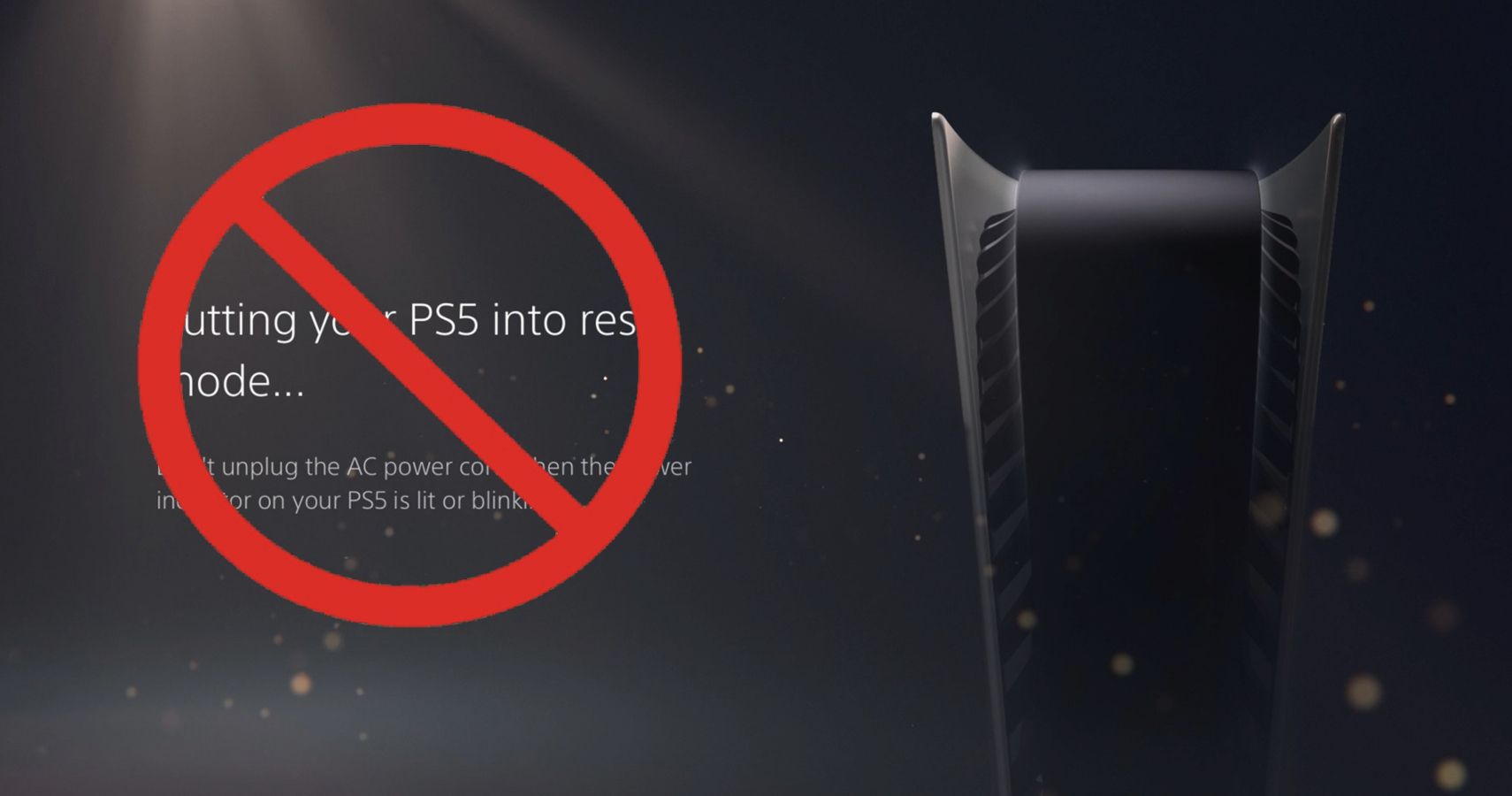 Game News
Sony
Playstation 5
Neuroscience student and massive nerd, currently based in Johannesburg, South Africa. Research interests include how neuroscience and user experience in video games interact with each other. News and feature writer for TheGamer.com. Other interests include anime and everything Japanese, fitness, and cats.
Source: Read Full Article