Sony's London Studio Is Hiring For An Unannounced PS5 Game
Sony's London Studios has posted job listings that seem to indicate that the team is working on a currently-unannounced "brand new next-gen IP" for the PS5.
London Studios is perhaps most well-known for its work on games like EyeToy, PlayStation VR Worlds and Blood and Truth. Most of its games have been peripheral-based, but a recent listing from the studio might hint at a departure for its next title.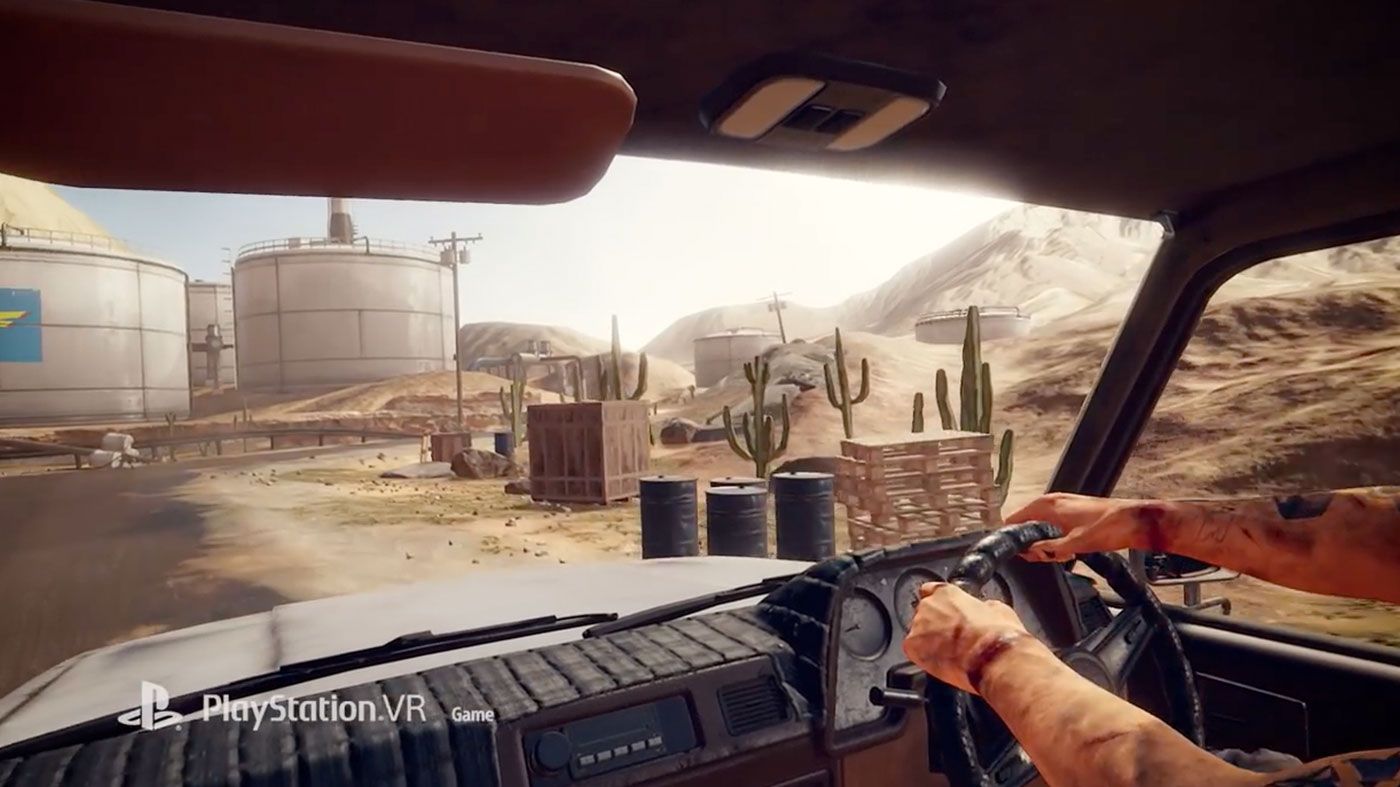 One of the job listings on the developer's site mentions that it's looking for an "online gameplay designer" to work on a PS5 title, with online play being very important to the game. This raises some eyebrows pretty quickly, both with the mention of online play, and the platform being the PS5, and not specifically the next iteration of PSVR.
The fact that online multiplayer is going to play an important role in the game is interesting, but the listing also says they'll need to work with narrative and missions leads, implying that there will be some sort of structure to the game. The role also specifically calls the game a "brand new, next-gen IP", which means that it won't be related to Truth and Blood, EyeToy, or any of the other games the studio has made for PlayStation so far.
Although it's nice to think that London Studios might step away from peripheral-based games and try something more traditional, the most likely explanation for it is that it's developing software for the PS5 iteration of PSVR.
It would line up a lot more with what the studio has previously done, and the online and story elements could still feasibly be implemented within a PSVR title, especially if it evolves on what can be done in VR. There are also mentions of the "latest PlayStation hardware" which sounds more like PSVR and accessories than it does the regular PS5.
Still, there's no specific mention of PSVR within the job listing, so it's entirely possible that the studio is doing something completely different for its next game. It'll be interesting to see where this ends up going for the team.
NEXT: Sony Bend Was Working On An Uncharted Game Before Asking To Be Removed From The Project
Game News
PlayStation
Sony
PSVR
Ps5
Source: Read Full Article