Sony's Next State Of Play Is Set For December 10
Earlier this morning, Sony announced its next State of Play stream will be held on Tuesday, December 10 at 9 am EST/6 am PST. In a post on its official blog, Sony Interactive Entertainment's Sid Shuman (content communications senior director) shared the news with some details about what gamers can expect to see.
The stream is said to be about 20 minutes long and will feature a variety of new titles, gameplay videos, release date reveals, further information on PlayStation Worldwide Studios, and other content. However, Shuman notes that viewers should not expect any information regarding the PlayStation 5 or anything to do with next-generation console plans.
While brief, the post gives us a pretty clear idea of what we can expect. No PS5, possibly a further look at The Last of Us: Part II and Ghost of Tsushima, and likely announcements for some of the final PS4 games early next year. Could the repeatedly hinted at new Batman Arkham game finally come to light?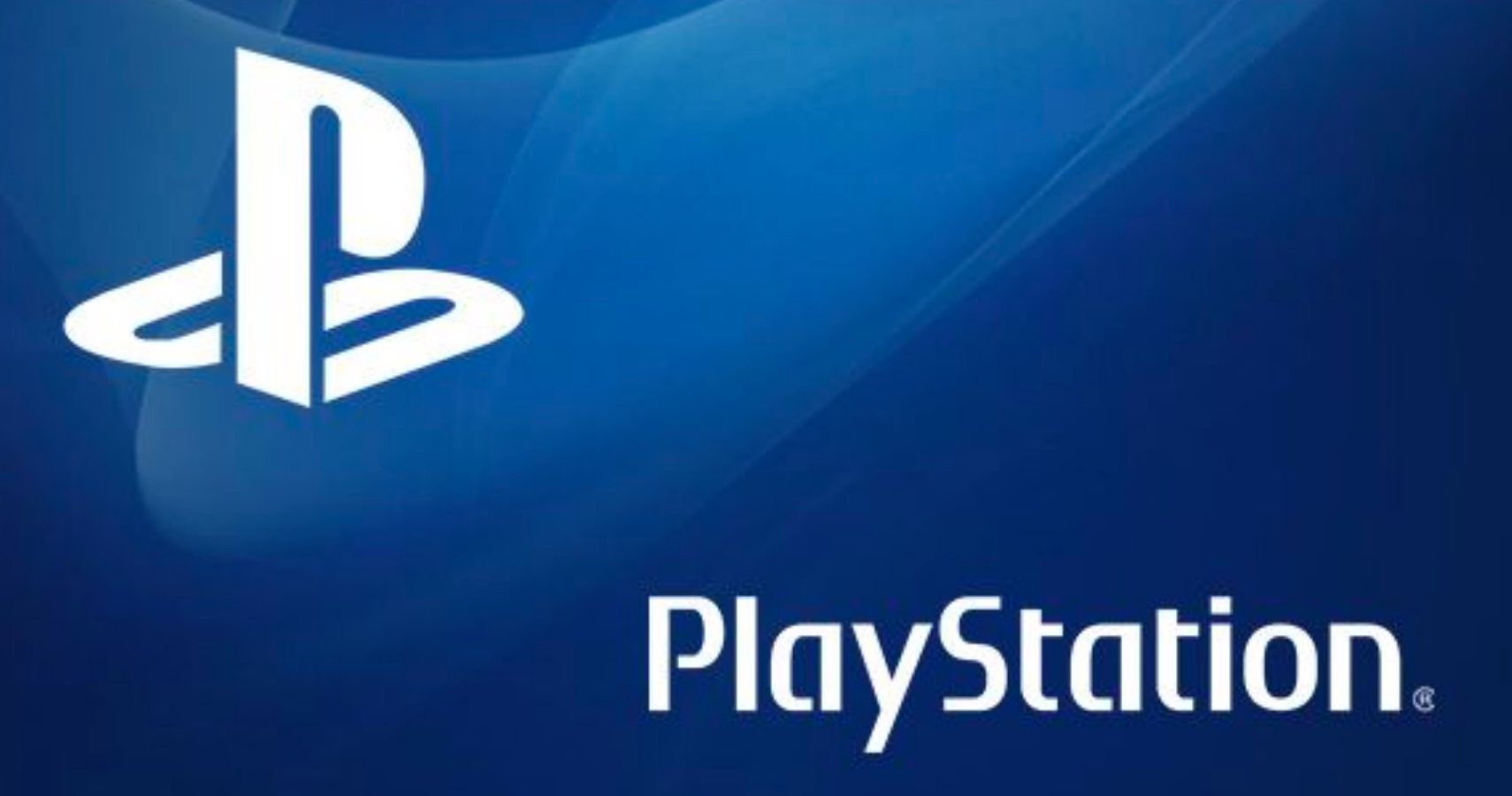 Sony's last State of Play took place in late September and gave us a glimpse of The Last of Us: Part II. While it had an official date, Sony would delay the game a few weeks later. We're likely to find out more about that delay and see some new footage during this stream.
What's really curious is Sony's decision to not discuss the PlayStation 5. The company is likely holding off until next year to finally unveil it, but you'd think even something small would be mentioned. Given that it and Project Scarlett are coming to us next holiday season, it seems appropriate that we should get some kind of direct update on it from Sony.
There were some leaked dev kits online as well as rumors stating that the PS5 will release November 20, 2020, running at a price of $499. However, with nothing being confirmed yet, all this info should be taken with a grain of salt.
Ultimately, the upcoming State of Play may well be Sony's last or second to last regarding the PS4 and PS4 content before the run-up to the PS5's release. There's a chance we'll see another before The Last of Us: Part II, but this could be it.
Source: Read Full Article