SpaceX Reportedly Fires Workers Who Criticized Elon Musk
SpaceX has fired at least three of its workers due to their criticisms of Elon Musk, according to a new report. Anonymous employees speaking out against the SpaceX CEO say that the company parted ways with employees who circulated an open letter against Musk, criticizing his behaviour on social media.
The letter referred to Musk's actions as a "source of distraction and embarrassment", specifically citing a joke he made about sexual assault allegations made against him. The employees called on SpaceX to condemn his actions, although in response the company continues to support Musk, and rejects any allegations of inappropriate behaviour or assault.
It's not known exactly how many workers have been laid off, but at least three have been confirmed in the report from the New York Times (via engadget). The open letter that these workers circulated not only called out Musk's "embarrassing" behaviour, but also his Twitter actions that were potential law-breaking. This refers to allegations of insider trading, in which Musk is said to have used his Twitter following to help his brother benefit from selling Tesla shares.
In an email seen by the New York Times, SpaceX president and COO Gwynne Shotwell confirms that the company has let go of the workers who openly criticized Musk.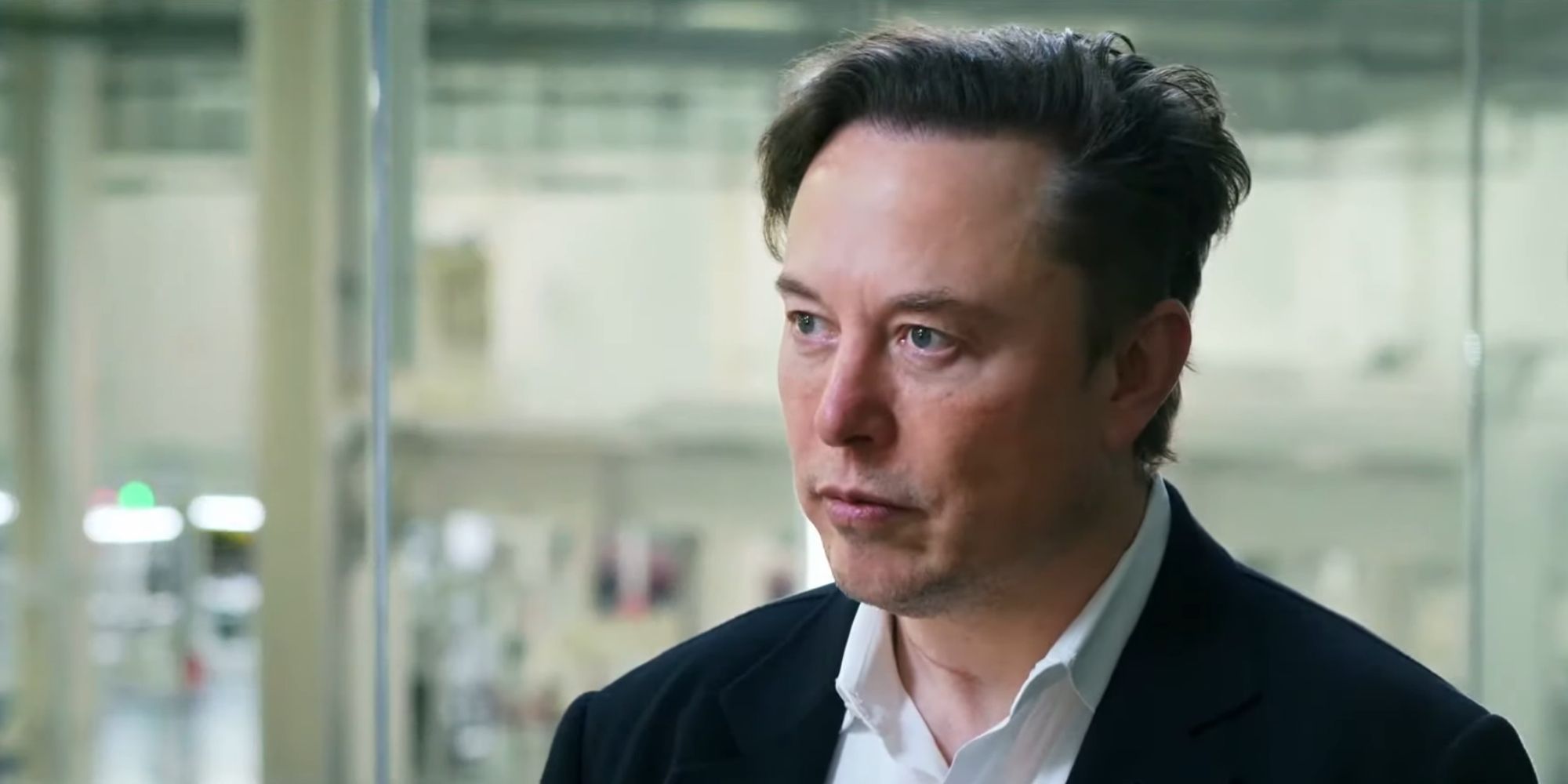 "[SpaceX has] terminated a number of employees involved", Shotwell writes. "The letter, solicitations and general process made employees feel uncomfortable, intimidated and bullied, and/or angry because the letter pressured them to sign onto something that did not reflect their views. We have too much critical work to accomplish and no need for this kind of overreaching activism."
Shotwell goes on to say that she believes the allegations of sexual assault against Musk are false. She continues: "Please stay focused on the SpaceX mission, and use your time to do your best work. This is how we will get to Mars."
This isn't the only action Musk has allegedly taken against workers who criticize his actions, or the conditions at his companies. As we previously reported, unearthed documents suggest that Tesla spies on employees via social media, particularly those who have discussed unions and workplace harassment.
Source: Read Full Article