Spellbreak Game Modes – What's Worth Playing?
Spellbreak is a new battle royale that trades guns and vehicles for spells and teleportation. Its moment to moment combat is drastically different from most others in the genre, but when it comes to game modes, Spellbreak is a fairly standard affair. Developer Proletariat is planning to add more in the future, including Missions and a 9v9 team mode, but until then you'll be slinging spells in various battle royale matches. Here are are all the game modes currently available in Spellbreak.
Spellbreak Battle Royale Mode
This is the mode you'll be spending most of your time in. At launch, only Squads was available – forcing you to team up with two other players before hitting the Hollow Lands. Now, however, you can jump into the Battle Royale Mode in three different ways:
The objective is the same for all three – be the last mage standing – but tactics change drastically depending on how many teammates you have. We'd recommend starting out with a few Squad matches to get the hang of things and follow the lead of your most senior teammate. Be careful though, as friendly fire is turned on in Spellbreak. That means you'll need to carefully plan your attacks before throwing fireballs all over the place.
Spellbreak Tutorial Mode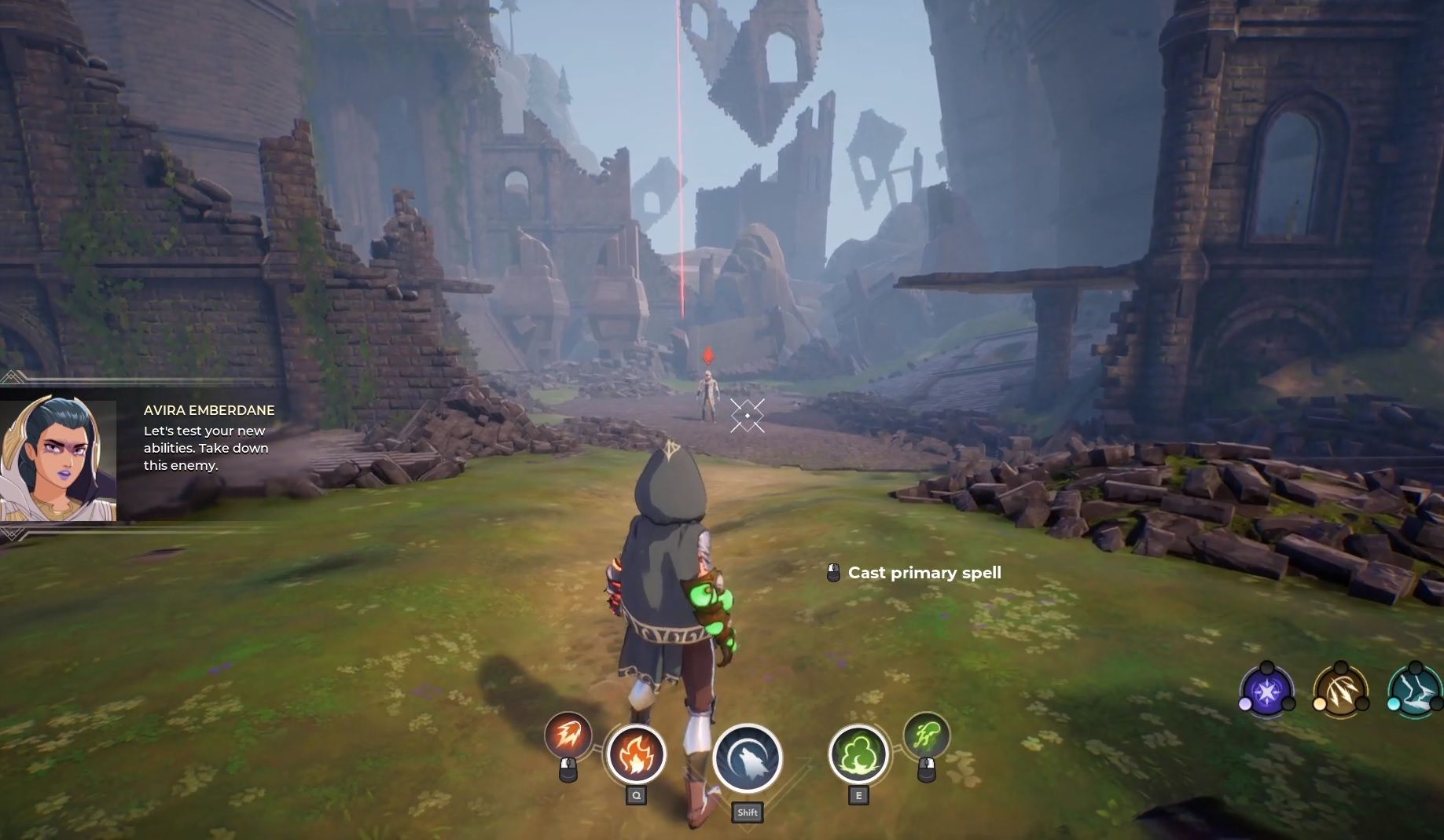 It's not much, but it's the first thing you'll experience upon loading up Spellbreak. The Tutorial is replayable if you need a refresher, but for the most part you'll only play this mode once before moving on to more exciting content.
The Tutorial will walk you through the basics of Gauntlets, Runes, and how to navigate the Hollow Lands. It'll also introduce you to Boots, Amulets, and Belts, and explain why its important to find the most powerful gear on the field.
Spellbreak Practice Mode
If you're getting slaughtered during the regular Battle Royale matches, don't get frustrated. Although the title recently launched, some people have been playing it for over a year in beta form. Instead of deleting the game from your hard drive, dive into its Practice Mode. Here you can test out every single item in the game and perfect your magical strategies.
You'll spawn into the ruins of a castle that contains row after row of items. Just walk up to the one you want to test and pick it up like you would in a normal match. It's a great way to mess around with some of the more difficult Gauntlets – I'm looking at you, Tempests – without the added stress of staying alive.
More Modes Coming Soon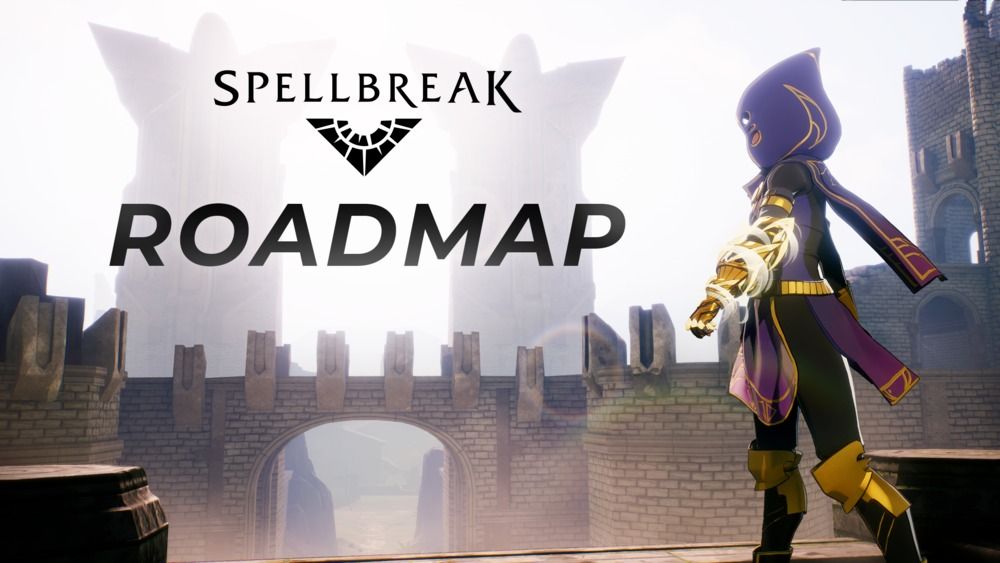 Proletariat recently put out a roadmap for Spellbreak, giving us an idea as to what new game modes we can expect in the future. We didn't get any concrete release dates, but we can expect the following over the next months and years:
Chapter System: This feature will introduce us to the lore of Spellbreak, giving us different missions to accomplish along the way.
Clash: A 9v9 team deathmatch mode, which will serve as a great way to mix up the battle royale action. We're not sure if there will be new maps for this mode, or if we will just fight on smaller sections of the main battle royale one. Either way, it'll be interesting to see how the combat translates to smaller skirmishes.
Ranked Modes: Again, little is known about these, but different playlists for Ranked/Casual play will be implemented in the future.
Limited-Time Modes: These will run for short periods of time and introduce experimental ideas to the game.
Source: Read Full Article