Spider-Ham Swings Into Marvel Contest Of Champions With Animated Short
Spider-Ham is the next hero swinging into the hit mobile game Marvel: Contest of Champions, featuring an all-new animated short, "Back on the Air", and John Mulaney reprising his role as the character's voice.
After seeing a commercial for Mojo World Inc., Spider-Ham ponders the idea of taking a shot at reality television, though there are some seriously sinister undertones in the advertisement. In the game, you will take on "John Mulaney's Champion Challenge" where Mulaney hand-picked his team of Super Heroes and Villains. If you can defeat them all, there are some big prizes in store!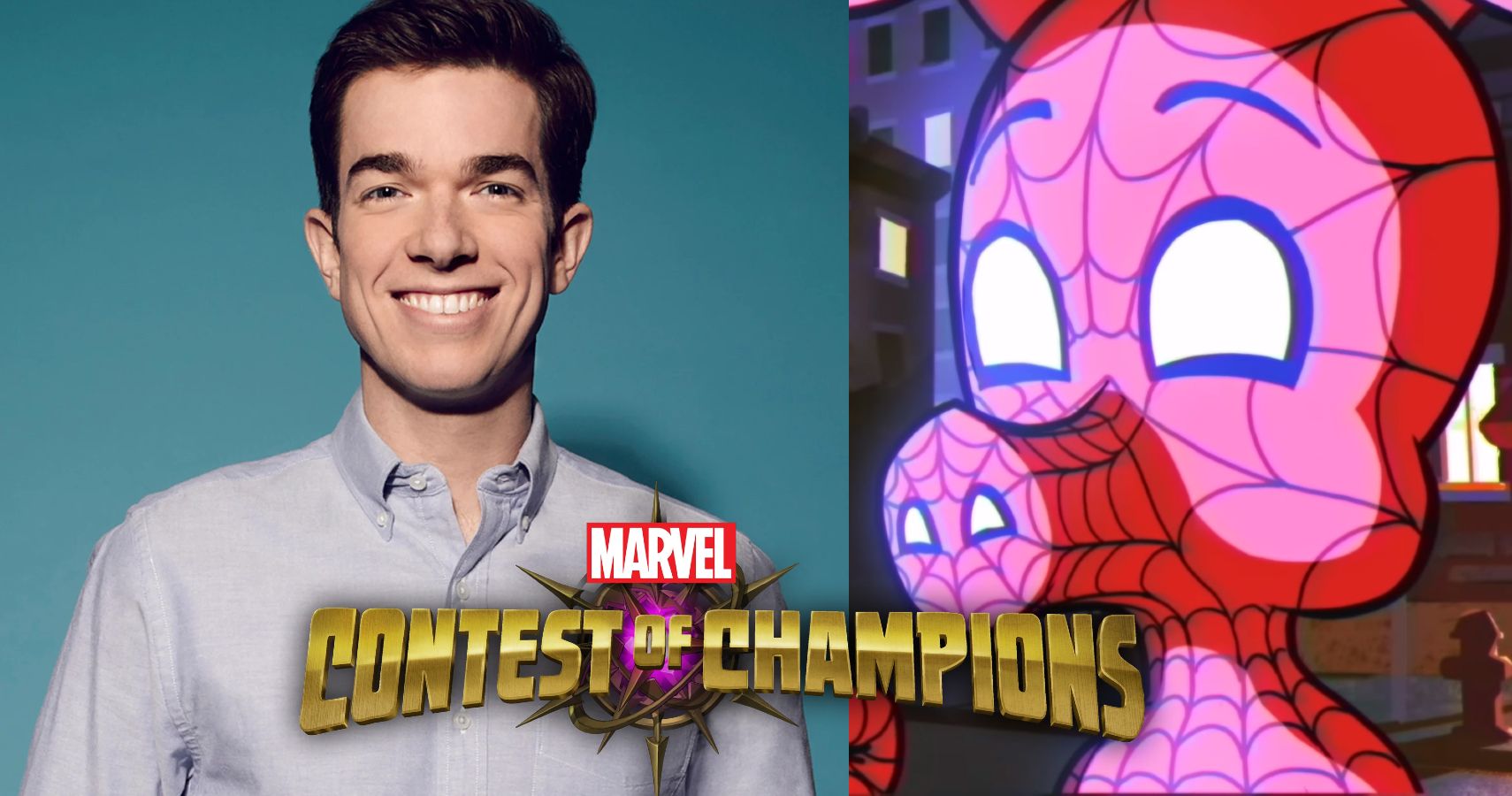 The addition of Spider-Ham is fantastic, not only because it adds a long-time fan favorite to the game from an alternative universe, but also because there is now a greater chance that we will see the other two characters added from the film Spider-Man: Into the Spider-Verse.
Spider Woman and Miles Morales were already added to the game in 2015 and 2016, leaving Spider Noir and Peni Parker as the only characters from the film that not in the game.
Both would be great additions to the game, because although they are rooted in the Spider-Man style of quick, agile fighting, they are different enough that each could have brand-new, unique kits to the game. At their core, the characters are an old-school detective and a powerful battle mech, so there is plenty of potential for distinct characters that are not simply "another" Spider-Man.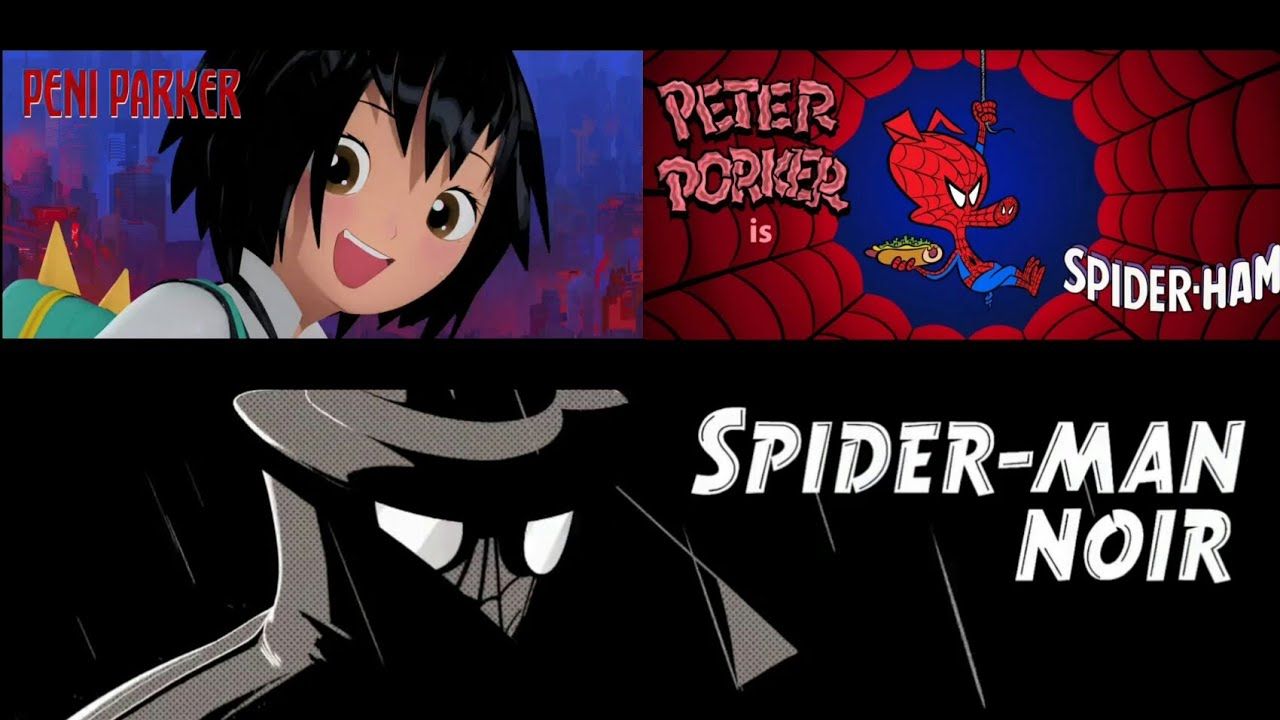 On the other hand, the problem with releasing all these characters is that some players do not care for Spider-Man, or they are simply tired of all of the alternative universe variations that exist. Then again, with an already massive roster of 189 heroes in Marvel: Contest of Champions, there's plenty to choose from if you do not like more Spider-People.
Now is the best time to dive into Marvel: Contest of Champions. New players who download the game at anytime between December 7-31 will get receive a free 2-Star Spider-Ham, which is a great way to start your adventure and begin fighting to collect even more characters, even if he will soon be eclipsed by three and four-star heroes. Even better, you can download a free digital version Spider-Ham #1 in game from December 1-31.
NEXT: Fortnite's Galactus Event Peaked At More Than 15 Million Concurrent Players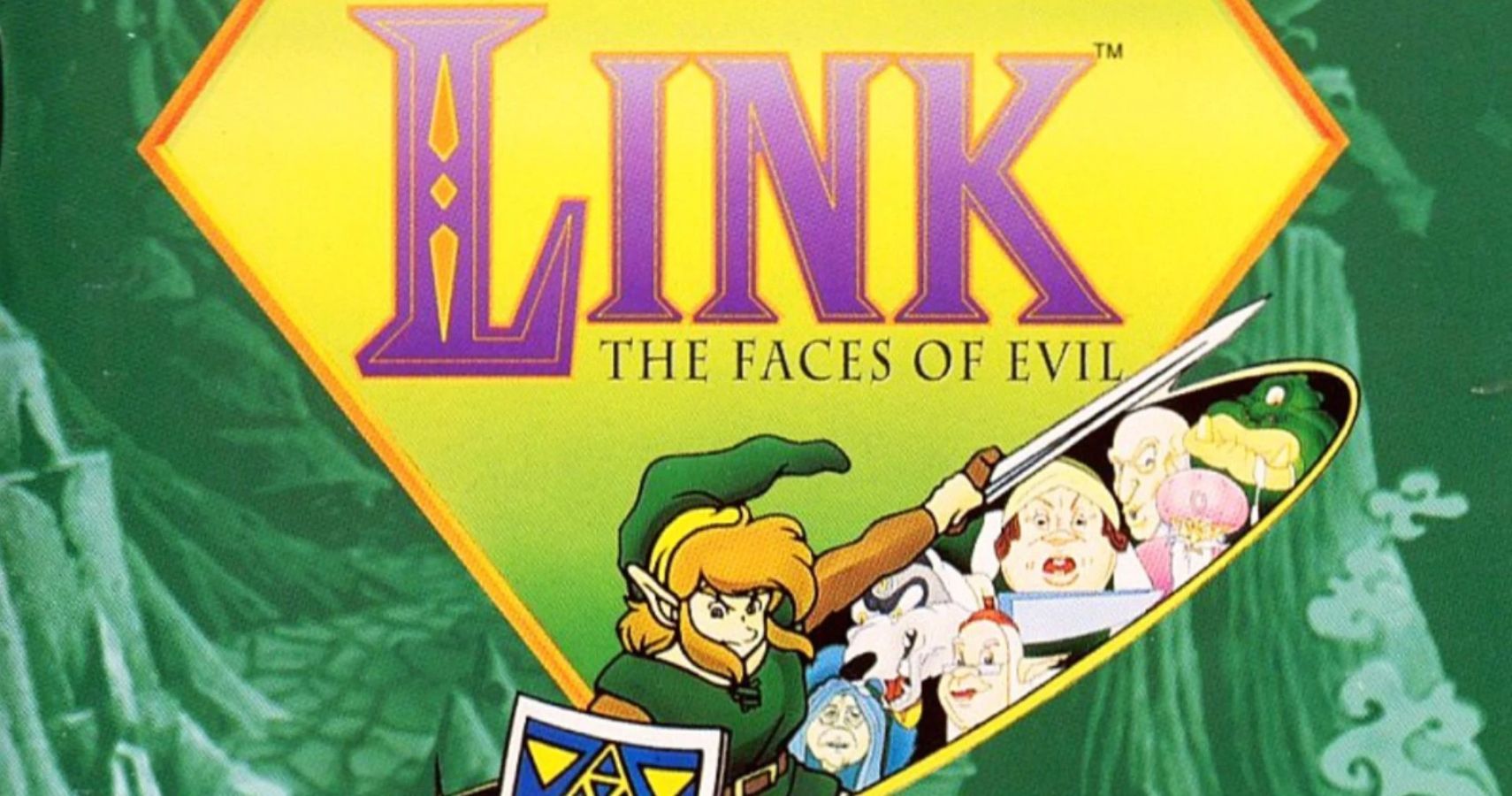 The Fantastic, Science-Fiction, and Horror are Patricio's go-to genres for literature, film, and gaming. Dead by Daylight is his daily bread and butter as he writes for TheGamer. He teaches Spanish at McGill by day and writes next to his Staffy x Boxer rescue from the SPCA by night.
Patricio graduated from the University of Alberta in 2006, 2012, and will have one more degree in hand by 2020. Innovation in game development, the economics of making games profitable, and the downward, decadent spiral of former great gaming companies fuels his soul to write daily. Will Blizzard Entertainment do something controversial often enough to keep this reference relevant? Patrick certainly believes they will.
Source: Read Full Article