Spider-Man: Miles Morales Has Gone Gold
Your friendly neighborhood game developer Insomniac Games has announced that Spider-Man: Miles Morales has gone gold.
One of PlayStation Studios' signature titles is ready to go for the PS5's launch day on November 12, as well as the PS4. Going gold means that the main development has been completed and discs will begin to print; with it being one of the biggest titles of this Holiday, it makes sense they want to start the process early. Typically once the game goes gold, the developer will work on bug fixes and optimization for a day one patch.
The game will feature Miles Morales, a hero from Brooklyn of Puerto Rican descent, who takes up the mantle of Spidey in the city of New York. However, he isn't just a reskin. With this new entry in the series, we'll see him take on enemies with his all-new electrical powers that coincide with his web-slinging. He can also go invisible so he can attack unsuspecting enemies; we expect the stealth will be ever more important in Miles Morales.
You can now preorder the game from a variety of outlets, including the PlayStation Store. The Ultimate Edition will include a remastered version of the 2018 Spider-Man game, as well as two bonus skins. The T.R.A.C.K suit is a cool-looking white outfit that was designed by comic artist Javier Garrón. The second suit has yet to be revealed, but we can't wait to see what it is.
If you decide to get the game on PS4, the Ultimate Edition isn't available but you will be able to upgrade it to the PS5 version for free once you get your hands on Sony's next generation console.
The remastered version of Spider-Man (2018) has recently had a lot of backlash over the new face for Peter Parker. The developer hired Ben Jordan as a new facial model as they wanted a better match for Yuri Lowenthal. The community has responded negatively to the recasting of Bubniak to the point of making a hashtag campaign. There have also been a bunch of memes about it too, of course.
The decision doesn't seem to have gone down well with the fans of the original game, but hopefully over time, we'll get used to it like when Insomniac remodeled Ratchet. The remaster otherwise looks stunning all around.
Next: Spider-Man PS5: 8 Major Differences Between The PS4 And PS5 Versions You'll Notice At Launch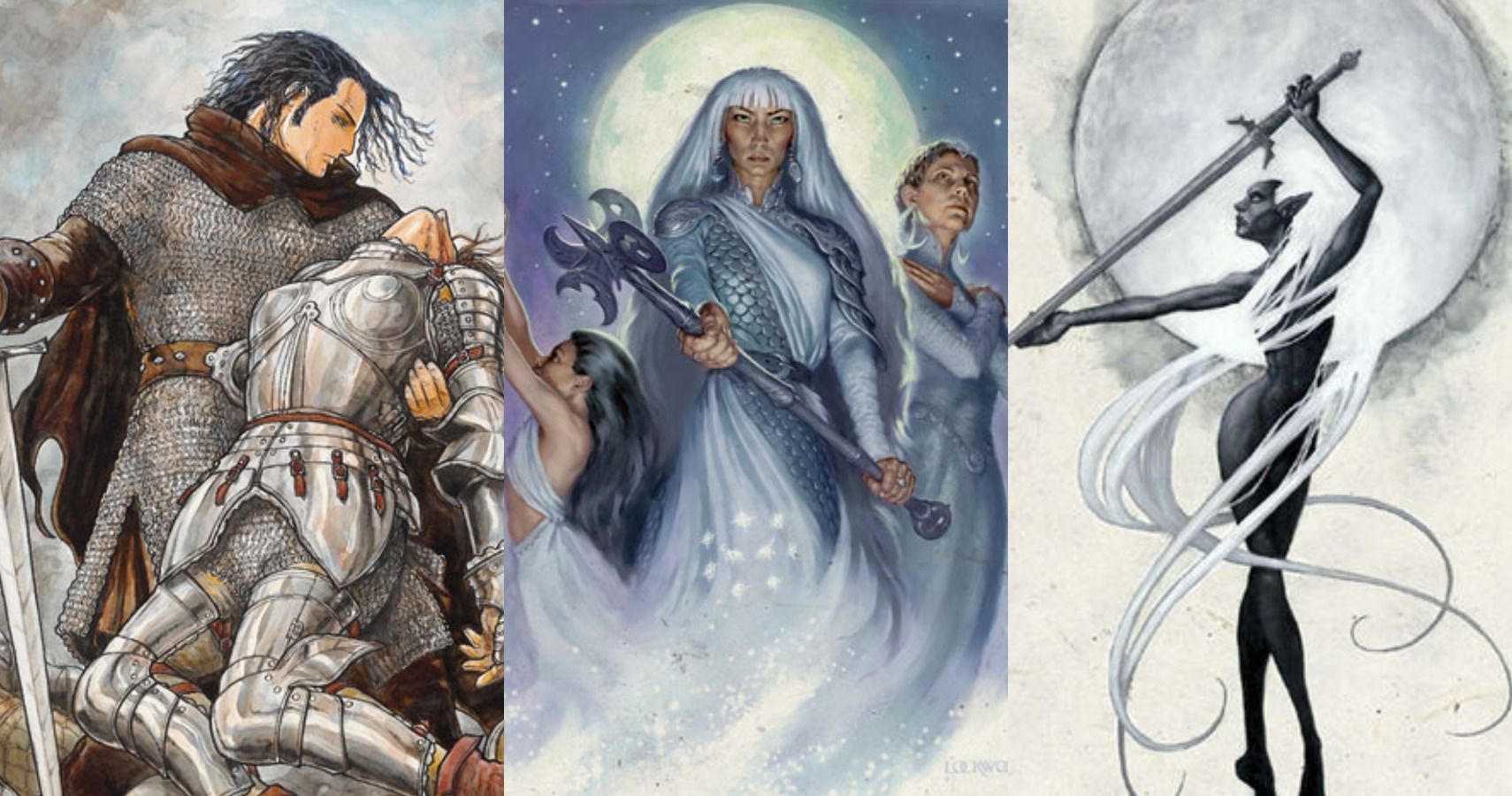 Game News
Playstation 5
Ps5
Spider-Man: Miles Morales
The British "Canadian" Chris Penwell has been a video game journalist since 2013 and now has a Bachelor's degree in Communications from MacEwan University. He loves to play JRPGs and games with a narrative. His dream is to go to E3 and PAX one day and experience the mania of each event!
Source: Read Full Article