Spider-Man: No Way Home Swings To $1.5 Billion Worldwide
COVID-19 isn't standing in the way of Spider-Man swinging to the top of the box office. Spider-Man: No Way Home has now grossed over $1.5 billion worldwide after four weekends in theaters, claiming the titles of Sony's biggest movie of all time and the eighth biggest movie of all time in the history of film.
According to a report from Deadline, No Way Home took home another $33 million in the U.S. last weekend, increasing its overall domestic box office revenue to $668.7 million since its release in December. The film is $10 million shy of what Avengers: Infinity War made in 2018 ($678.8 million), but it has surpassed James Cameron's Titanic by about $9 million — that one made $659.3 million in 1997.
Anthony D'Alessandro, who wrote the report, said that an insider told him that No Way Home is an anomaly of the pandemic-era box office, especially with the Omicron variant of COVID-19 on the loose. He wrote that he disagrees with that sentiment, saying that the latest Tom Holland Spider-Man film is just like any other holiday season theatrical release, a blockbuster that gets everyone off their couch no matter what culture they're living in.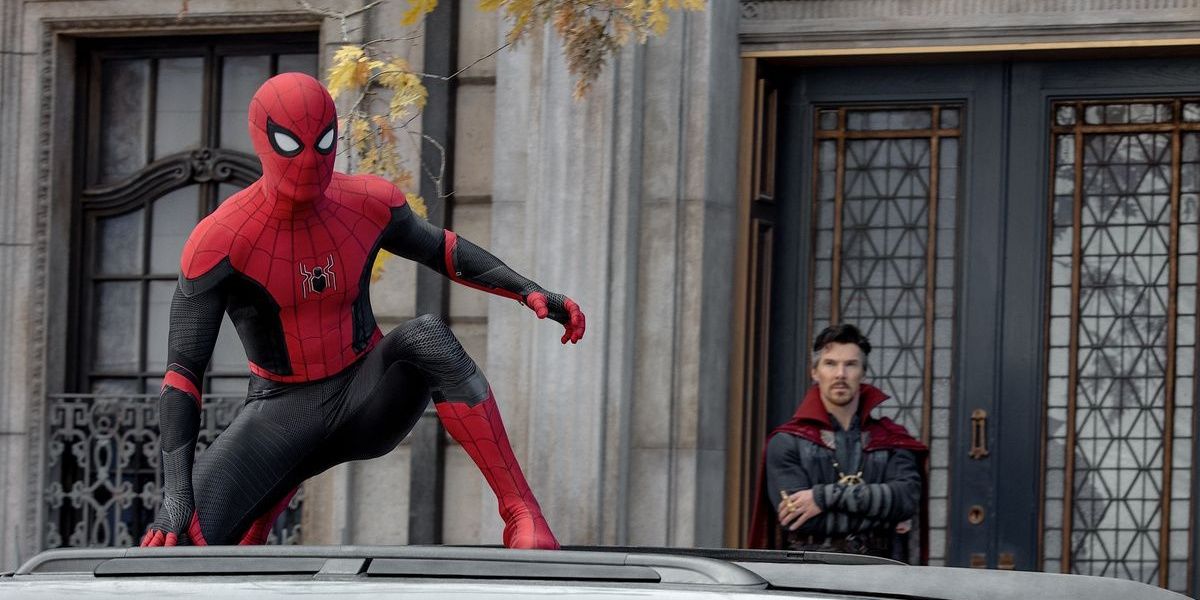 "For those movie theaters rolling in dough over popcorn money, Spider-Man is not an anomaly, but a reminder of Christmas pasts," D'Alessandro wrote. "Deep down, no matter if you're in a blue or red state, everyone wants to get out and live their lives and manage safety in a COVID-19 environment."
Since the release of No Way Home, Holland announced that he was taking a break from acting to focus on starting a family and getting involved in projects outside of Hollywood. But of course he won't be stepping away from the big screen just yet. He'll be starring in the Uncharted film alongside Mark Wahlberg which is set to come out on February 18. After that, he'll be playing legendary actor Fred Astaire in an upcoming biopic.
Back in November, Sony producer Amy Pascal said that another trilogy Spider-Man trilogy with Holland could be in the works, but no deal has been made. With Holland hanging up his Spidey suit for a while, if not forever, such a new trilogy may be up in the air.
Source: Read Full Article