Spider-Man: No Way Home's Back-Cracking Scene Has A Lot Of Layers
Spider-Man: No Way Home has now been in cinemas for a full week which means the majority of you reading this will have hopefully seen it by now. Some of you might have seen it multiple times. The box office numbers would certainly suggest that's the case. No Way Home had the second-best opening weekend in movie history and was only bested by its MCU buddy Avengers: Endgame.
Spoiler warning: If you haven't seen No Way Home and you don't want it spoiled, then stop reading here.
No Way Home is obviously a treat for long-time Marvel fans for a number of reasons. Most notably the returns of Tobey Maguire and Andrew Garfield despite everyone involved swearing neither would be in the movie. Garfield and Maguire's performances will have made a lot of movie-goers cheer, cry, and even laugh on the odd occasion.
One highlight was when Garfield cracked Maguire's back after the OG Spider-Man complains of lumbar problems. It turns out this was more than just a reference to Maguire being 20 years older than when he first donned the red and blue suit. It was actually an inside joke to a real-life back issue Maguire had, and possibly still suffers from, that almost led to him being recast for Spider-Man 2.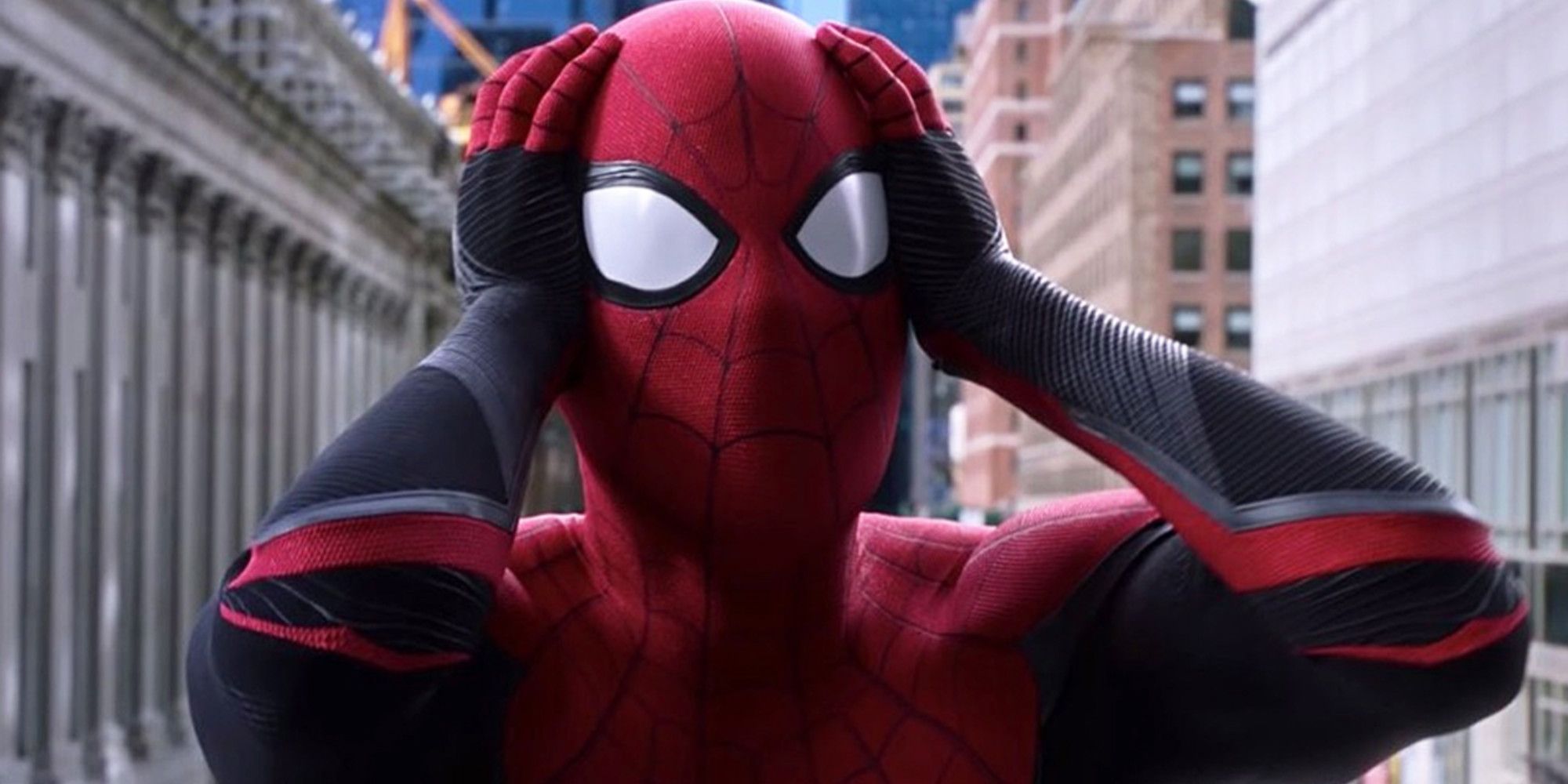 Maguire let Columbia Pictures and the insurance company know about his back issues and that he was concerned about the stunts he'd have to perform for Spider-Man 2. Apparently peeved at Maguire, and also concerned about his back, Columbia went as far as to seriously look into selecting a different Spider-Man. That led to Jake Gyllenhal, who had auditioned for the role prior to the first movie, almost replacing Maguire.
That didn't happen, of course, and Maguire returned to the role for two more movies and then again in No Way Home. Spider-Man director Sam Raimi even revealed to BBC back in 2004 that the scene where Maguire is having trouble with his powers falls and clutches his lower back was a reference to the issues. 17 years later and the problem that almost saw Maguire replaced by Gyllenhal is back to make us giggle all over again, and now even more of us are in on the joke.
Source: Read Full Article