Square Enix Has No New Expansion Packs Planned For Final Fantasy 14
Final Fantasy 14 is these days perhaps one of Square Enix's most popular games. Although it certainly didn't start off that way, a 2013 relaunch and a steady stream of content drops and expansions have produced one of the biggest MMOs around. Final Fantasy 14 expansions are always blockbuster affairs with players waiting many hours just to log in. Endwalker, the latest expansion released in December 2021, broke the game's concurrent user record on Steam, confirming Final Fantasy 14 is still on an upward arc.
But that might soon change. Square Enix just released its third-quarter financial results, and they're not pretty. Sales and operating income are both down (although profits are up) after the high-profile flop of Babylon's Fall. And on top of that, slide 11 of the presentation confirms that Final Fantasy 14 doesn't currently have any new expansions planned.
"No expansion pack releases planned but will focus on retaining users through a variety of operational initiatives," the Final Fantasy publisher wrote for both Final Fantasy 14 and Dragon Quest X.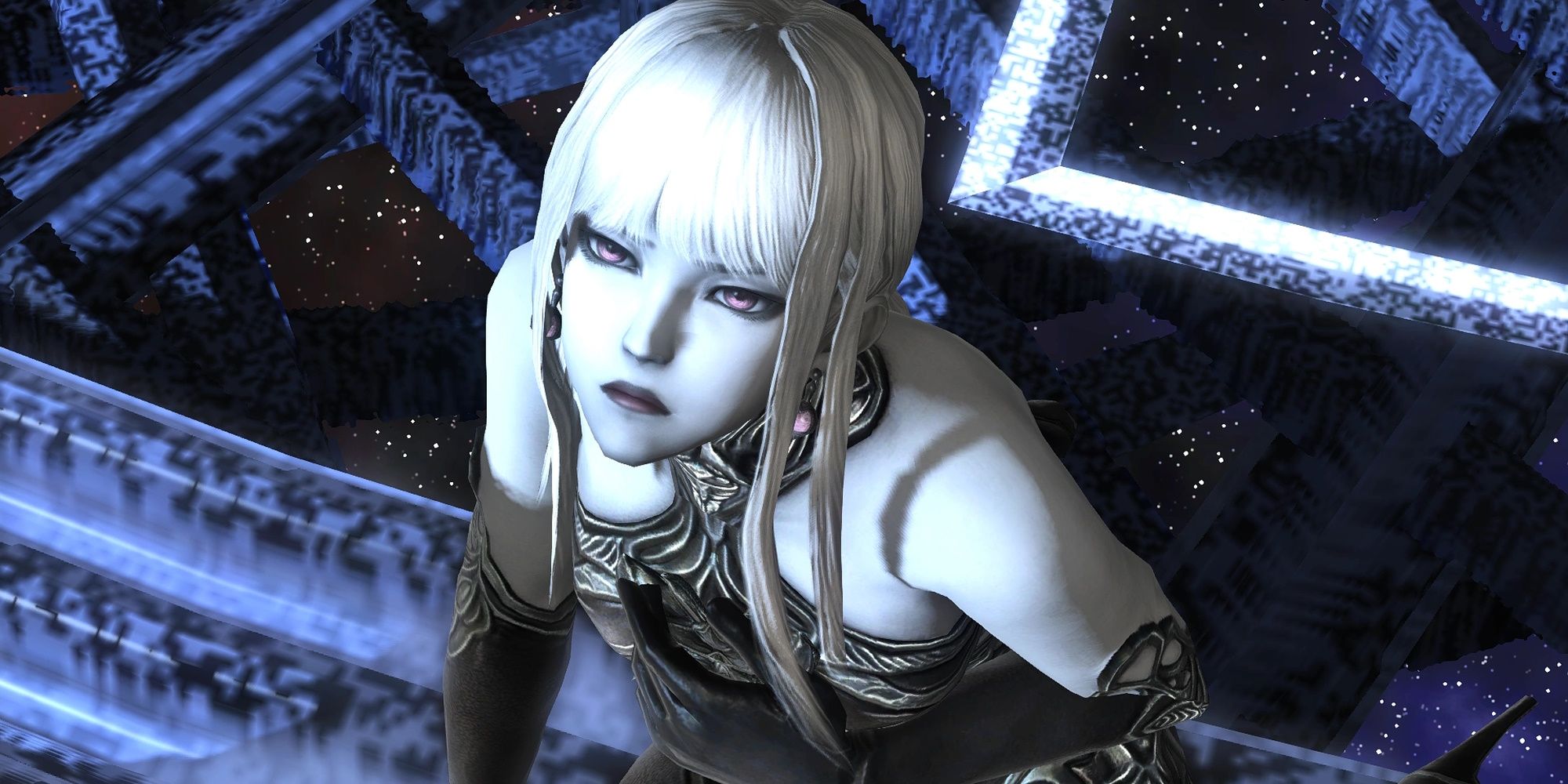 Since Heavensward's release in 2015, Final Fantasy 14 players have gotten used to an expansion coming every two years. Endwalker was delayed from the summer of 2021 to December thanks to the COVID-19 pandemic, but fans were still largely expecting an expansion sometime in 2023. Even game director Naoki Yoshida seemed to be expecting an expansion this year, teasing players with a level cap of 100 coming in this year's expansion during a recent livestream.
It seems absolutely baffling how a game on an upward trajectory would suddenly change its monetization formula without warning even to its game director. Square Enix's plan to retain users "through a variety of operational initiatives" sounds like Final Fantasy 14 could receive smaller content updates rather than the blockbuster expansions it gets every two years, but so far there has been no official word on what those initiatives might be.
We'll be sure to report on this story as it develops.
Source: Read Full Article