Stardew Valley Gets Paper Mario Partners In This Cute Mod
Stardew Valley is one of the most successful indie games of all time. Developed by a single person the farming sim continues to attract new players while some have been happily toiling away ever since the PC title launched in 2016. The game also remains popular among the modding community who continue to expand its content. One new mod we're highlighting is called 'Paper Mario Partners In Stardew Valley'.
Stardew Valley has sold more than 20 million copies and key to its continuing popularity is that it has such a dedicated community that includes modders who keep on refreshing and adding to it. And a hot new mod that's just come on the scene marries Nintendo's papery version of its most famous mascot with the farming RPG.
The mod comes courtesy of 'AnotherStardewValleySunday'. Their mod adds characters Nintendo fans may recognise into the game and adds a certain cutesy vibe to the farming sim if a Paper Mario theme is up your (v)alley.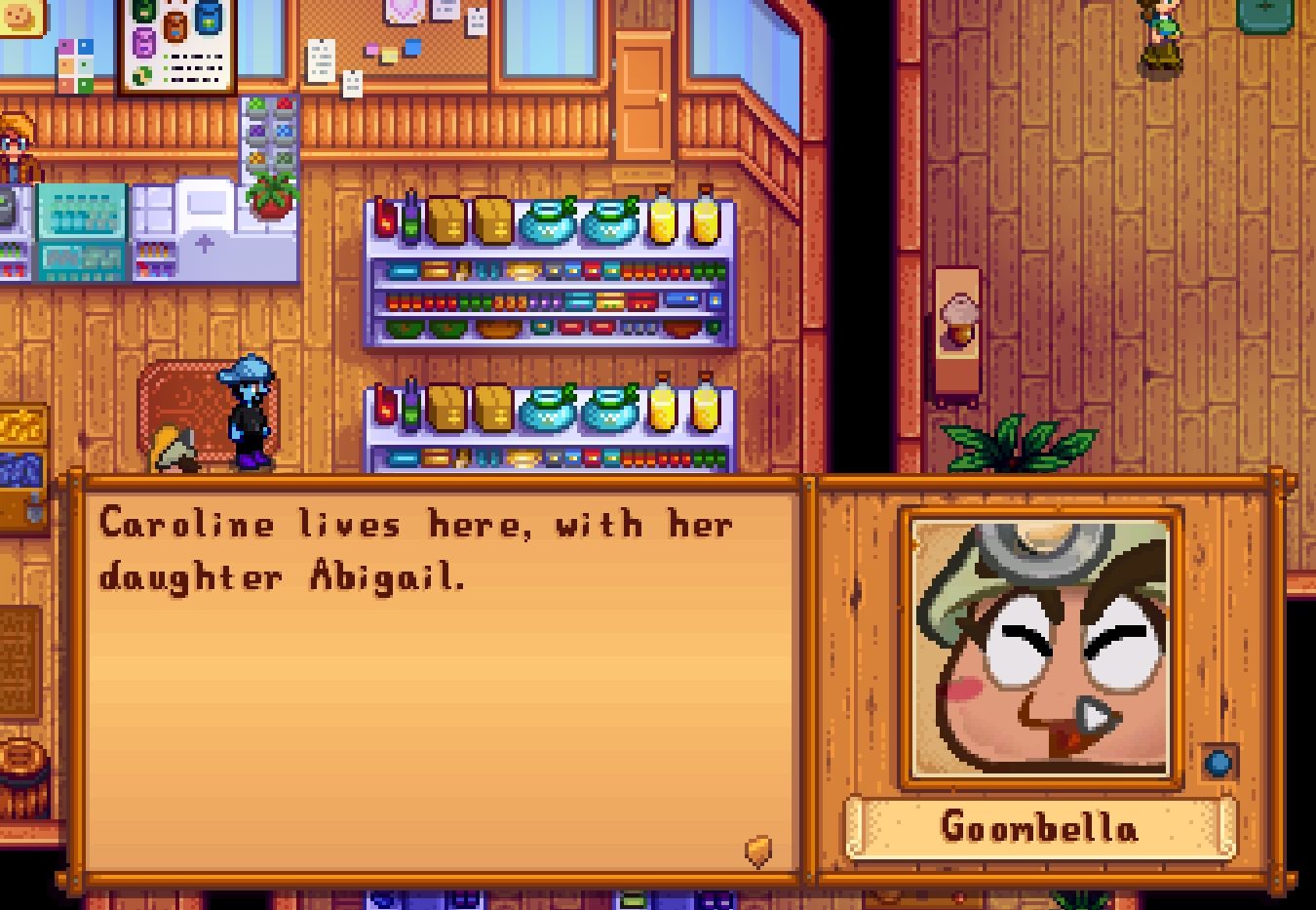 The mod adds four partners from Paper Mario: The Thousand Year Door to the Adventurer's Guild. "Each can be hired once per day, and will follow you until you go to bed or until you hire another one. They can be befriended, but do not have unique dialogue or heart events and cannot be romanced," runs the mod's description.
Players can expect Goombella, Vivian, Bobbery, and Mini-Yoshi from Paper Mario: The Thousand Year Door. These are not official Nintendo designs obviously and come from the hand of the modder, but from the images you can see the Paper Mario-ness of the designs but recreated within the Stardew Valley engine.
The partners also have their special characteristics. Bobbery for example will walk a few steps and unleash the power of a mega bomb around him. Meanwhile the mod's Mini-Yoshi includes all seven variants of him, but you won't have a choice as a variant is chosen at random when the game starts.
AnotherStardewValleySunday promises that more Paper Mario partners are coming so Stardew Valley players eager to add more of them will have to keep a look out. In the meantime players can download the Paper Mario Partners mod at NexusMods.
Source: Read Full Article