Stardew Valley: How To Play Local Co-op Multiplayer In Update 1.5
Stardew Valley's latest update is finally live, and quite possibly the very biggest addition the game has seen yet is hiding just beneath the surface. Sure, you can visit a brand new island, and sure, you can now farm Ostriches, but all of those things pale in comparison to the addition of my most beloved feature in all of video games: local co-op multiplayer. Finally, this is exactly what I want in my farming game.
As of right now, you can only play the latest Stardew Valley update on PC, but rest assured that it will make its way to consoles very soon – though I'm not sure you'll see local co-op play on mobile devices, simply down to the form factor. On PC you can begin playing local co-op with your friends right now, as long as you've already got a few things set up in your town, or you're willing to start a new game entirely.
Jumping into local co-op is, for the most part, a pretty painless experience, but there are a handful of factors you'll have to keep in mind before you are able to play local co-op on Stardew Valley with your friends. Just read on below for everything you need to know and make sure to double-check our guide to the best and worst crops to grow.
Preparing Your Town For Local Co-op In Stardew Valley
If you want to play local co-op with your friends in Stardew Valley in your town that you have worked hard on, then you best have it decked out and ready for up to three friends to jump in and join you – to do that, you'll need to visit Robin.
Robin is the town's carpenter, and she will be able to build cabins for you, at a price. Each friend you wish to jump into your game will require their own cabin, meaning if you want a full four-player game of Stardew Valley, you'll need to build at least three cabins, costing you a pretty penny in the process.
If building a log cabin sounds a bit too tedious for you, then you may be better off starting a new game. If you start a new game you'll find a brand new advanced farm settings menu when you start, and here you'll be able to change a number of factors, including how many cabins your town has when you begin. Choose this option and you'll be able to play with your friends from the very beginning of the game.
Now you can open the game menu, go to multiplayer, and select "Start local co-op."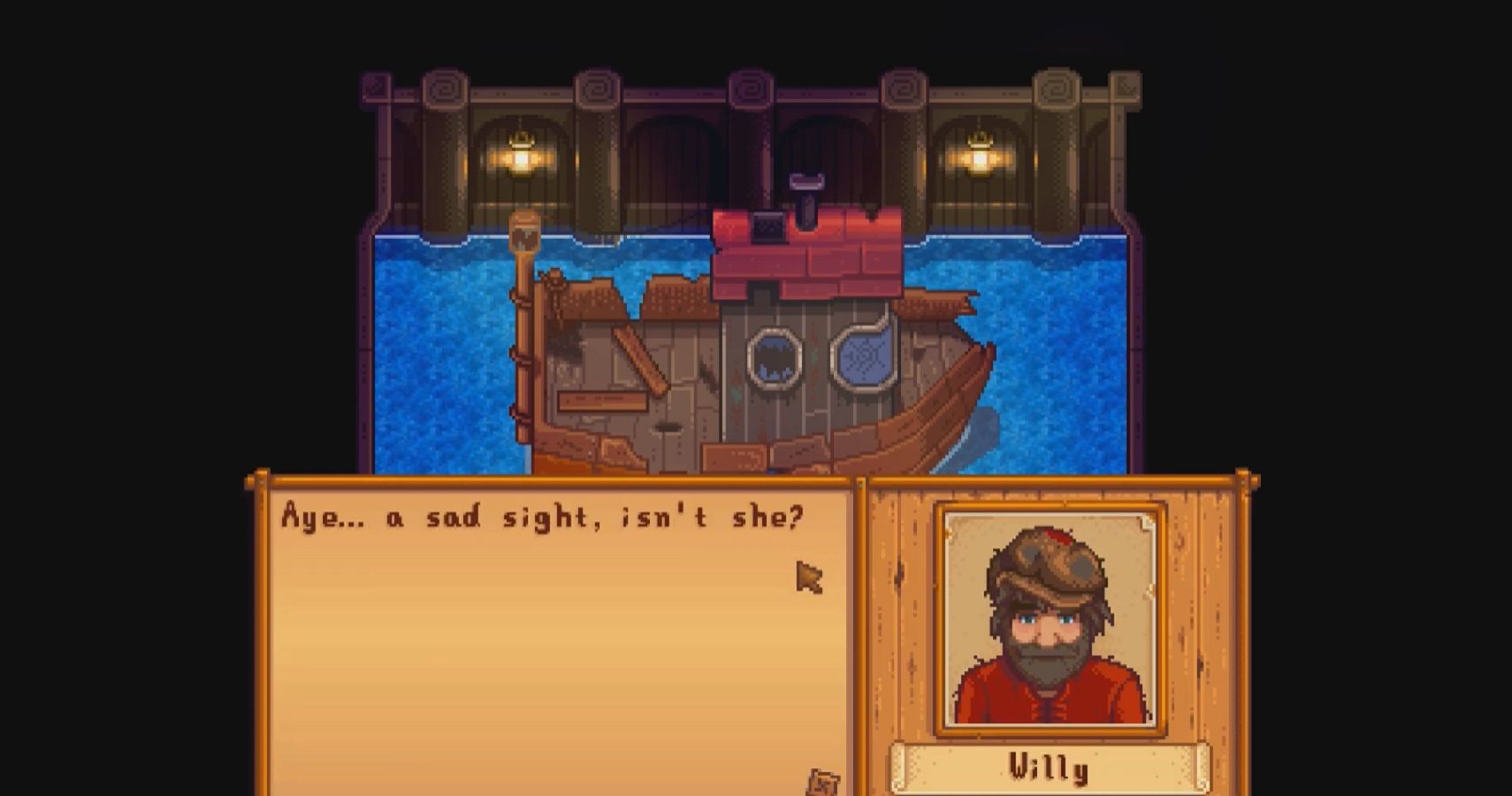 Changing Settings For A Comfortable Co-op Experience In Stardew Valley
Once your cabins are built and controllers are connected, it's time to change a few things up for comfort. If you want to be able to view the UI comfortably with friends, you should adjust it for the size of your monitor.
Check the options tab in the game menu, and you will be able to change the Zoom Level of the game, and Zoom Level of the UI, allowing you to change things up to suit where you're sat in the room with your local co-op friends. I just realised the irony of this feature launching during a pandemic, but I hope this makes your holiday celebrations that much more festive!
Next: Stardew Valley: How To Make Friends With Leo On Ginger Island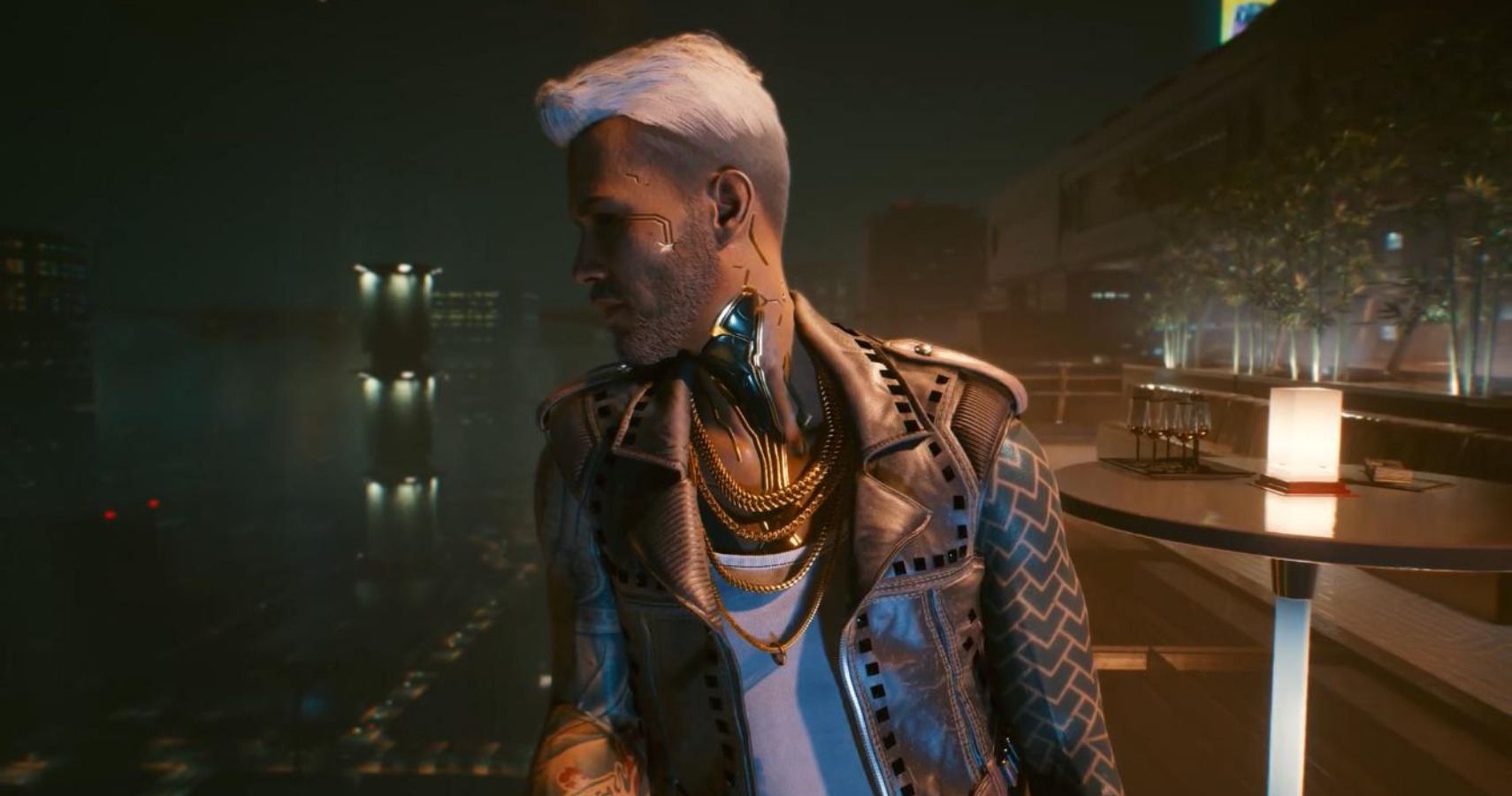 TheGamer Guides Editor. Opinionated about Nintendo.
Source: Read Full Article