Stardew Valley – How To Visit Ginger Island For The First Time
Stardew Valley's massive 1.5 update has finally launched on PC and there is, genuinely, more to get into than I can count. The patch notes are long, there are a lot of new features, and even a major addition like same-system local-coop play isn't the main focus here. There are new areas, new items, a new place to build your farm, new characters, and much more, but most of that brand new content is hidden away on Ginger Island.
Ginger Island is possibly the biggest part of Stardew Valley's 1.5 update, but if you've just started playing the game for the first time, getting there might be a bit awkward. If you've been working on your Stardew Valley farm for a long time however, you are probably more than capable of solving these quests and getting everything ready for your adventure on Ginger Island.
In either case, just read through this guide so you can visit Ginger Island and make the most of all the new features found in Stardew Valley 1.5.
Complete The Community Center In Stardew Valley
Restoring the Community Center is an important early task in Stardew Valley, and solving this task will get you that much closer to being able to visit Ginger Island. In order to restore the Community Center you will be creating Bundles for the Junimos that live inside the Community Center. You know, this all makes a lot more sense in my head.
If you create all of the bundles for the Junimos then they will help you restore the Community Center, which by extension will help the valley itself regain the lustre it once had. Getting some of the bundles can be tough, so make sure to check our guide.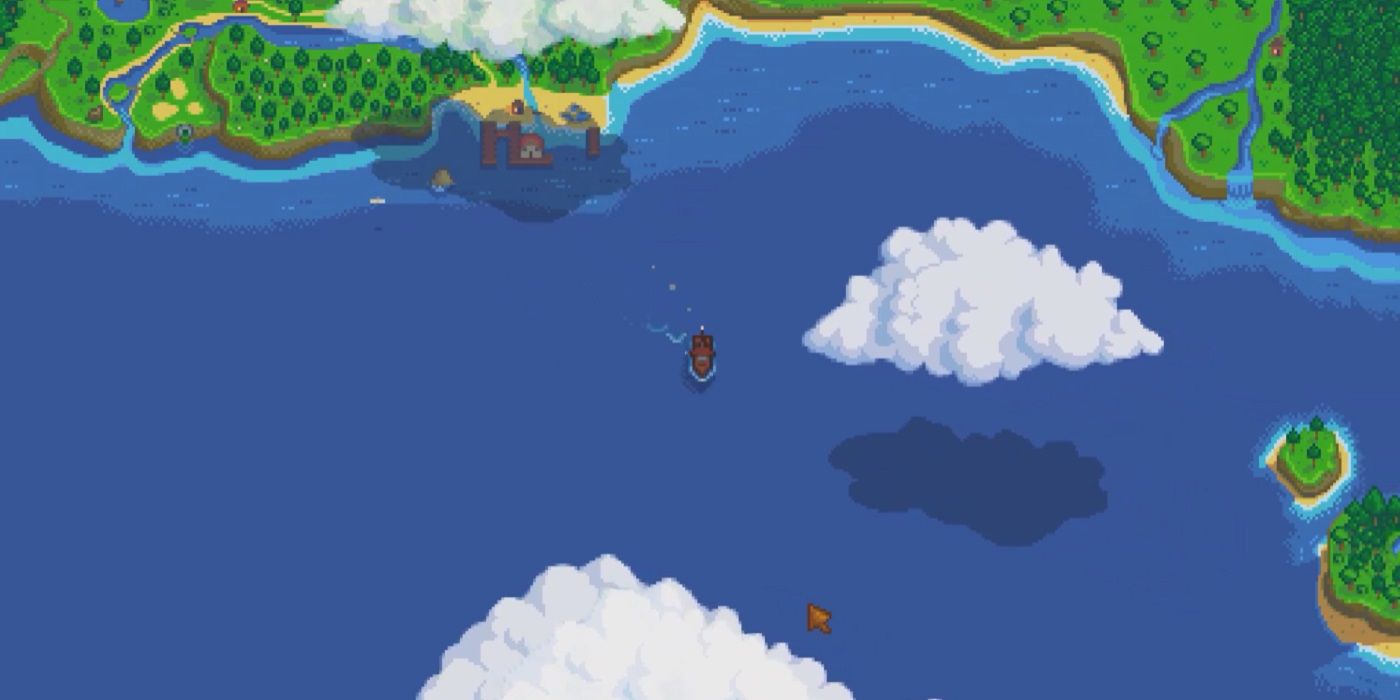 Complete Willy's Quests In Stardew Valley
The next task you'll want to ensure you complete is Willy's quests, and he has several of them. While Willy will post quests for you to complete throughout the game, you only need to complete the three main ones, which should be quite simple. They go as follows…
To The Beach – 2nd Spring, Year 1 – Meet Willy on the South Beach.
Catch A Squid – 2nd Winter, Year 1 – Catch and bring Willy a Squid.
Catch A Lingcod – 13th Winter, Year 2 – Catch and bring Willy a Lingcod.
Once all of these quests are complete, in addition to the Community Center bundles, it'll finally be time for the new, short, quest chain that will culminate in taking you to Ginger Island.
Repairing Willy's Ship In Stardew Valley
This is your final task. Now that the Community Center is repaired and Willy is your friend, Willy will take you into the back of his shop. Believe it or not, Willy has had a broken-down ship in his shop for a long time. If you can get the materials to fix up the ship, Willy will take you over to Ginger Island in exchange for 1000g. You need the following materials…
200x hardwood
5x iridium bars
5x battery packs
These items, once used to repair the ship and the ticket machine, will finally allow you to access Ginger Island. Just buy a ticket from the ticket machine and Willy will happily take you over to visit. Seems a bit unfair that Willy won't give us a single free ride considering everything we just did for him, but whatever, at least the new area is finally open and available.
Next: Stardew Valley: Best Crops For Every Season And More Essential Tips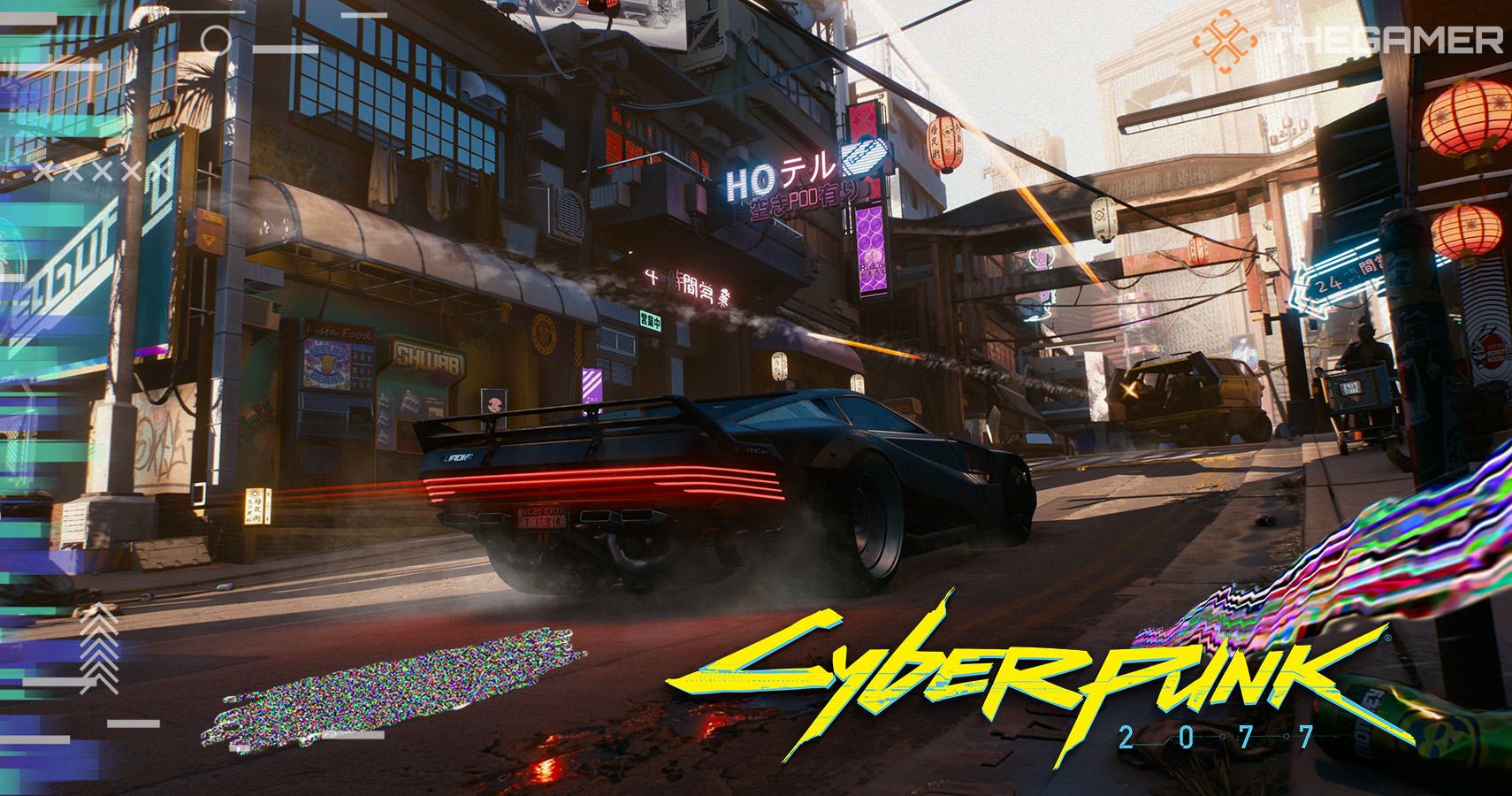 Guides
Nintendo Switch
PC
Stardew Valley
Xbox One
ps4
TheGamer Guides Editor. Opinionated about Nintendo.
Source: Read Full Article