Stardew Valley: What Is The F.I.B.S. Channel?
Every day in Stardew Valley, you will get the opportunity to watch television. From the television in your house, you can check out the weather forecast, survival tips, cooking shows, and even get your fortune told. In addition to these basic channels, you will also get the opportunity to unlock the F.I.B.S. channel.
This channel will not be available at the start of the game; instead, you will need to unlock it. In this guide, we are going to go over everything you need to know about the F.I.B.S. channel, what it's for and how to unlock it.
What Is The F.I.B.S. Channel?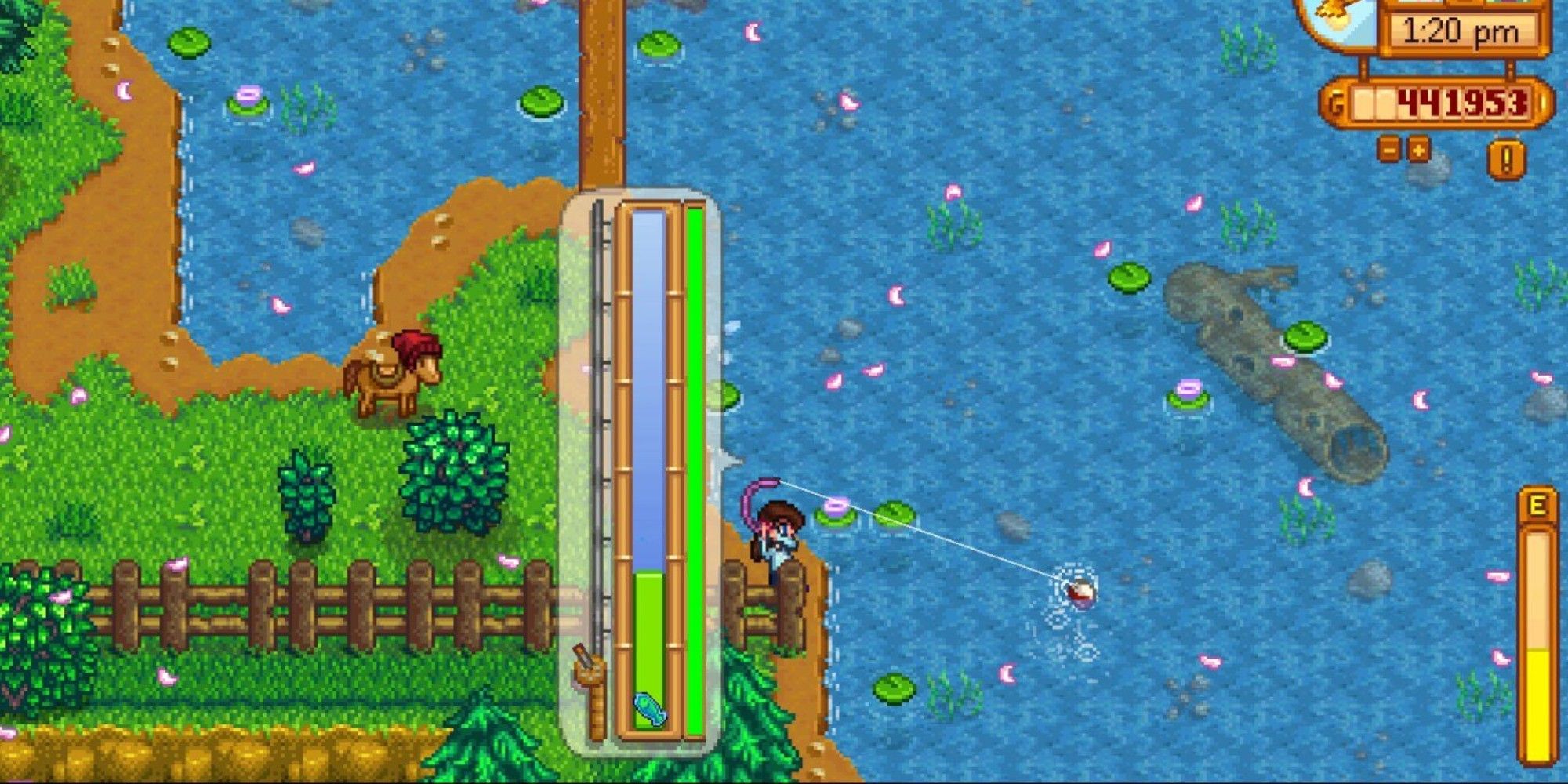 F.I.B.S., or Fishing Information Broadcasting Service, is a channel where you can learn information about current fish that can be caught around the valley. Depending on the season, the channel will provide information on fish that are found in the rivers, the mountain lake, and the ocean.
Below, you can check out the information from the F.I.B.S. channel for each season.
Season
Fish Listed
Spring

Anchovy
Smallmouth Bass
Carp
Catfish
Sunfish
Herring
Eel
Flounder

Summer

Pufferfish
Tuna
Rainbow Trout
Carp
Pike
Sunfish
Red Mullet
Octopus
Red Snapper
Super Cucumber
Flounder
Sturgeon
Tilapia
Dorado
Shad
Halibut

Fall

Anchovy
Smallmouth Bass
Salmon
Walleye
Carp
Catfish
Eel
Red Snapper
Sea Cucumber
Super Cucumber
Midnight Carp
Tilapia

Winter

Tuna
Walleye
Perch
Catfish
Pike
Red Mullet
Herring
Red Snapper
Squid
Sea Cucumber
Midnight Carp
Sturgeon
The channel will not mention fish that can be caught all year long, fish that can be found in the Desert or on Ginger Island, or legendary fish.
For more information, be sure to check out our guide one very fish available in the game. You can find specific information on every fish's location and time of appearance.
How To Unlock The F.I.B.S. Channel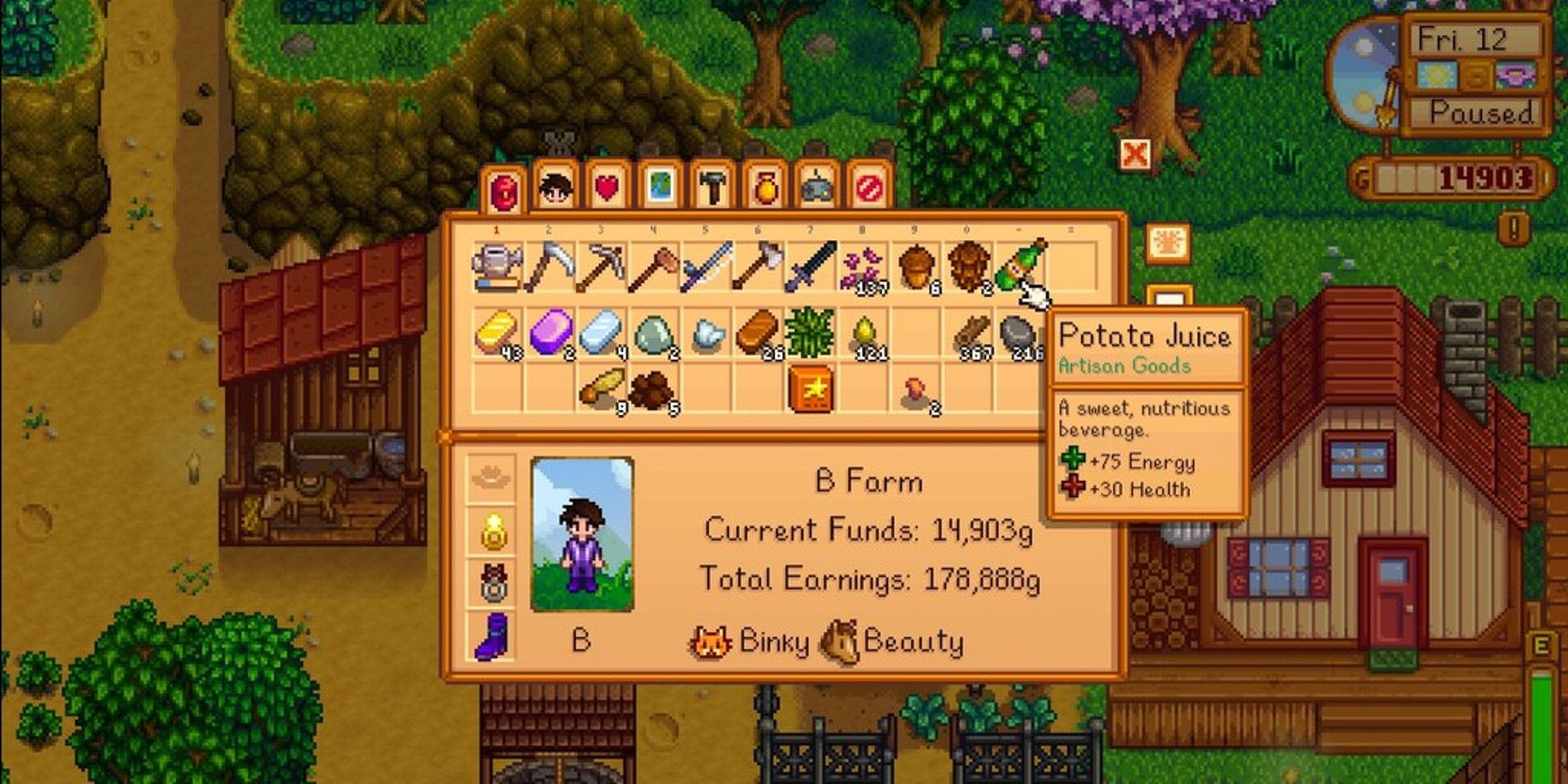 To unlock the F.I.B.S. channel, you need to complete The Strong Stuff special order for Pam. Special orders can be found on a bulletin board in front of the Mayor's house; from here, you can select between two different special orders. This special order will only appear on the bulletin board during the Spring. If The Strong Stuff order isn't on the board at the start of Spring, you can wait until the following week when the orders change.
For this order, you will need to place 12 potato juice in Pam's kitchen, within her house. Potato juice is made by placing one potato inside a keg. After placing the potato, it will take around four days for the juice to be done.
Potatoes are Spring vegetables; meaning that if you plant them outside, they will only be able to be grown during Spring. If you have a greenhouse on your farm, you can plant them inside all year long. After planting potato seeds, they will take six days to grow. Upon harvest, the plant will yield one potato, with a random chance to earn extra potatoes. You can buy potato seeds from Pierre's General Store, for just 50g.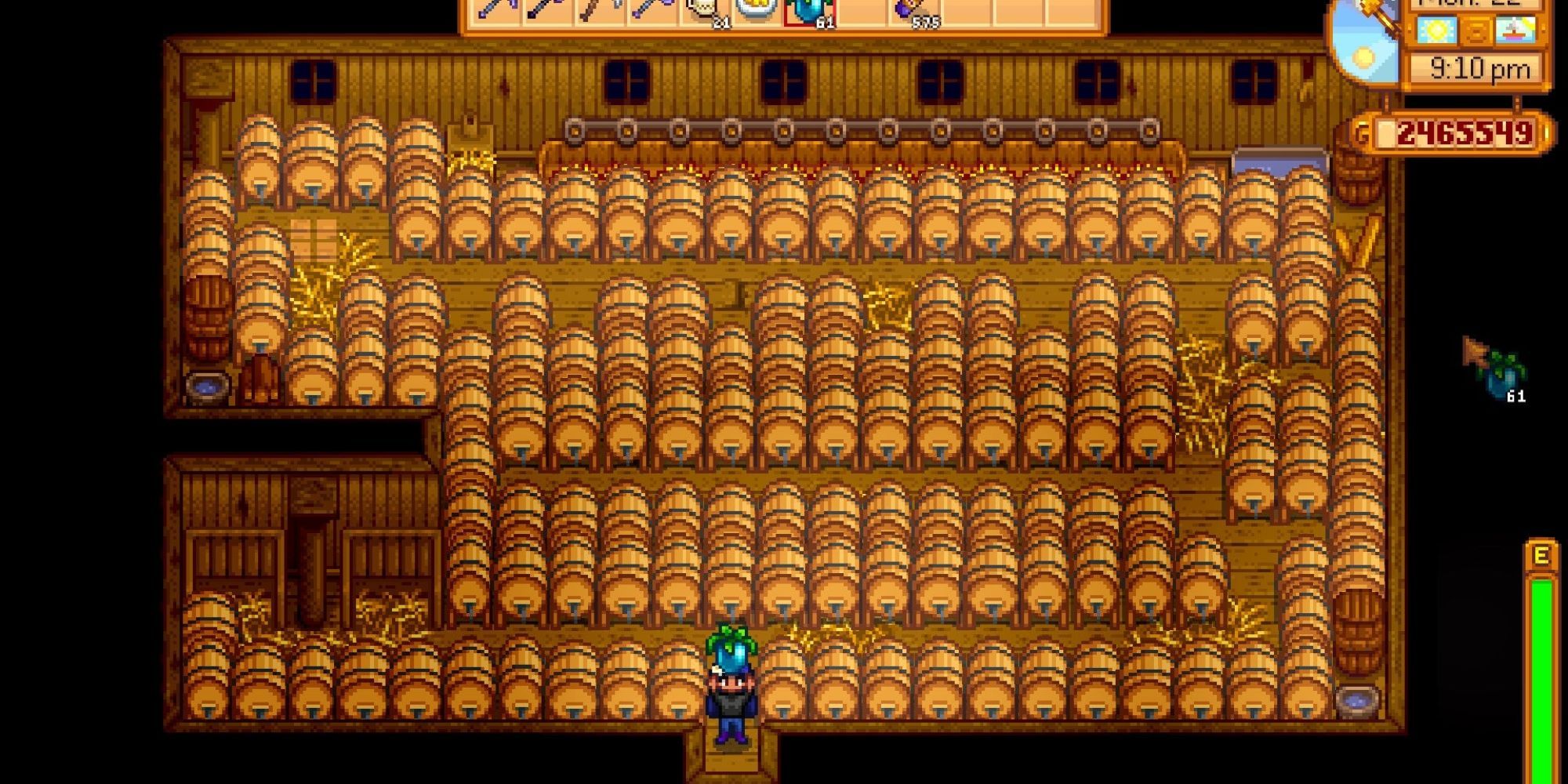 To successfully complete the order, the potato juice that you place in Pam's kitchen will need to be processed in kegs during the active time of the quest, which is 14 days. If you have extra potato juice on hand, it will not count. Fortunately, you can still use already-grown potatoes to finish this quest. Overall, just be sure that the juice is made within the 14 days that the quest is active.
After you place the 12 potato juice, a cutscene will trigger, and Pam will reward you with 3,000g and 250 friendship points. During the cutscene, Pam will also mention channel 736 on television, which is the F.I.B.S. channel. Now, you will be able to watch this channel every day.
That's all there is to know about the F.I.B.S. channel. Be sure to plant potatoes and craft kegs so you can complete this special order!
Source: Read Full Article