Steam Celebrates The Game Awards With Sales On Nominated Titles
With only mere hours remaining before gaming's biggest live event unfolds, hype levels increase to an all-time high as announcements of high-class presenters and potential world premiers delight the masses. To nourish that ever-growing anticipation, as well as highlight some of the very best video games of the past year, Steam is offering a generous sale currently on many of the most astounding nominations being presented at tonight's The Game Awards.
Grab them while they're hot, as the Steam TGA sale lasts only until December 14.
Featuring indie experiences, such as Hades and Spiritfarer, as well as massive franchise returns, including Doom Eternal and Half-Life Alyx, Steam's ongoing sale gives players a chance to enjoy some of the very best games they may have missed throughout the year. Starting from today, December 9, and lasting until December 14, the Steam TGA sale offers up discounts ranging from 10% to 70% on select titles, notably even games released relatively recently, like Star Wars: Squadrons and Yakuza: Like A Dragon.
Steam users will even have the chance to watch The Game Awards live on Thursday, December 10, starting at 6:30pm ET, 3:30pm PT, and 12:30am CET. The show will include a number of renowned individuals from across varied industries, including the likes of Christopher Nolan, Lyn Inaizumi, Reggie Fils-Aime, Eddie Vedder, Gal Gadot, and, of course, Keanu Reeves. Steam, as well as Xbox and Nvidia's GeForce Now, will even include a select number of limited-time demos for such titles as Echo Generation, Little Nightmares 2, Song of Iron, and much more.
Steam won't be the only launcher with some heavily discounted items, what with Epic Games getting in on a TGA sale action also in the form of Assassin's Creed Valhalla, The Witcher 3, Control, Hades, and more. The Epic Games Store TGA sale goes live on December 10 at 6:30pm ET. With Cyberpunk 2077 around the corner, might as well add The Witcher 3 to your library at a whopping 70% off. As for Steam's long list, my personal recommendation goes out to Spiritfarer, a touching experience you certainly won't want to miss.
The Game Awards goes live on December 10 at 7pm EST and it will no doubt put a surprised Pikachu face on all its viewers in some form or another.
NEXT: Xbox Marketing Boss Warns People Not To Get Too Excited About The Game Awards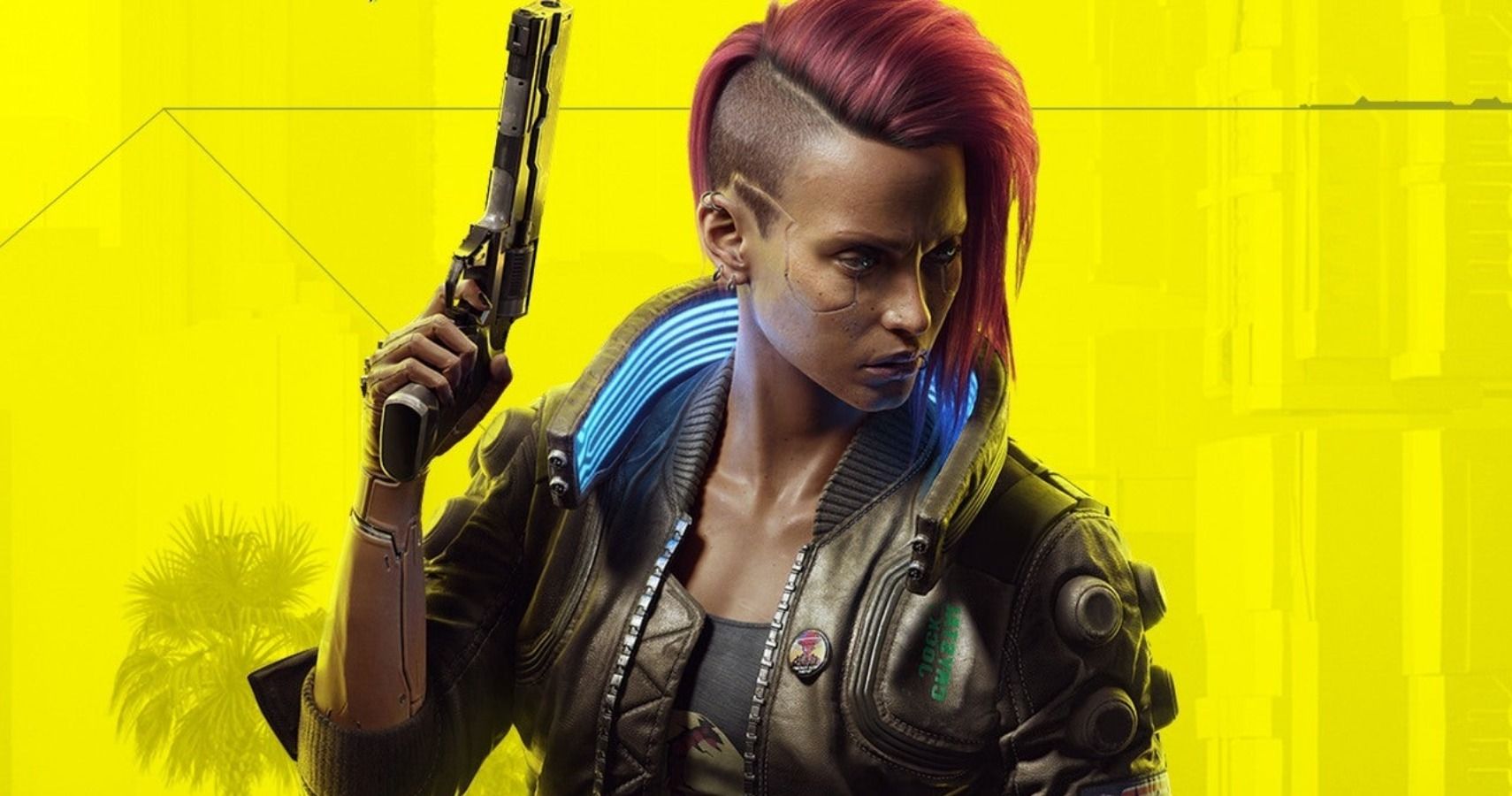 Game News
Steam
The Game Awards
A horror connoisseur, RPG adventurer, open-world fanatic, and part-time battle royaler. When not hoonting terrors in Bloodborne, he's pouring over any and all books he can get his hands on.
Source: Read Full Article