Steam China Officially Launching In 2021
We've known since May of last year that Valve was working on a Steam client specifically for the Chinese mainland. We found out that it has several differences with the normal Steam client, not the least of which is a "healthy gaming advisory" message that appears every time the client boots up.
Valve has been working with Chinese partner Perfect World for the better part of 2020 getting Steam China ready for shipping, and it looks like that'll be happening in the first half of 2021.
Steam's end-of-year update provided us with a bunch of interesting statistics, such as 120 million active monthly users and 62 million daily active players in 2020, and at the bottom of that update came some predictions for what we can expect from Steam in 2021.
Starting with the launch of Steam China. This client will include a game time limit for younger players and also a censored list of words/phrases that cannot be written, such as any reference to Winnie the Pooh (which you can read more about here).
Back in May, the alpha version of Steam China didn't include pictures or even usernames, but we expect those to be back with the final release. We'll find out when Steam China launches in the coming months.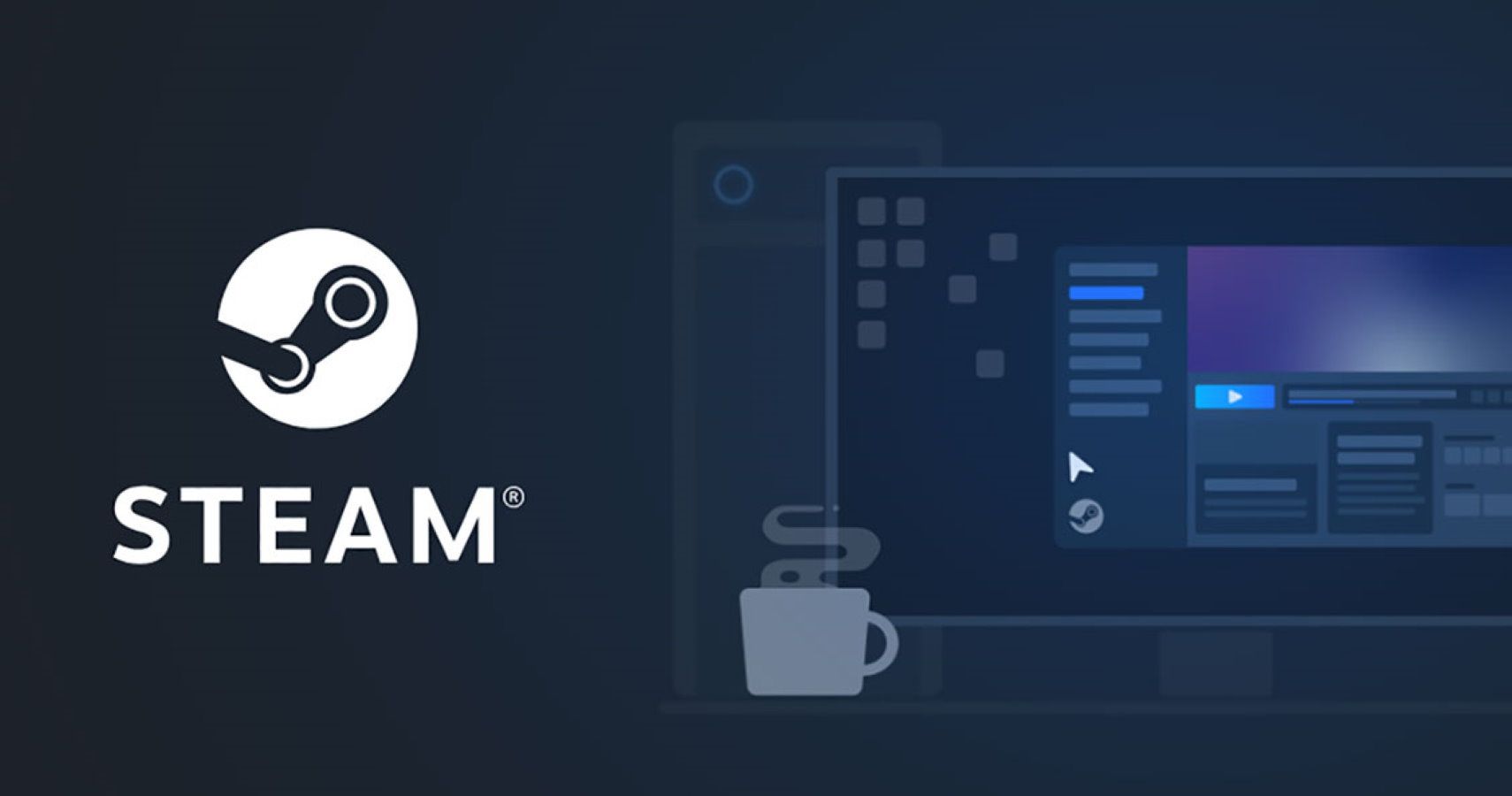 Besides Steam China, 2021 will also see improvements to the Steam Mobile App and especially how you log in, as well as more uses for Steam Points. "We're brainstorming more ways to reward users, including folks who aren't especially interested in Steam Community features," wrote Valve.
Linux compatibility improvements are also planned for 2021 along with iterative improvements on several Steam Labs projects, such as personalized news hubs.
But first comes Steam's Lunar New Year sale, which Steam Database says will run from February 11 to February 15. The sale will feature a Night Market animated profile background, chat stickers, as well as deep discounts on countless games.
Source: Read Full Article