Steven Universe: Unleash The Light Update 3.0 Adds Connie And Lion
A free update for Steven Universe: Unleash the Light has added Connie and Lion to the game as a playable duo.
Unleash the Light will now introduce Connie and Lion to the team when players revisit the Temple of Light. The duo is mostly attack-oriented, but also have the unique ability to change the position of enemies on the battlefield using Lion's roars.
RELATED: The Powerpuff Girls Reboot Looks Great, You're All Just Mean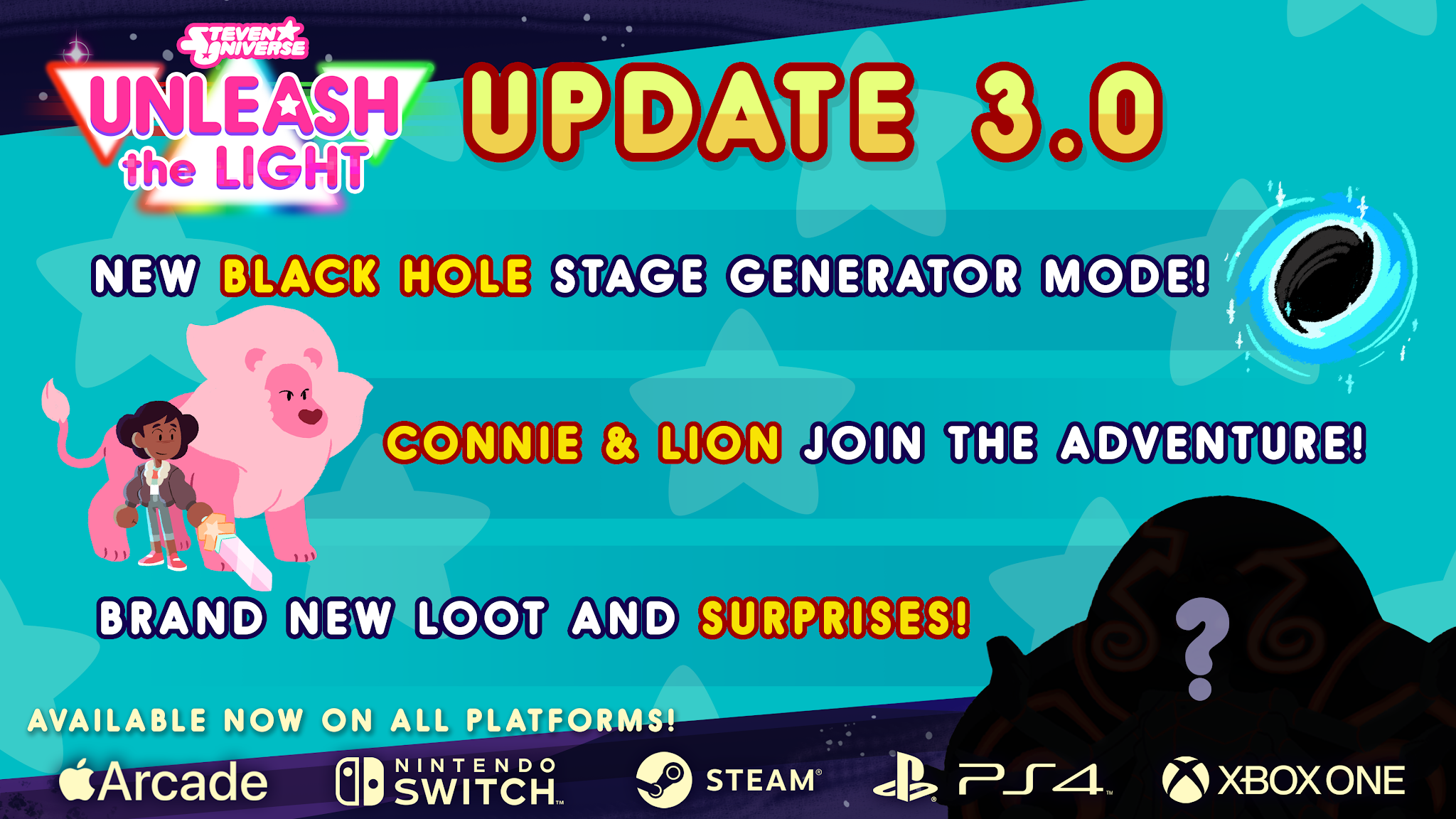 Connie and Lion aren't the only big things to be added with this update, with a brand new mode also being introduced. The Black Hole stage generator is a new planet that can be accessed after the main story, and it allows players to go up against randomly generated stages and see how long they can last. The mode comes with three difficulty levels, with each level introducing new rewards and rulesets to contend with.
The update also adds more badges, charms types, and trophies to the game, alongside raising the maximum level cap to 35 rather than 30, which will give players more skill points to experiment with.
Previous issues reported with the game have also been fixed, including finally adding the option to revisit the game's second boss, which has two trophies attached to it depending on a choice that you make. Before this update, players had to restart the game to see the other outcome.
The teaser image for the update also has a big figure silhouetted with a question mark to hide their identity. Alongside the blog post's tease of a "big surprise", it looks like Obsidian has been added to the game as a new fusion. Obsidian was the only remaining fusion to have not appeared in the Steven Universe trilogy of games, and the silhouette has the same pattern as them.
This is the first content update to come to Unleash the Light since it released on consoles earlier in the year. The last content update introduced Peridot to the game alongside some new missions. The only character missing from the roster now is Greg Universe, who was playable in the last game but didn't make the cut for Unleash the Light.
NEXT: Steven Universe: Beach-a-Palooza Card Battling Game Live on Kickstarter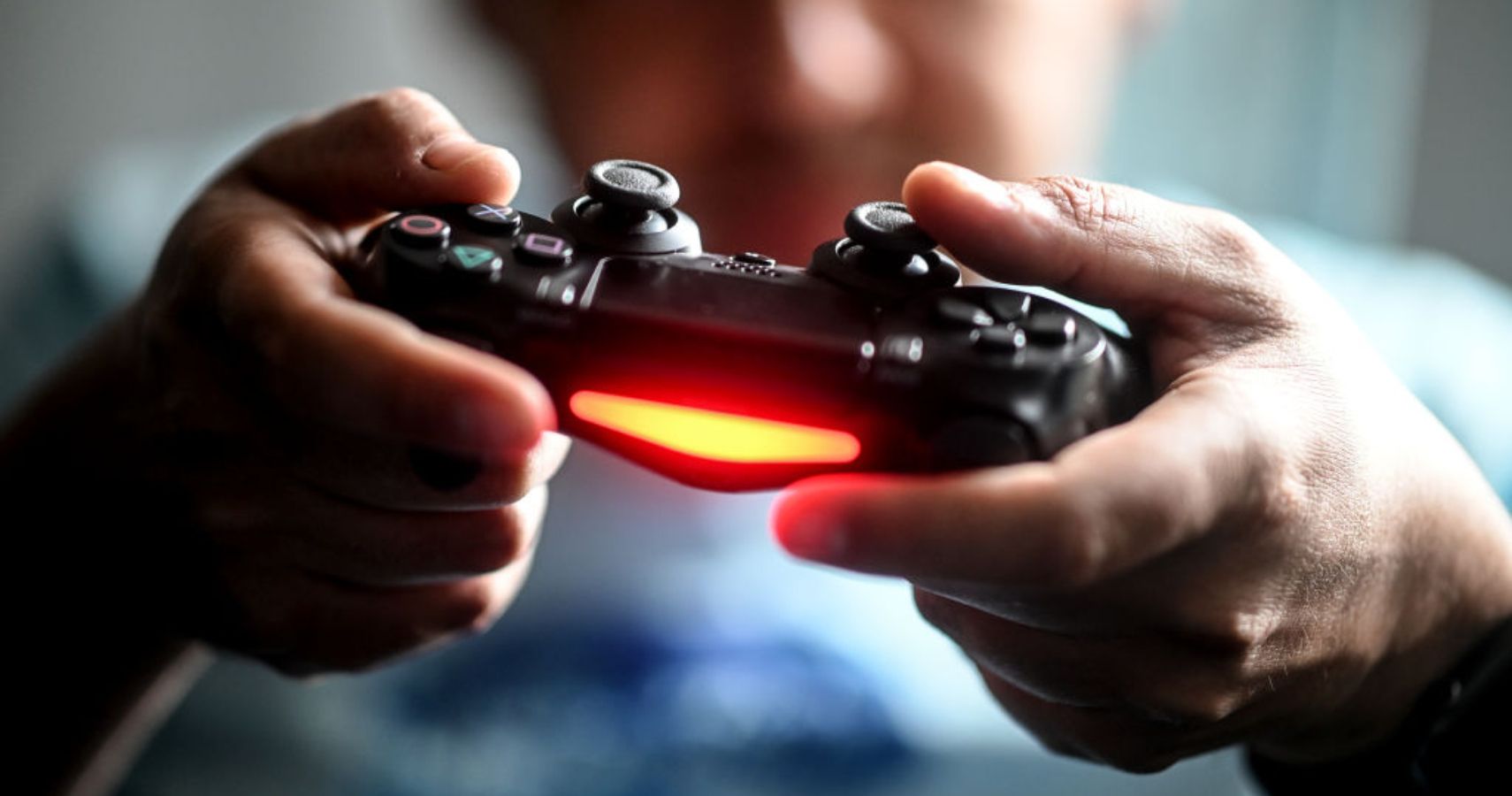 Game News
Nintendo Switch
PC
Mobile
Cartoon Network
Xbox One
Ps5
ps4
Steven Universe
Xbox Series
Source: Read Full Article