Stranger Things Creators Admit To Secretly Editing Past Seasons
The creators of Stranger Things – Matt and Ross Duffer – have revealed that they've been secretly editing past seasons of the show without informing viewers. Matt Duffer claims to have "George Lucas-ed" certain elements of previous seasons of Stranger Things, in reference to the director's infamous tendency to change up certain parts of the older Star Wars films.
First shared by the Independent, neither creator actually revealed what they'd changed about the past seasons, although Ross Duffer points out that fans might be able to spot the differences if they were to play the Blu-Ray version of the series and the Netflix version side by side. However, one change the creators did mention they're going to make is that they're going to retroactively change Will's birthday after fans pointed out the potential pothole.
In an episode of Season 2, Will's birthday is confirmed to be March 22, although Matt Duffer is considering changing the birthday to May 22 because "May can fit in Winona's mouth." Duffer also explained that the mistake didn't make sense and that they are going to "George Lucas" it. Ross Duffer also reveals that several changes to the show's visual effects in season 4 have already been changed.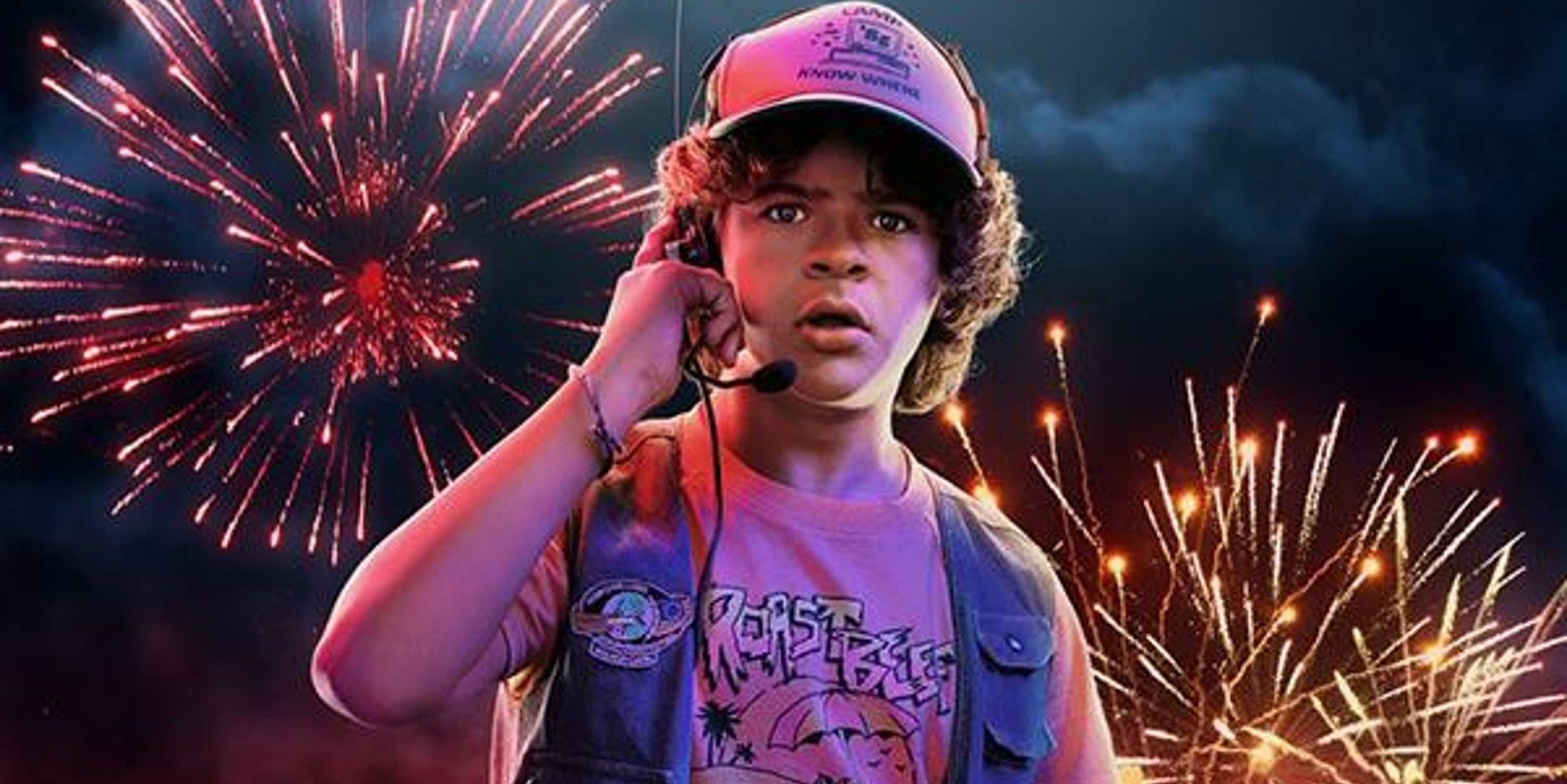 You might think that Netflix wouldn't appreciate one of its biggest hits being tampered with shortly after airing, but the Duffer brothers actually reveal that the company made a special exception for them.
"Netflix is — I don't think they've ever allowed people to patch on opening week and even weekend," explains Ross Duffer. "And we said, 'Well, why not?' And he said, 'Well, it makes us nervous.' And we're like, 'Well, maybe we try it this time.' And it turned out fine."
In other Stranger Things-related news, it's a good job nobody took Dustin actor Gaten Matarazzo's theory about where the series is headed too seriously, as he perfectly described the events of season 4 way back in an interview after the first season of Stranger Things aired.
Source: Read Full Article