Super Mario 3D All Stars Is Already The Second-Best Selling Game Of 2020 On Amazon
Super Mario 3D All-Stars is already Amazon's second-best-selling game of 2020, and it hasn't even been released yet.
It had been rumored for a while that Nintendo was working on a collection of Mario's 3D classics to release in celebration of the plumber's 35th anniversary. Last week, those rumors were confirmed to be true. Super Mario 3D All-Stars is coming to Nintendo Switch later this month. It will feature visually and audibly improved versions of Super Mario 64, Super Mario Sunshine, and Super Mario Galaxy.
The reaction to the long-overdue announcement has been mixed. While most Mario fans are excited to play through the three classics on Switch, others have accused Nintendo of putting in as little effort as possible. The games haven't really been remastered per se, just touched up and thrown together on the same cartridge. The $59.99 price point off the back of that realization for some has also been a point of contention.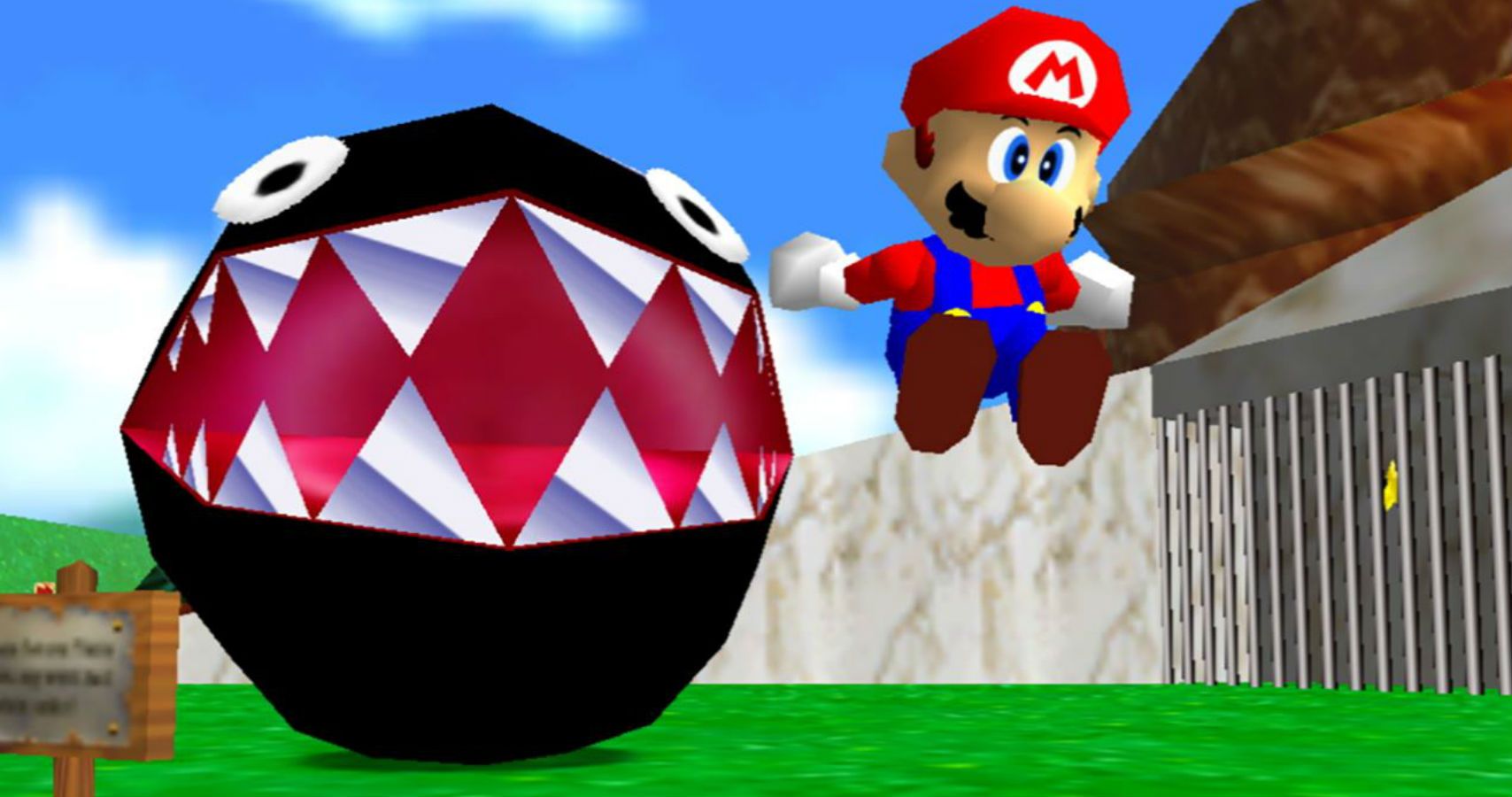 Despite the complaints about the content and the price of 3D All-Stars, it would appear that most people are happy the game is finally on the way. Amazon's sales of it would suggest that anyway. Just four days after the game was announced, 3D All-Stars was already the second-best-selling game for the retailer so far in 2020.
The only game to have sold more copies on Amazon in the US so far this year is Animal Crossing: New Horizons. It has outsold Mario Kart 8 Deluxe, Pokémon Sword and Shield, and even big titles on other platforms like The Last of Us Part 2. Considering it only took four days to make it to the number two spot, chances are 3D All-Stars will overtake ACNH too in the coming days.
As for when those who have bought the game on Amazon can get their hands on it, they won't have too long a wait. Super Mario 3D All-Stars will be released on September 18, 2020. Nintendo has revealed it will be a limited release, and will only be available until March 2021. Considering its instant popularity, we may see Nintendo use that Disney-inspired tactic even more in the future.
Source: Read Full Article