Super Meat Boy Forever Slides To PlayStation And Xbox Systems Next Week
Super Meat Boy Forever will be mincing your brains when it finally releases on the PS4 and Xbox One on April 16. It will be selling for $19.99 and will be compatible with the PS5 and Xbox Series X|S via backward compatibility.
With this sequel, Team Meat has taken the concept of the original and changed it up with an auto-runner like format. This new direction will make you focus on the timing of your jumps as Meat Boy or Bandage Girl move automatically across the level.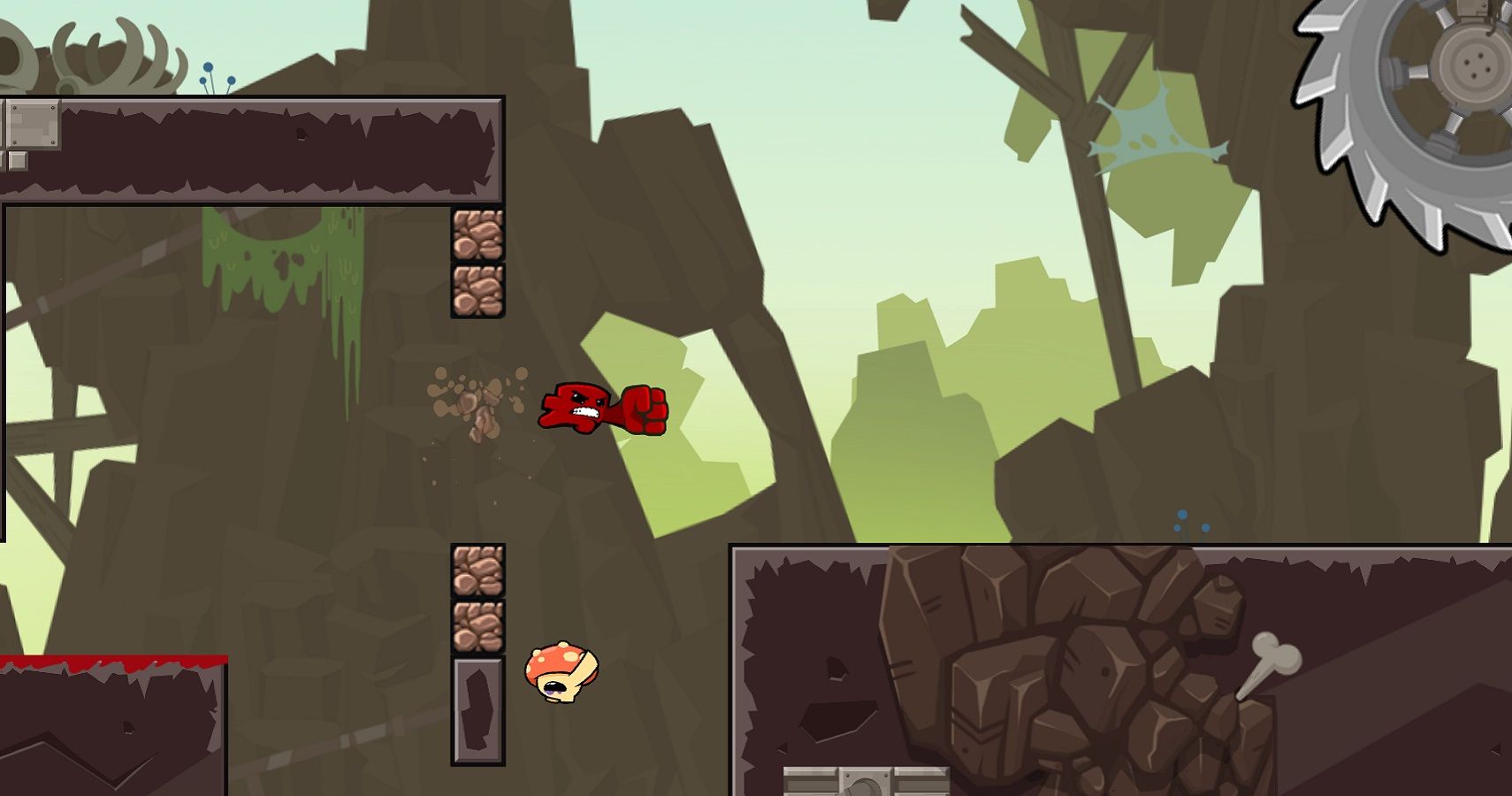 The twist this time is that it's not Meat Boy's girlfriend you're saving, it's their baby, Nugget, who has been abducted by the evil Dr. Fetus. Together, the two will hope to outsmart the villain and save their family. This time, it's pork-sonal. Sorry, couldn't help myself.
Team Meat has added a ludicrous amount of levels to the game.  "7200 individually handcrafted levels combine dynamically to give you a new challenge every single time you play," says the Steam page. Team Meat also commented, "They said we couldn't do it, but we did."
Despite this being an auto-runner, Super Meat Boy Forever seems to be confronting the stereotype that the genre is only for cash-in mobile games. The developer has added big boss battles to the game, art that stays true to the original but brings it to a new era, and animated cutscenes.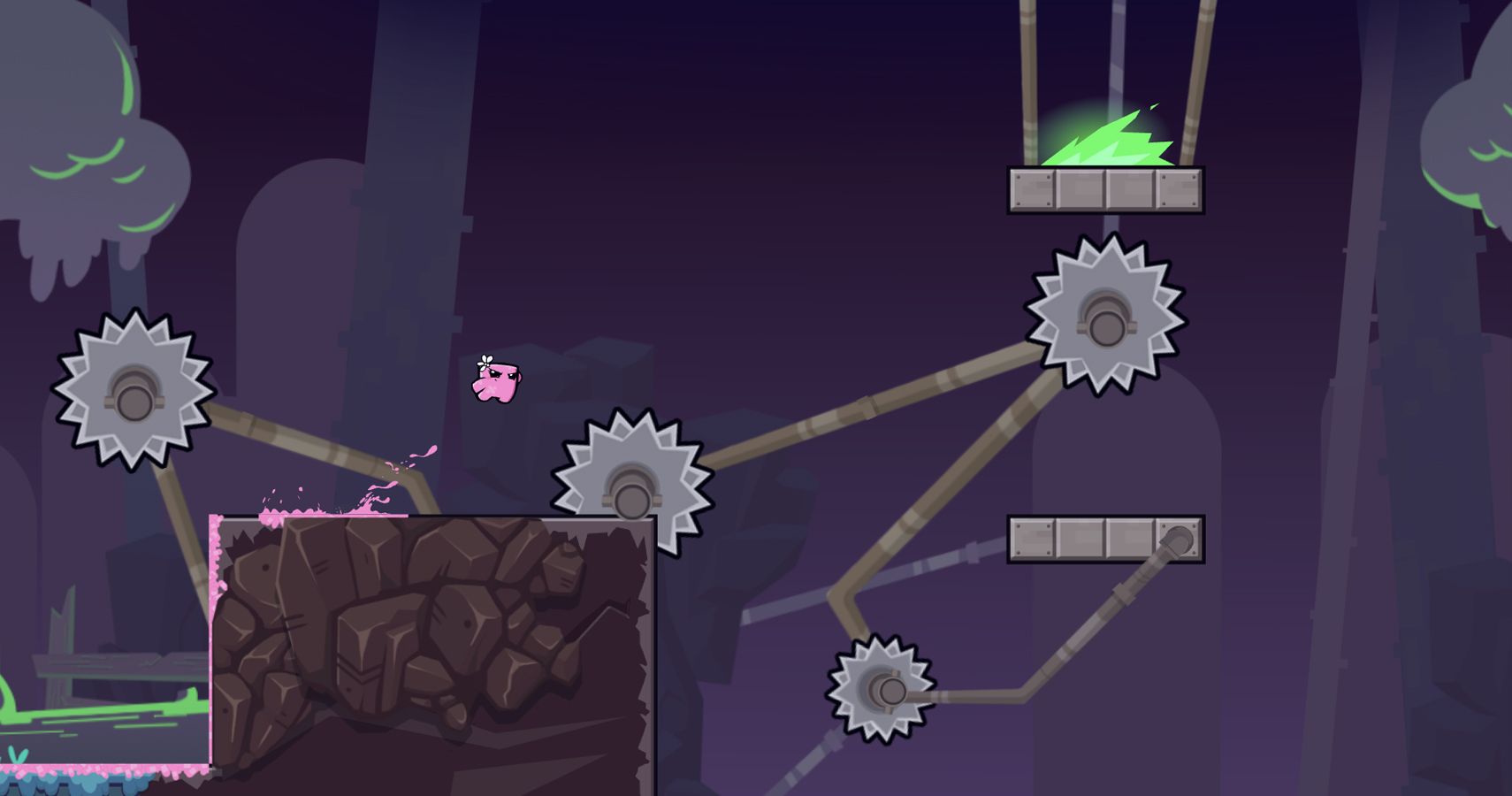 It took a while for the game to release on the Nintendo Switch with Team Meat jokingly warning others to never put "Forever" in their titles ever again. Remember the cursed Duke Nukem Forever, anyone? Despite the multiple delays (one announcement took a dig at EA's alleged time crunch with its employees), the game had a lukewarm response by fans and critics.
Sadly, it never lived up to the original release as the Switch version of Super Meat Boy Forever stands at a mediocre 66 rating on MetaCritic, with fans agreeing with a lower 5.3 score. The PC version on the Epic Games Store (which probably didn't help its case as the game is not yet available on Steam) fared a little better at an average 70 MetaCritic score. Maybe that upward trend will continue on the PS4 and Xbox One.
Next: Disco Elysium's PlayStation Port Is Not Fit To Be Reviewed Yet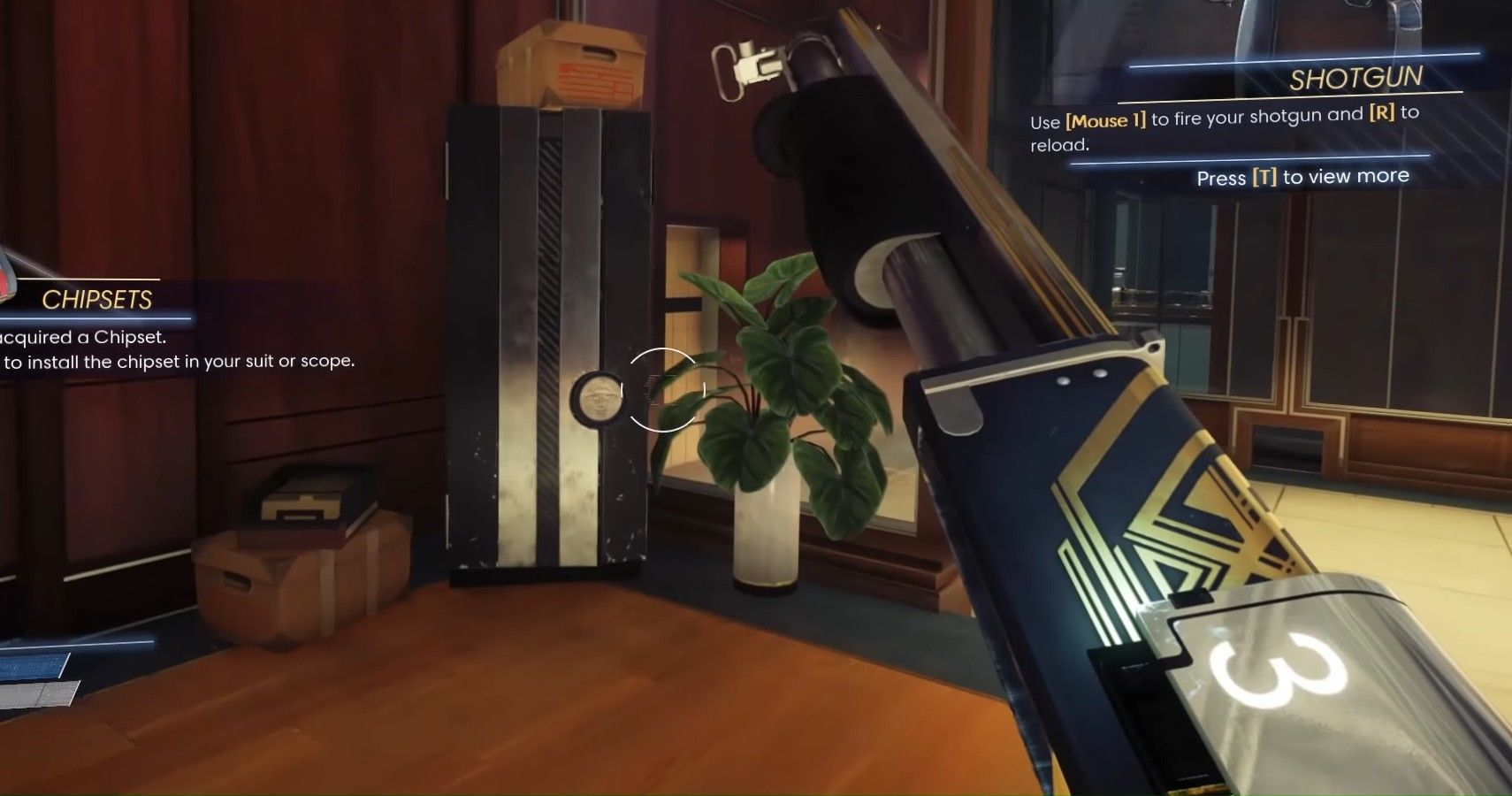 The British "Canadian" Chris Penwell has been a video game journalist since 2013 and now has a Bachelor's degree in Communications from MacEwan University. He loves to play JRPGs and games with a narrative. You can check out his podcasts Active Quest every Tuesday and Go Beyond: A My Hero Academia Podcast on Wednesdays.
Source: Read Full Article