Super Monkey Ball: Banana Mania Has Been Rated In Australia
Sega is about to go bananas as Super Monkey Ball: Banana Mania has been rated in Australia, leading to the idea that a new game is around the corner. Thanks, Nintendo Everything for unpeeling the news.
The supposed game has been rated PG on the Australian rating board for mild violence and online connectivity. Recent hints point towards this game being a sequel that will pay homage to the original games.
Back in September 2019, the official Super Monkey Ball account asked fans what game should come next if another one bears fruit. The answers were pretty split between a remake of the first two games and a new title. Ultimately, they went for the latter.
YouTuber Nick Robinson reported that a new game was in the works in July 2020, after talking to voice actor, Brian Matt. He said in an Instagram message to Robinson, "Patience my little Ai Ai chan! Things will happen with a sweet little twist." He later said, "You have lit a fire of interest a while back, and I thank you for that." The sequel at the time was apparently codenamed "Super Monkey Ball Retro."
To put it shortly, his painstaking investigation into finding the voice of the announcer (Matt) in a prior video reportedly sparked reengagement into Super Monkey Ball after the video blew up on YouTube. It now has over 2.7 million views.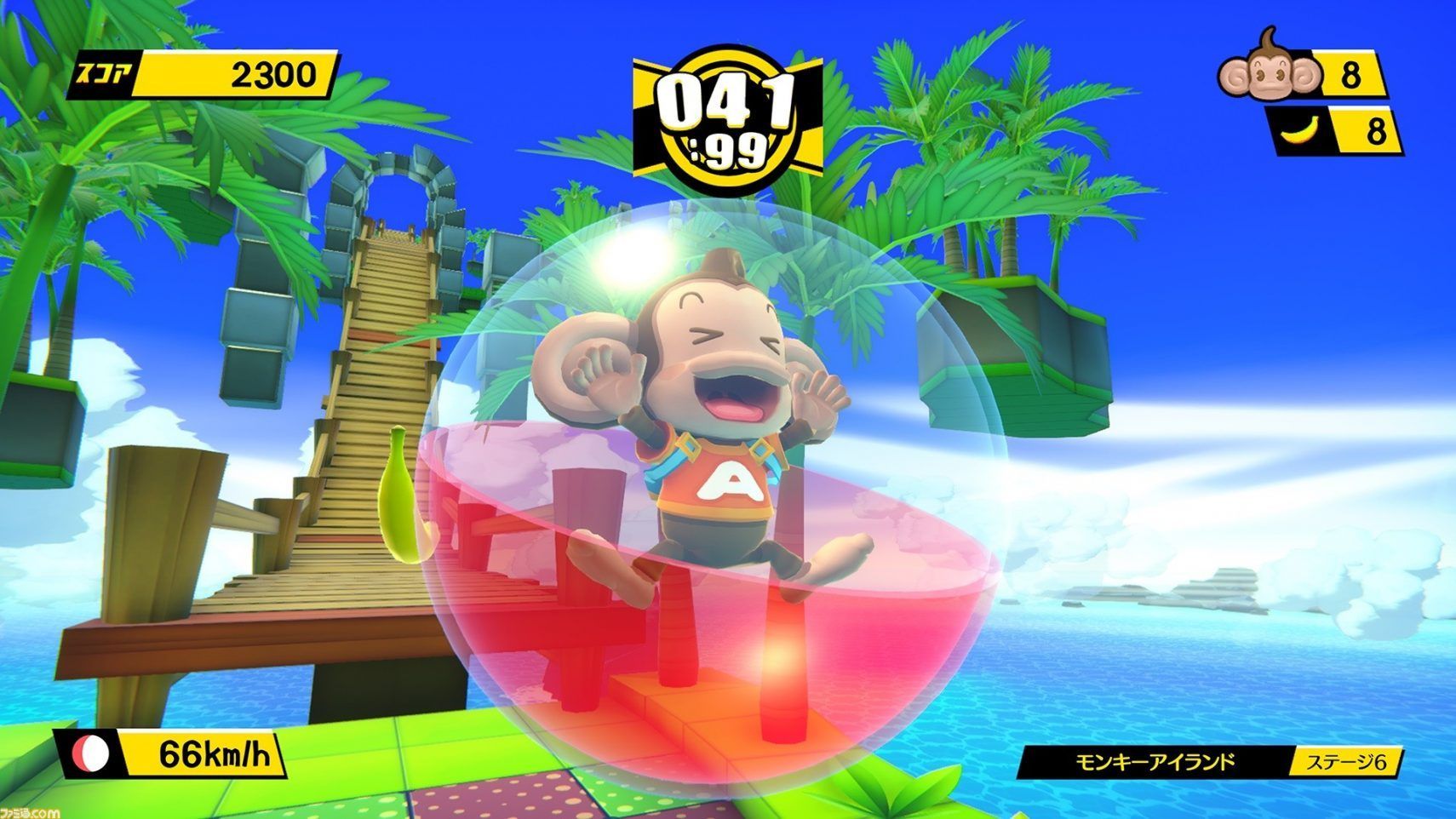 Whether or not Banana Mania is the same project is still unclear; it could indeed be a new mobile game based on the series rather than a whole new entry.
Sega whetted the appetites of fans two years ago with a remaster of Super Monkey Ball: Banana Blitz (which we reviewed). However, this isn't the type of game that most fans would hope for in a new title. The latest entries have guard rails, boss battles, and other additions that don't reflect the core simplistic nature of the stages. It was cool to see Sonic make a cameo, however. Shortly before Banana Blitz HD's release, the Super Monkey Ball Twitter account asked what extra modes they'd like to see in another game, leading to further speculation that there likely is a new installment coming.
According to Robinson, the remaster's director Masao Shirosaki has claimed in the past that his favorite games were the first two. When asked about this topic, Shirosaki said to Crunchyroll, "I'd have to say 1 and 2. I started playing them again to get ideas for Banana Blitz HD, and at first, I was doing terribly, but before long I found myself sucked into playing!"
Whether or not that revisit of the classics reignited Shirosaki's passion for the original gameplay style remains to be seen.
Next: Gravity Rush's Kat Is A Gaming Heroine We Shouldn't Forget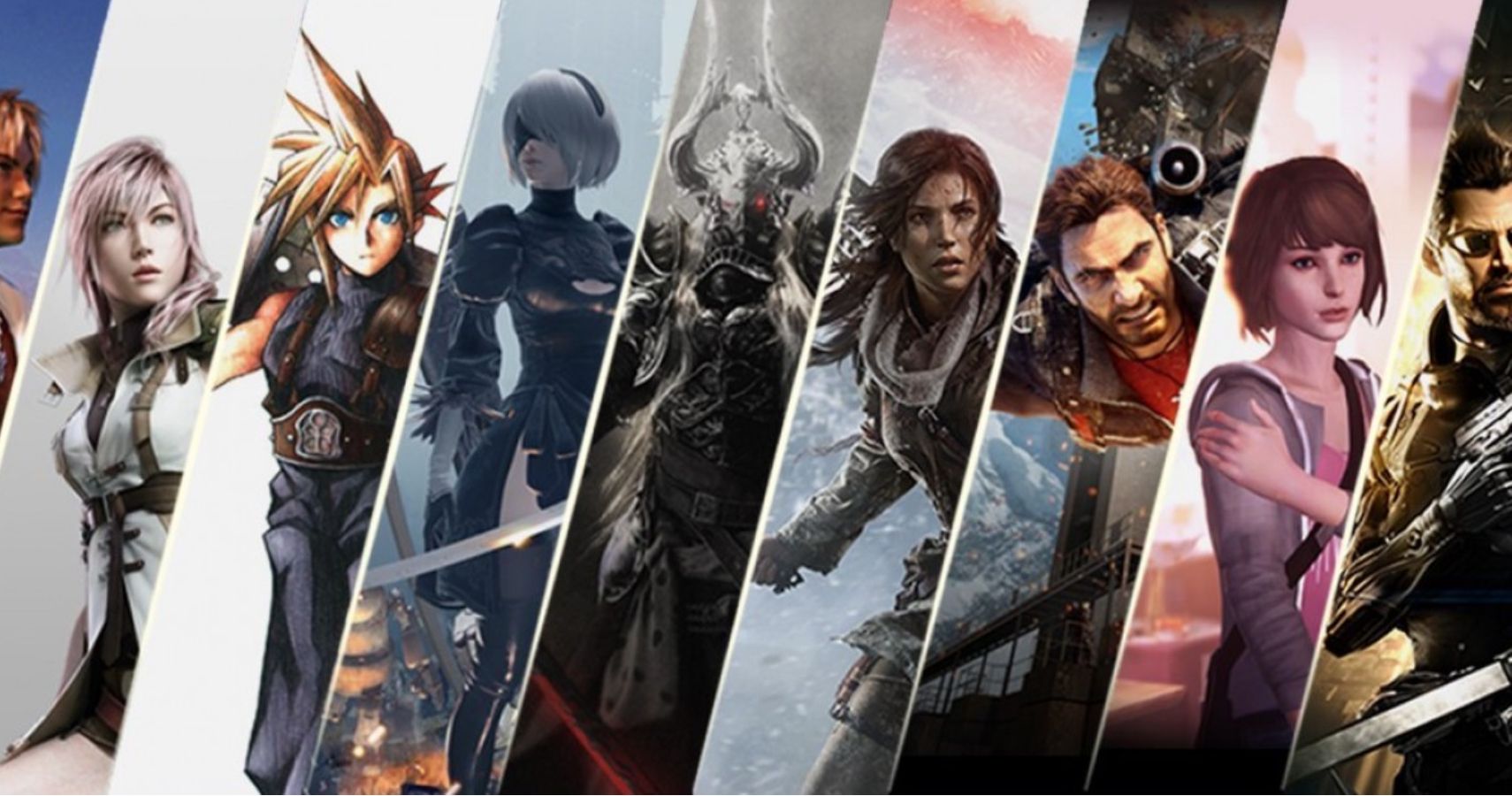 Game News
Super Monkey Ball: Banana Blitz HD
The British "Canadian" Chris Penwell has been a video game journalist since 2013 and now has a Bachelor's degree in Communications from MacEwan University. He loves to play JRPGs and games with a narrative. You can check out his podcasts Active Quest every Tuesday and Go Beyond: A My Hero Academia Podcast on Wednesdays.
Source: Read Full Article