Super Nintendo World's Mario Kart Ride Is Actually A Full-Fledged Game
When plans for Nintendo and Universal Studios Japan to build what is hopefully the first of many Super Nintendo World theme parks were announced, real life Mario Kart was the first thought that popped into many people's heads. As it turns out Universal was quite keen in capturing Nintendo's video game magic in just the right way.
Though Super Nintendo World already went through a soft opening process in early February due to what was at the time a worsening situation for Japan in the midst of the pandemic, Mario is now completely open for business this week. Despite Shigeru Miyamoto giving fans and would-be attendees an early glimpse at the installations more secrets have continued to surface since then including a future Donkey Kong Expansion.
Speaking to IGN, Universal Creative executive producer Tom Geragthy explained that when designing the park the team relied heavily on VR technology to create the blueprints, which seems quite natural for a theme park based on Mario games. However, since footage from the Mario Kart: Koopa's Challenge appeared online it became clear VR was the main selling point because it's not only a ride, but rather fully playable game that park designers can use to experiment with potential upgrades down the line.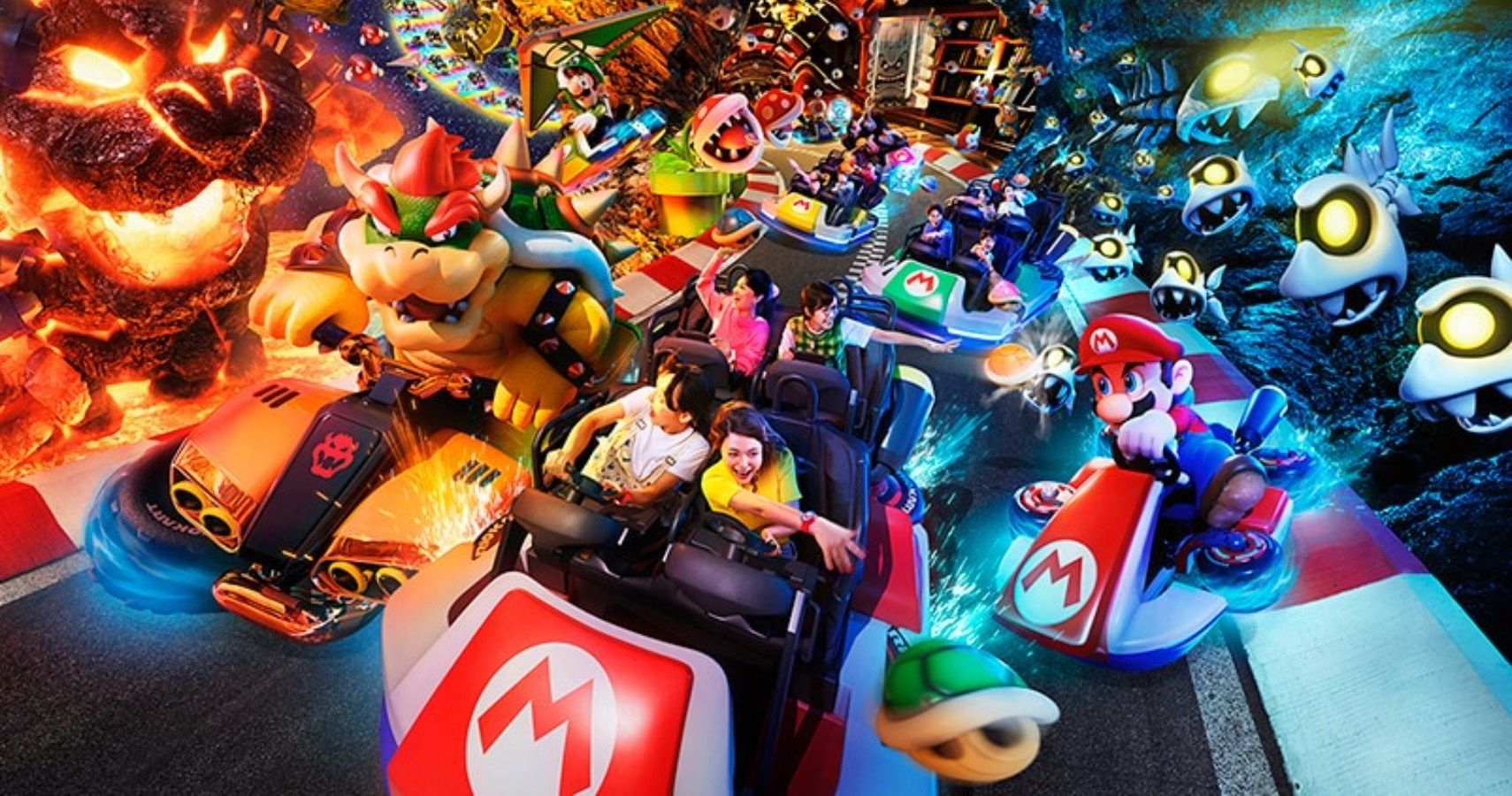 Further elaborating on the subject Geraghty claims using VR was especially useful in earlier development stages due to the possibility of being able to test out the Mario kart ride in pretty much the way it was intended for the public to enjoy in the U.S. or Japan. At the same time, with the Mario Kart attraction being essentially a game, this will allow for more features, characters, events and all kinds of updates to be quickly implemented in a way most theme parks simply would not be able to do so, meaning every visit to the Mario Kart ride could be very different.
So far every single image to come out of Super Nintendo World is proof that the VR design approach was quite a success, as Universal Studios and Nintendo have truly captured the colorful world inhabited by Mario and his friends in a way that translates itself really well to real life, rarely giving the feeling that something was left behind in the Mushroom Kingdom.
With the Super Nintendo World now fully open for public attendance, it won't take long for visitors to start ranking the park's best attractions. If it's anything like the video game market, Mario Kart always means guaranteed sales for Nintendo.
Next: How Our Shrinking Attention Spans Have Changed 3D Mario Games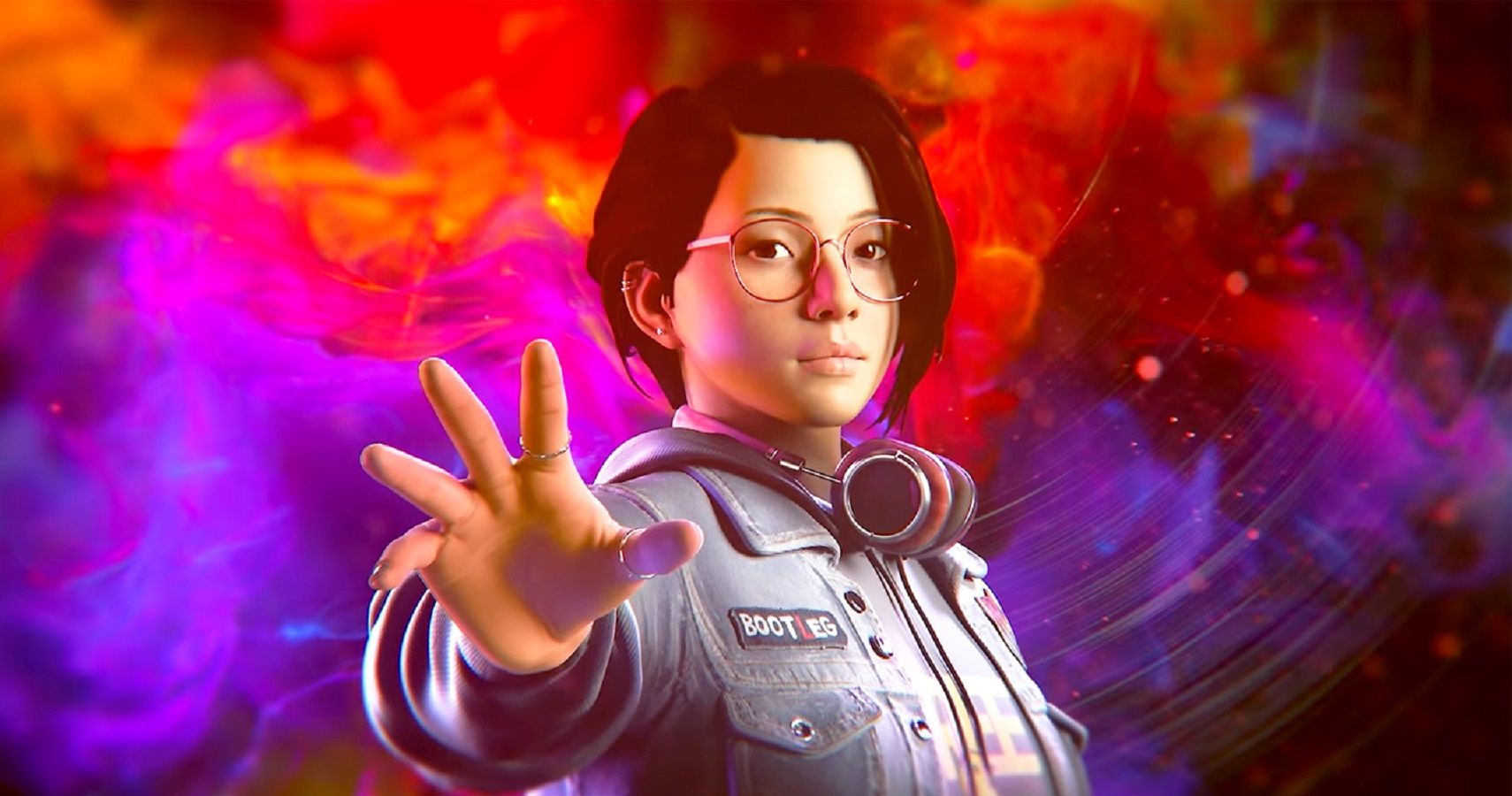 Game News
Nintendo
Mario Kart
Super Nintendo World
Raul is an attorney and writer with a fervent passion for gaming, tech, finance and languages. He's been in love with platformers since Super Mario World but is always looking for the next indie game that'll capture his heart the same way Nintendo and Bitcoin did. Find him on Twitter @RaulTweet
Source: Read Full Article