Super Smash Bros. Ultimate Modders Unleash Final Fantasy 5 Villain Exdeath
Final Fantasy 5's main antagonist Exdeath will be fighting the likes of Mario, Pikachu, and Mr. Game & Watch in this Super Smash Bros. Ultimate mod from Demonslayerx8.
The mod releases on December 1 for Patreon backers of Demonslayerx8 and December 12 for everyone else. He will be taking on Ganondorf's moveset.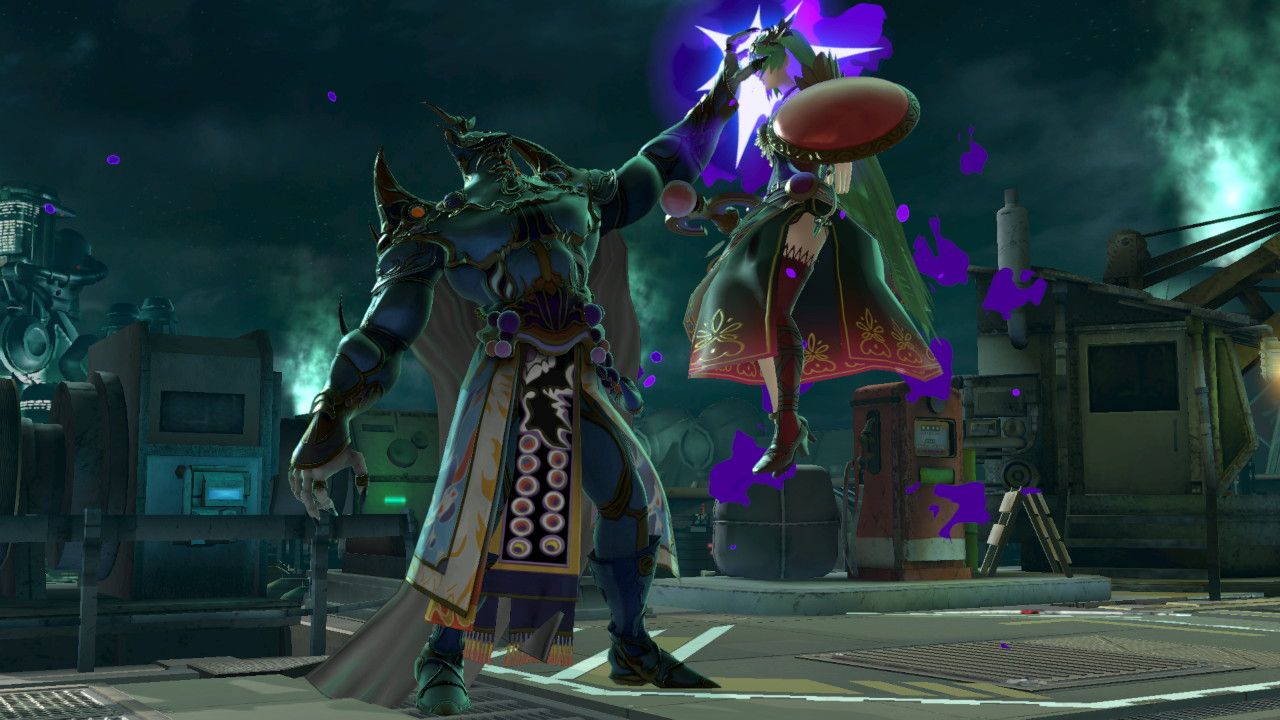 In Final Fantasy 5, this dominating knight is a demonic being spurred from the evil souls of a magical tree in the Great Forest of Moore. Yep, that sounds like Final Fantasy. In the game, he aims to reign over the Void and be the ruler of the world. Bartz, the hero of the story, tries to thwart his plans and faces sacrifices along the way. Exdeath is also playable in the Dissidia: Final Fantasy games. We wish the latest Dissidia was better than it actually was.
We ranked all of the main Final Fantasy villains in terms of strength, and Exdeath took the 10th spot out of 30, which is a respectable placement! Newtj_ worked on the render for this Super Smash Bros Ultimate mod, and they did an excellent job at recreating his badass design.
Another Final Fantasy character made the cut for Demonslayerx8's list of mods very recently: Noctis. This FFXV rep used Byleth's moves and the mod brought in the Axe of the Conqueror and the Trident of the Oracle from the original game. They even added the voice lines that Noctis says in FFXV.
Despite Cloud making a miraculous appearance in Nintendo's crossover fighter during the Wii U era, it's a shame that there are just two tracks from the Final Fantasy series in the game. The lack of music from Nobuo Uematsu in Super Smash Bros. Ultimate is a tragedy.
Maybe one day Masahiro Sakurai, Nintendo, and Square Enix can work together and bring in many more songs into Super Smash Bros. Ultimate; we'd even be prepared to pay for it. While we wait for that possible day, maybe the Noctis and Exdeath mods can satisfy our Final Fantasy needs.
Next: My Girlfriend's Playing Call of Duty Now (And She's Scary Good)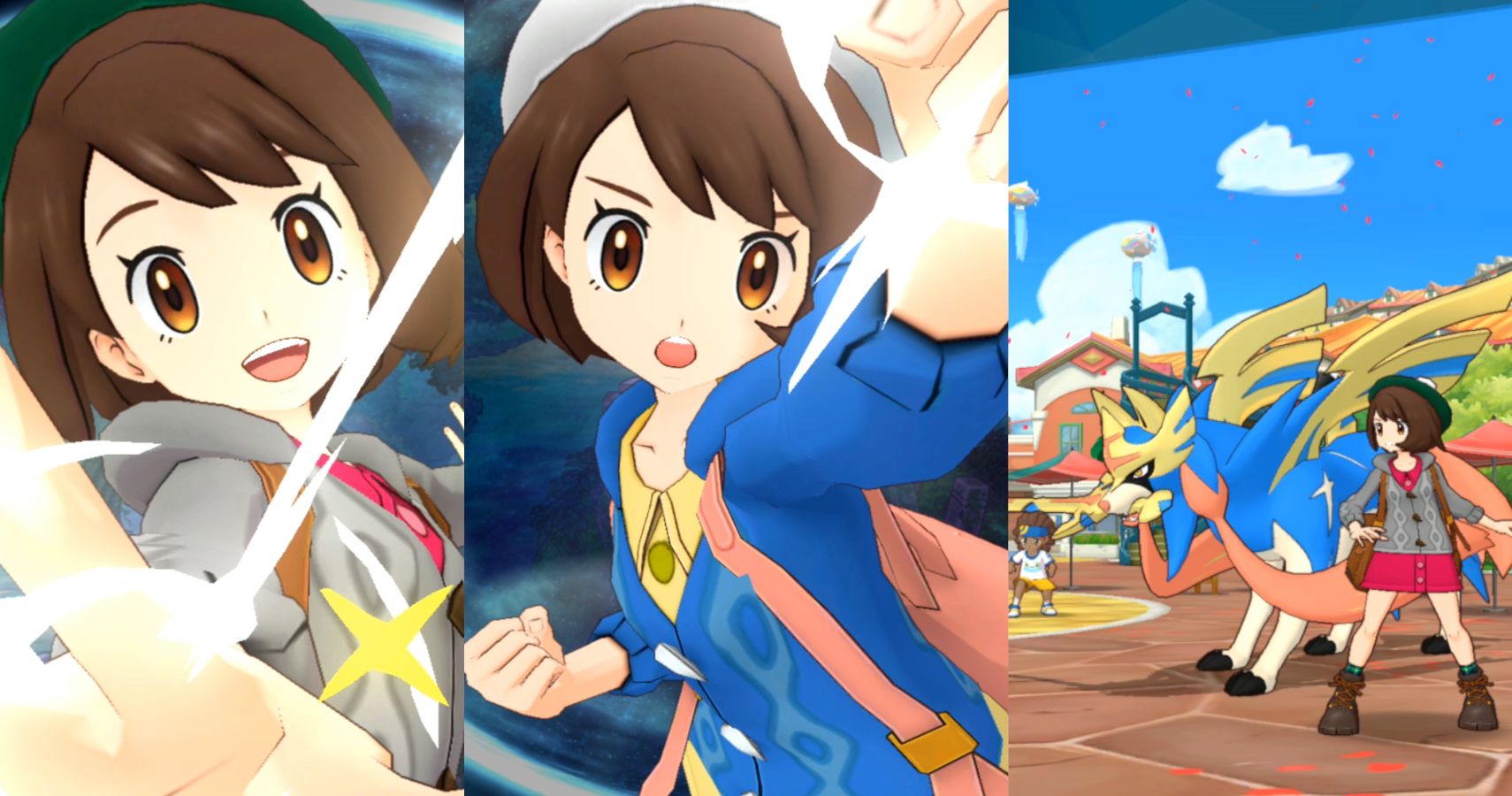 Game News
Nintendo Switch
Super Smash Bros. Ultimate
The British "Canadian" Chris Penwell has been a video game journalist since 2013 and now has a Bachelor's degree in Communications from MacEwan University. He loves to play JRPGs and games with a narrative. His dream is to go to E3 and PAX one day and experience the mania of each event!
Source: Read Full Article