Super Smash Bros. Ultimate's Surely Chaotic Online 'Mushroom Tournament' Begins On Friday
If you're a fan of Super Smash Bros. Ultimate's weekly online tournaments/Spirit events, you'd better buckle up. This one looks set to be the silliest, funniest and least competitive yet.
It's strange to think that Ultimate has just celebrated its second anniversary. Since that dramatic Nintendo Direct in which the game was naught but a twinkle in an Inkling's eye, it's been one of the Switch's most explosively popular titles. Online lobbies continue to be as packed as ever; connections to foes eager to trounce overconfident players are almost instantaneous.
Clearly, Smash Bros. fever is going nowhere any time soon. This isn't to say that the game is universally popular, of course. Masahiro Sakurai's DLC fighter reveals have been super polarizing, with responses ranging from sheer unbridled joy at the appearance of Banjo and Kazooie to befuddlement over Fire Emblem representation. Any excuse to dredge that old bugbear up yet again.
In many ways, Ultimate is a very different experience to the game it was two years ago. Minecraft's Steve is now in the mix (sans suggestive meat, after a patch), the much-beloved Home Run Contest is back in all its glory… it's a dizzying, content-packed prospect. One thing that continues to roll on just as normal, though, is the regular addition of time-limited events.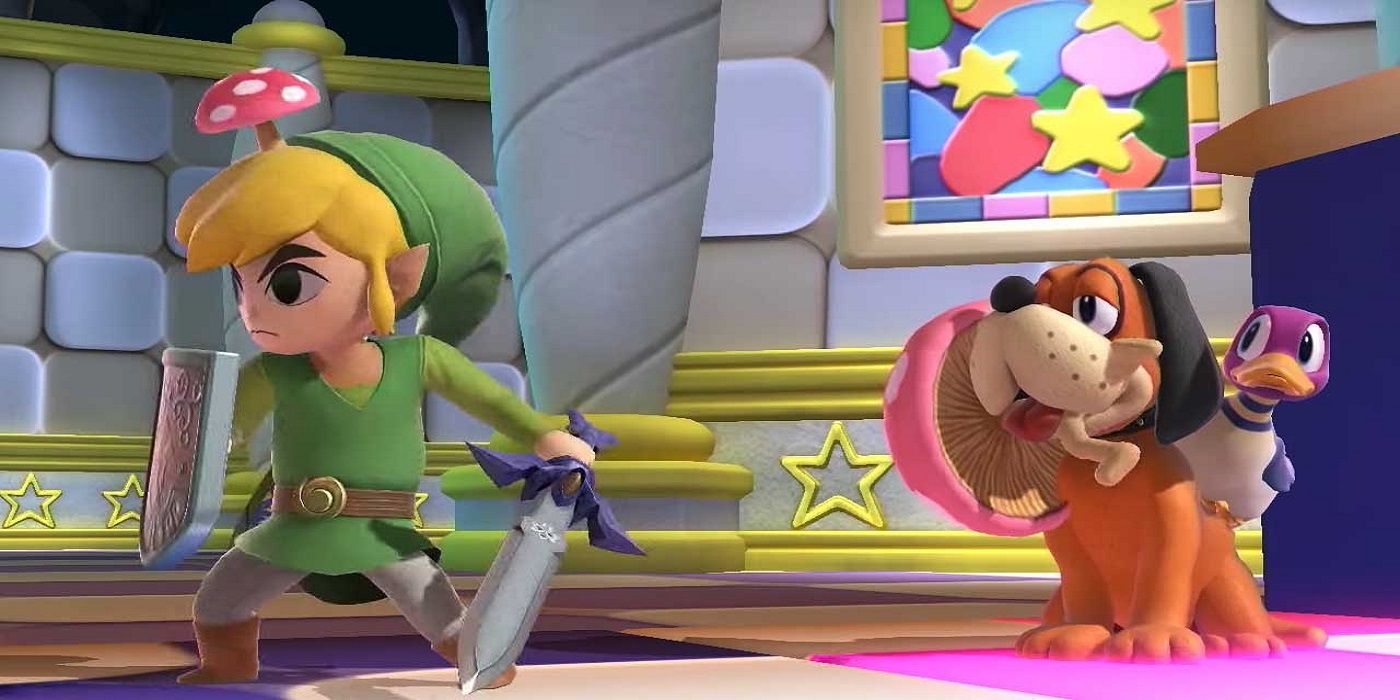 Typically, there are two types of Smash Bros. player: the first enjoy absurd free-for-alls with items, Pokémon and Assist Trophies flying in every conceivable direction, while the second are much more the 'Fox only Final Destination' type. While the Tourney mode does offer some pure one-on-one matches, these events usually cater to those who enjoy much more chaotic Smash battles. Team matches with items enabled are usually the order of the day.
As Nintendo Life reports, the latest online tournament begins this Friday, December 11. It's going to be themed around Super Mario's iconic mushrooms, meaning that Super Mushrooms, Poison Mushrooms and Ramblin' Evil Mushrooms are going to litter the stages during battle. While growing to giant size always has devastating impact in a Smash battle, the other two fungi definitely aren't fun guys and should be avoided at all costs!
A typical absurd time in Smash Bros., all told.
NEXT: Super Smash Bros. Ultimate Modders Unleash Final Fantasy 5 Villain Exdeath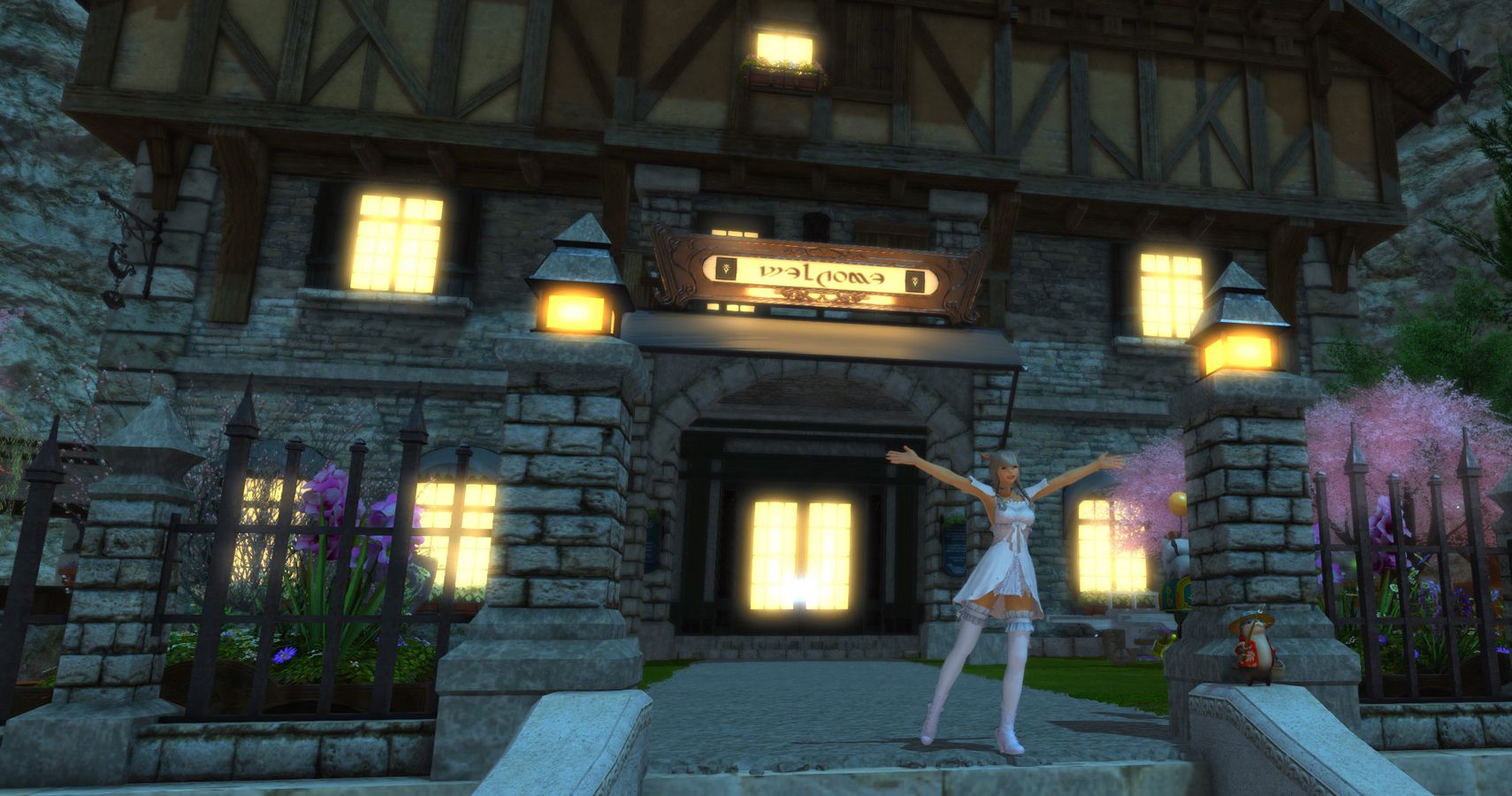 Game News
Super Smash Bros.
Chris is a freelance video game journalist and entertainment writer from a small town in England. While he's an ardent fan of video games, regardless of platform, he specializes in retro games. His heart will always belong to the Sega Genesis. When he isn't gaming, Chris will usually be found catching up on the latest and greatest movies, whether at the theater or at home. He has sat through the Harry Potter movies more times than you have, and he doesn't care if you disagree.
Source: Read Full Article